Top 10 Filmmakers of All Time in India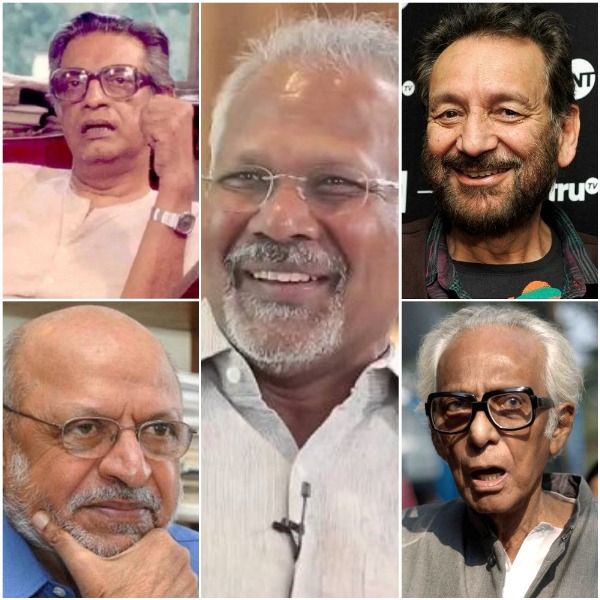 Indian cinema is considered the biggest cinema in the world. From method actors in art movies to big-budget Bollywood movies, its versatility is expanding with every passing day. Indian cinema owes a lot to its filmmakers who have made numerous masterpieces and enriched the cinema from almost every possible dimension. Let's discuss the top 10 Indian filmmakers who are known for their unique style of filmmaking.
1. Satyajit Ray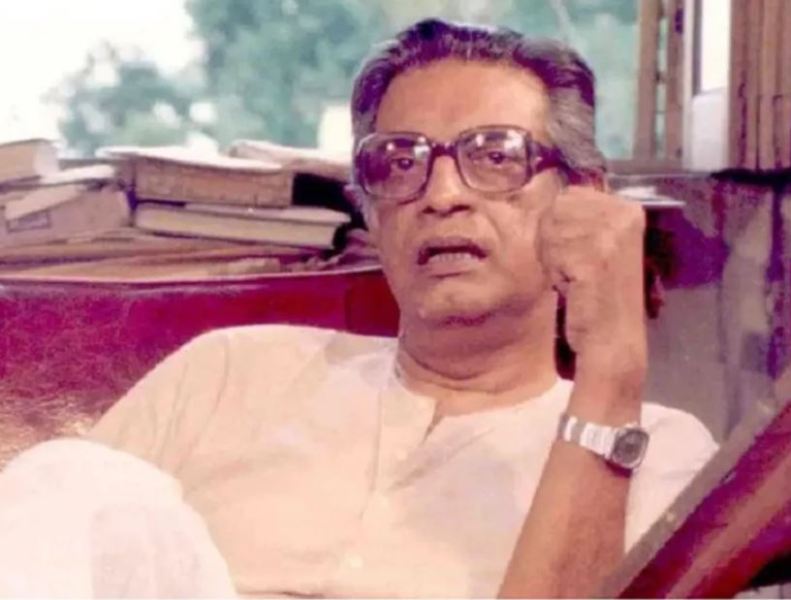 Born in Kolkata, the land of luminary artists, poets, and litterateurs, Satyajit Ray was a renowned and legendary director as well as a screenwriter, lyricist, illustrator, calligrapher, and author, who was a part of the dawn of Indian cinema. His works helped in shaping the industry in its best way. Some of his masterpieces include Pather Panchali, Aparajito, and Apur Sansar. 36 National Film Awards are entitled to his name and multiple international awards including Golden Lion for Aprajito. In 1982, the "Hommage a Satyajit Ray" award was received by him at Cannes Film Festival. Apart from Dadasaheb Phalke Award and Padma Bhushan, he was also honoured with the Bharat Ratna, the highest civilian honour in India. He received an honorary award for Lifetime Achievement from the Academy of Motion Picture Arts and Sciences in 1992. He died on 23 April 1992 at the age of 70 in Calcutta.
2. Adoor Gopalakrishnan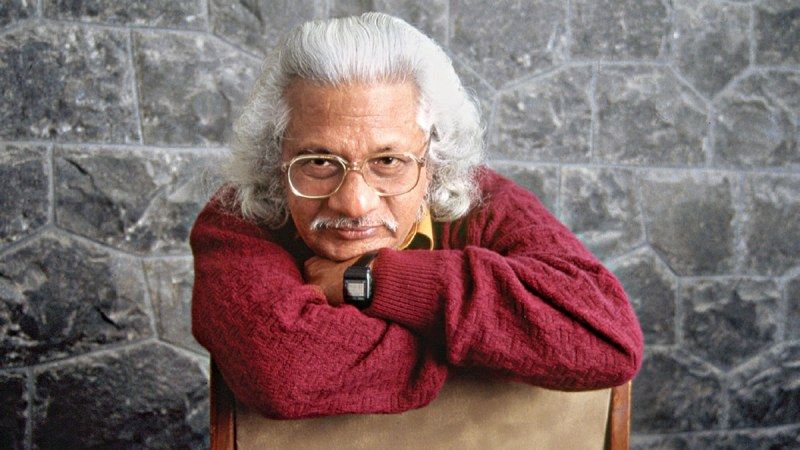 Adoor Gopalakrishnan has made the biggest contribution in taking the Malayalam Cinema to a new level of heights. Born in Kerala, he has bagged 16 National Film Awards. He has also been honoured with the Padma Shri, Dadasaheb Phalke, and Padma Vibhushan. Many of his films have been premiered at Cannes, Venice, and Toronto International Film Festival. He consecutively won the International Film Critics prize for six feature films and was awarded for lifetime achievement at Cairo International Film Festival. Some of his prestigious works are Swayamvaram, Kodiyettam, Elippathayam, Mukhamukham, and more.
3. Shyam Benegal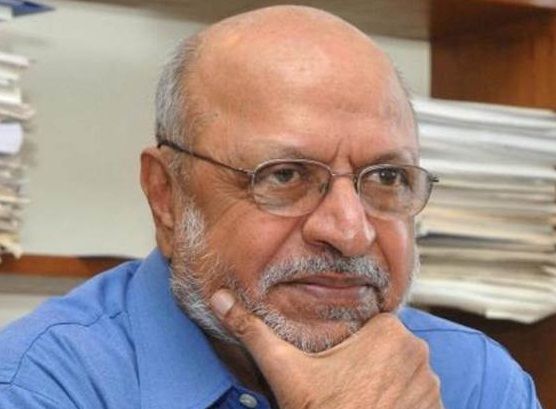 Shyam Benegal is considered the pioneer of the New Indian Cinema. He is considered one of the finest filmmakers and screenwriters in India. Movies made by him were so impactful that he won National Film Award 18 times. He received Padma Shri in 1976, Padma Bhushan in 1991, and Dadasaheb Phalke Award in 2005. His films gave new heights to the fame of method actors like Om Puri, Naseeruddin Shah, Smita Patil, and Amrish Puri. Some of his movies that made Shyam win mega awards are Mammo, Ankur, Nishant, Bhumika, and Manthanand.
4. Mrinal Sen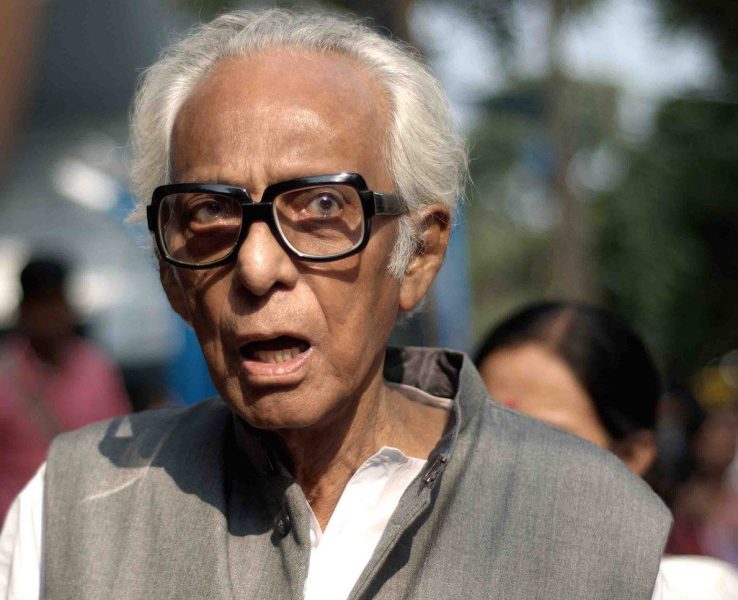 Movies made by Mrinal Sen were majorly based on depicting the social reality and mentality prevailing in the society. He made films mostly in Bengali and Hindi languages. He won many national and international awards including 18 National Film Awards, He was also honoured with Padma Bhushan, Dadasaheb Phalke Award, Ordre des Arts et des Lettres by the French Government, and Order of Friendship by the Government of Russia. Bhuvan Shome, Chorus, Mrigayaa, Kharij, Parashuram, Akaler Shandhaney are some of his best works. Along with Satyajit Ray, Mrinal Sen was the only one who received awards at Berlin, Venice, and Cannes Film Festivals. He died on 30 December 2018 at the age of 95 in Kolkata.
5. Raj Kapoor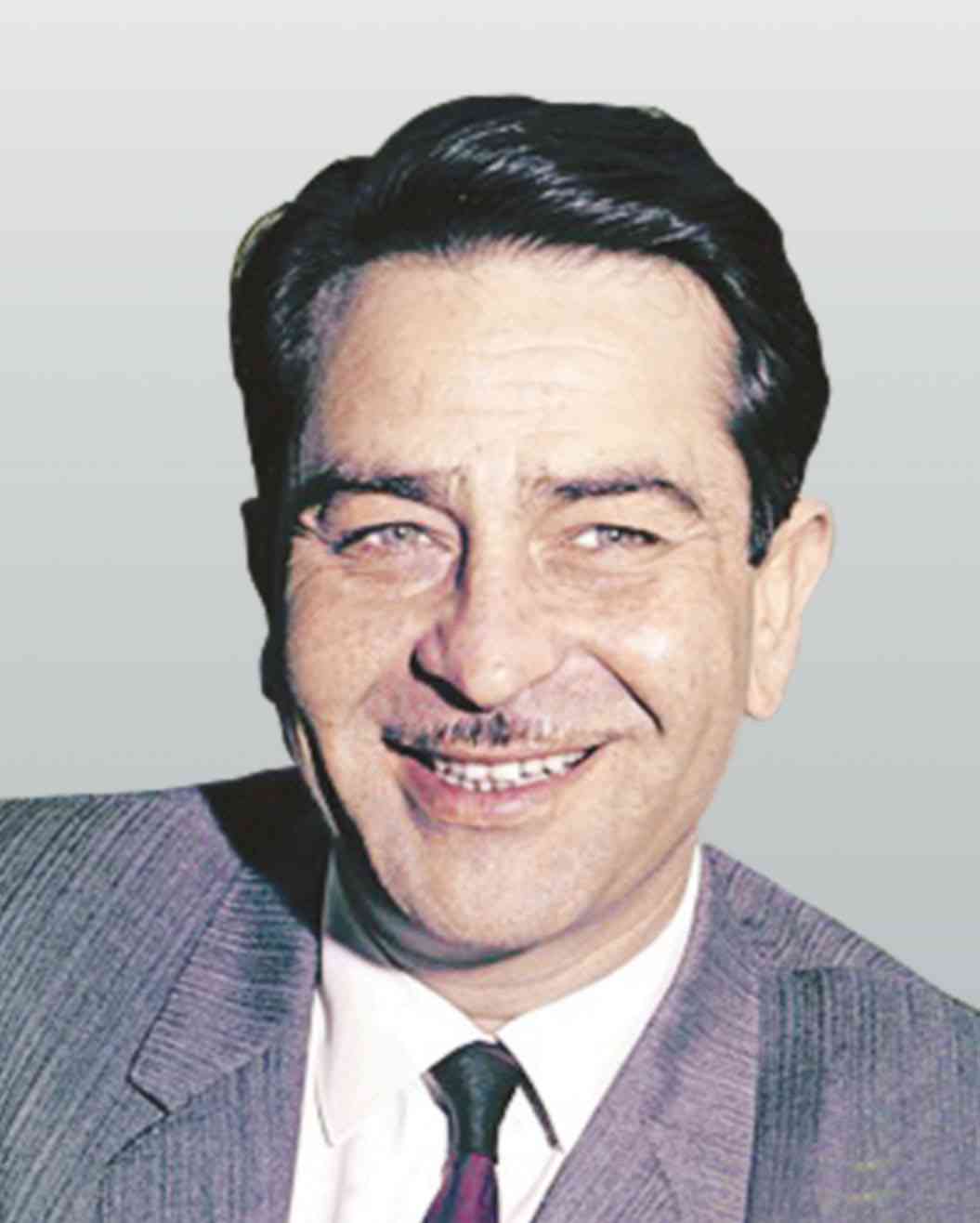 Raj Kapoor, also known as "The Greatest Showman of Indian Cinema," is one of those filmmakers who made the biggest contribution to Hindi Cinema. Born in Peshawar, he came to India with his family after the partition of India, where he built his studio, R.K. Films that produced many blockbusters. He was an actor, director, and producer, and he is known for his performances in many films including Shree 420 and Awaara after which he was named Charlie Chaplin of Indian Cinema. Boot Polish and Awaara were nominated for Palme d'Or grand prize at the Cannes Film Festival. He was also honoured with Padma Bhushan and Dadasaheb Phalke Award. Some of his other notable films are Barsaat, Chori Chori, Anhonee, Anari, and Bobby. He died on 2 June 1988 at the age of 63 in New Delhi.
6. Guru Dutt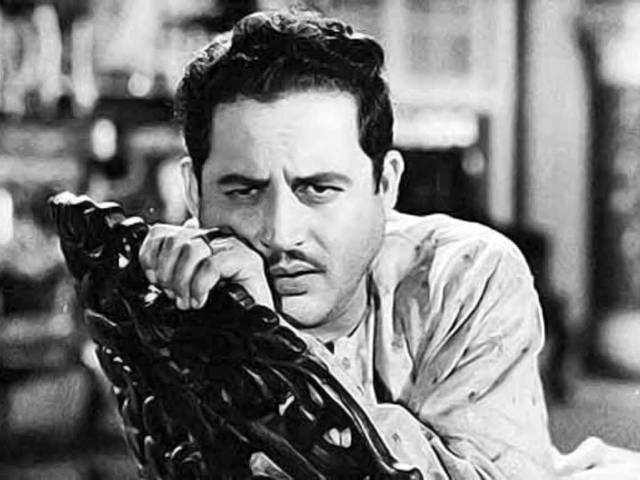 Born in Karnataka, Guru Dutt is best known for depicting nostalgia and melancholy in his movies. Although he made only 8 films, his films Pyaasa and Kaagaz Ke Phool managed to enter Time magazine's 100 Greatest Movies list. Moreover, he earned a devoted fanbase in many countries specifically France, Japan, and Germany. In 1963, his movie Sahib Bibi Aur Ghulam won National Film Award and Filmfare Award for Best Film. In 2004, India Post released a commemorative stamp to honour Guru Dutt. He died on 10 October 1964 at the age of 39 in Bombay.
7. Mani Ratnam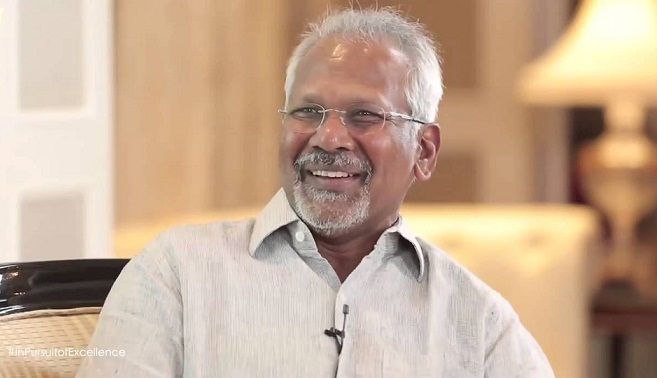 Mani Ratnam has played a major role in upscaling Tamil Cinema. Besides being a director, he has also worked as a screenwriter and producer and won major awards including 6 National Film Awards, 10 Filmfare Awards, and Sun Mark Lifetime Achievement Award at the London Film Festival. The Government of India acknowledged his work by honouring him with the Padma Shri in 2002. Some of his best works are Roja, Bombay, Dil Se, Geethanjali, MounaRagam, and Anjali.
8. Shekhar Kapur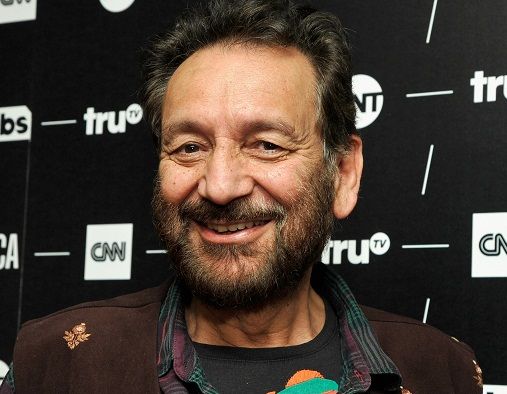 Shekhar Kapur is one of those filmmakers who has not only earned recognition in India but is also immensely popular in many countries across the world. His film Elizabeth won an Academy Award, 5 BAFTA Awards, and a Golden Globe Award. His film Bandit Queen won National Film Award and Filmfare Award; it was also screened at Edinburgh Fim Festival and Premiered at Cannes Film Festival. He is also a recipient of the Padma Shri, the fourth highest civilian honour in India. Masoom, Mr. India, The Four Feathers, New York, I Love You are a few of his iconic movies.
9. Yash Chopra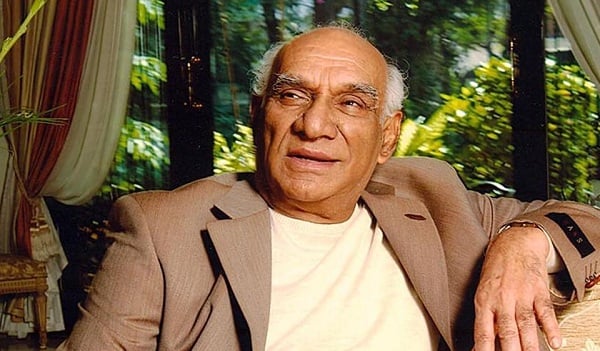 Many legendary actors and filmmakers came to India after the partition of India, and Yash Chopra was one of them. He is considered the person who made Shah Rukh Khan "The King of Romance." He won 6 National Film Awards and 8 Filmfare Awards for his box-office blockbusters like Dharamputra, Darr, Deewar, Lamhe, Dil Toh Pagal Hai, Dilwale Dulhaniya Le Jayenge, Veer-Zaara, Chak De India, and many more. He received Dadasaheb Phalke Award for his contribution to Indian cinema. In 2005, he was honoured with the Padma Bhushan, the third-highest civilian honour in India. He died on 21 October 2012 at the age of 80 in Mumbai.
10. Sanjay Leela Bhansali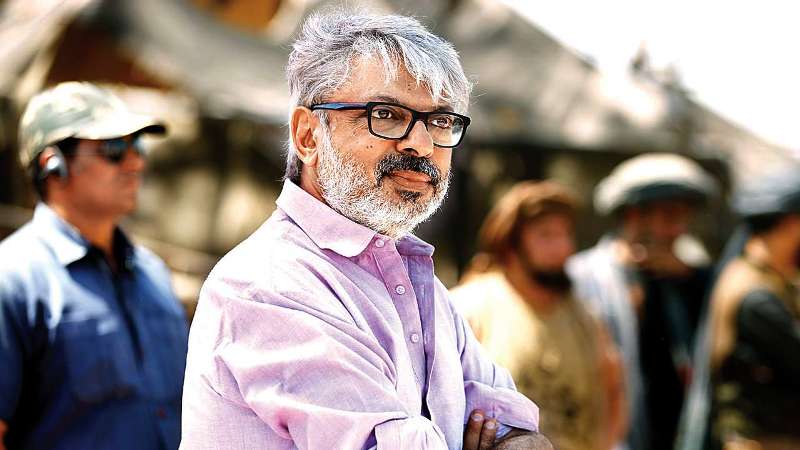 Sanjay Leela Bhansali is not only an outstanding director but also a renowned screenwriter and music composer. He assisted Vidhu Vinod Chopra at the beginning of his career. He is best known for his big-budget period movies and has been awarded 6 National Film Awards, 10 Filmfare Awards, and one BAFTA nomination. In 2015, he was honoured with Padma Shri. A few of his splendid movies are Hum Dil De Chuke Sanam, Devdas, Black, Goliyon Ki Raasleela Ram-Leela, Bajirao Mastani, and Padmaavat.