Virat Kohli: Success Story & Life-History
A small kid who used to play in the local cricket teams to now the captain of Indian cricket team, the journey of self-assured, talented Virat Kohli is not only long but also quite inspiring. The Indian International Cricketer is known to be among the best batsman in the present era for his dependable and impressive batting style. He has managed to bring home many victorious awards single-handedly. His craze for cricket is not something new. He had keen interest and potential in this game at a quiet early age and took up the bat at the age of just 3 years.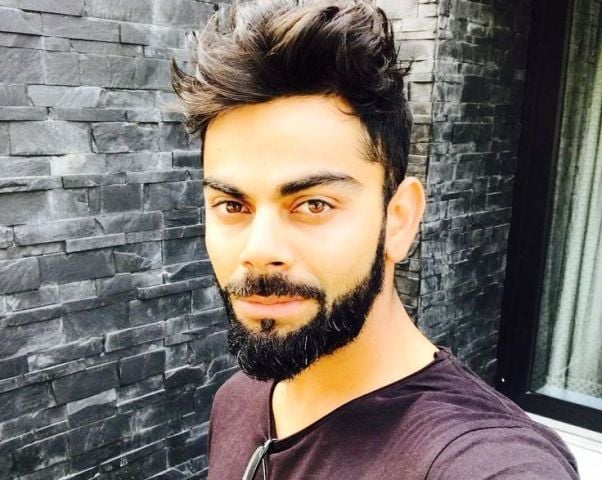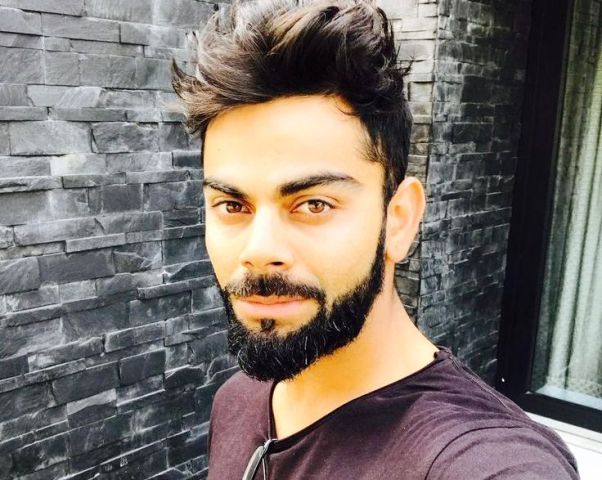 Birth And Early Life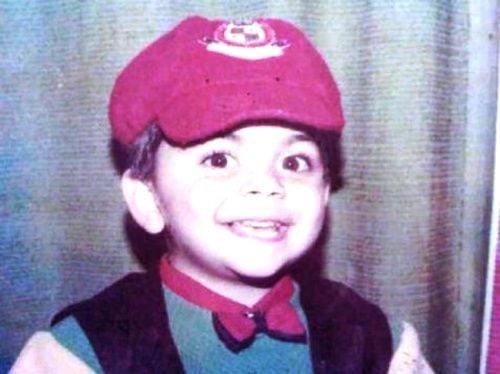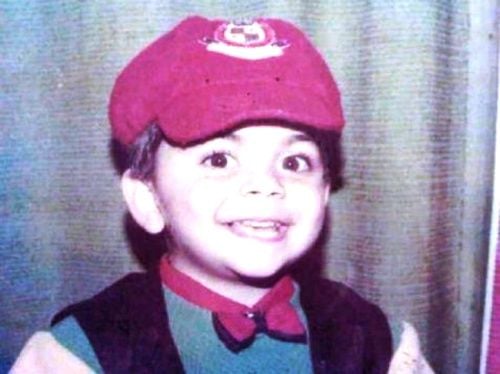 The captain of Indian National Cricket Team was born on 5th November 1988 in New Delhi, India to a Punjabi family. His father Prem Kohli was a criminal lawyer and mother a housewife. He has an elder brother Vikas Kohli and an elder sister Bhawna.
Childhood
He had a special kind of love for cricket and started playing the game at a very early age. He did his schooling from Vishal Bharti Public School and was raised in New Delhi.
Joined West Delhi Cricket Academy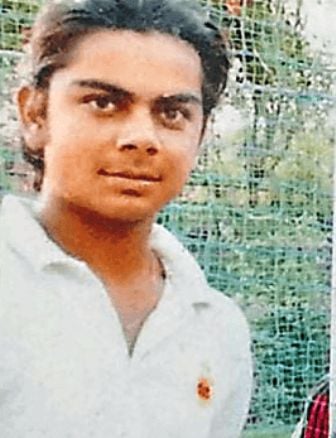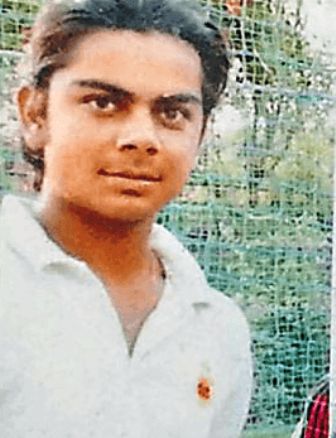 At the age of 9 years in the year 1998, Virat Kohli joined West Delhi Cricket Academy after his father recognized the potential in him. He was trained under the guidance of Rajkumar Sharma. Just to provide him better options for cricket playground his school was shifted to Savier Convent in Paschim Vihar.
Hard Times
In the year 2006, Virat Kohli lost his father who had been bedridden for almost a month because of brain stroke. The family had to face hard time and even lived in a rented house.
Played Under 15 Team
For the first time in October 2002, he played for Delhi under 15 Team and soon secured the highest number of runs in the same year.
Under 17 Career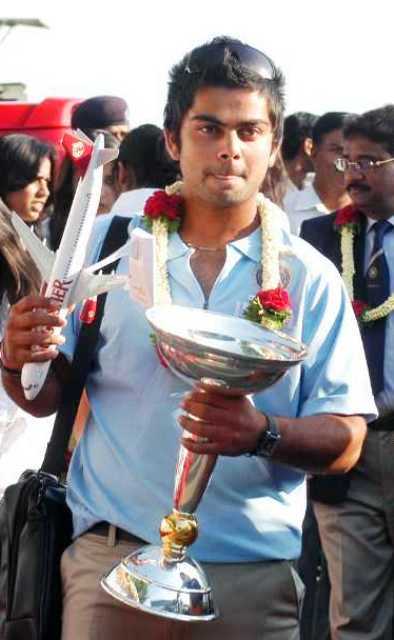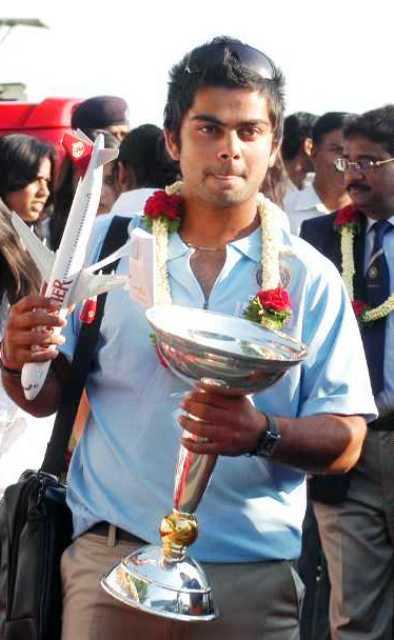 After gaining a name in under 15 matches in the year 2006, Kohli was selected for India's under 19 cricket squad and went on a tour to England. In the three days ODI, he scored an average of 105 runs and came back as the winner. With the same zeal, he played against Pakistan in under 19 cricket team and became a permanent fixture by showing his quality batsmanship over and over again.
State Level Matches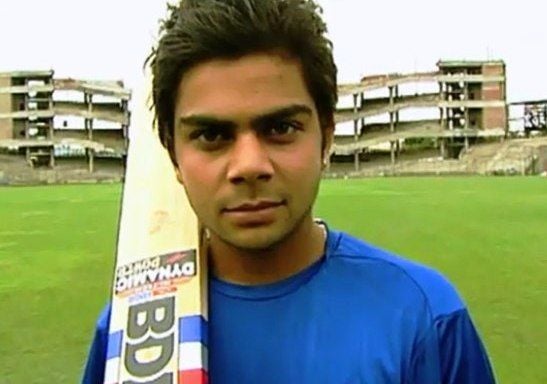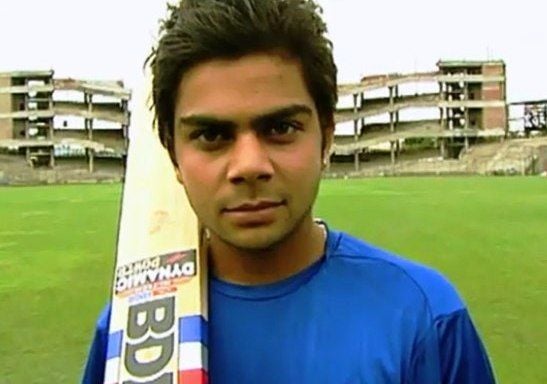 In April 2007, he made his debut in interstate T20 Championship and became the highest scorer for his team. Now his potential was being recognized and appreciated by some people. In the coming year, March 2008 he was made the captain of India's under 19 cricket team. With this team, he went to play world cup under 19 in Malaysia and returned home victorious.
The Indian Cricket Team
When both Virender Sehwag and Sachin Tendulkar were injured and unavailable, Kohli was called up as the replacement as the opening batsman. Because of his talent, the team scored quite well and won the series against Sri Lanka.
Captain of Indian Team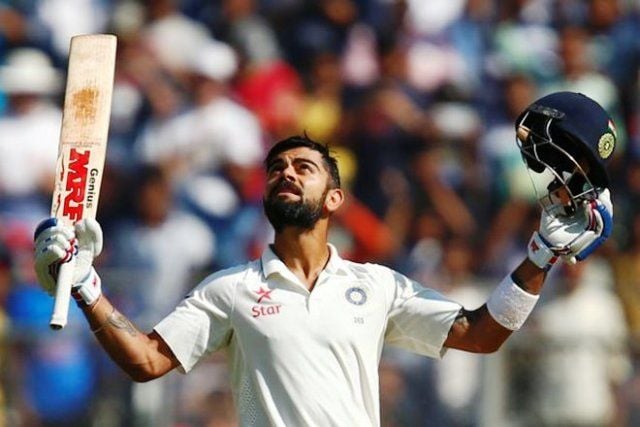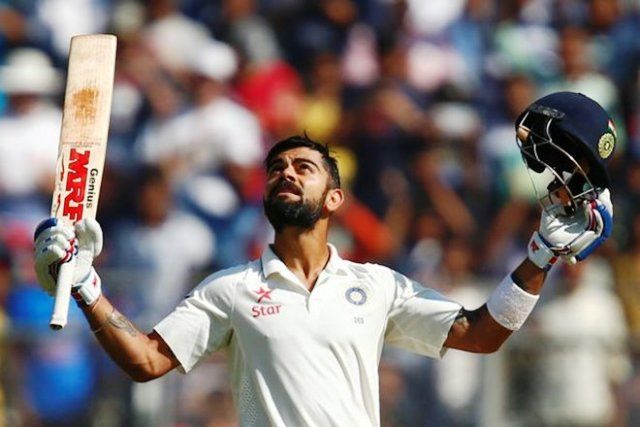 When MS Dhoni gave up on T20 captainship and one-day captainship, Virat Kohli was chosen as the captain of Indian Cricket Team in all the three formats.
Honours
The right-handed batsman is ranked as one of the world's most famous athletes by ESPN, and by Forbes, he is titled the most valuable athlete brand.
IPL Team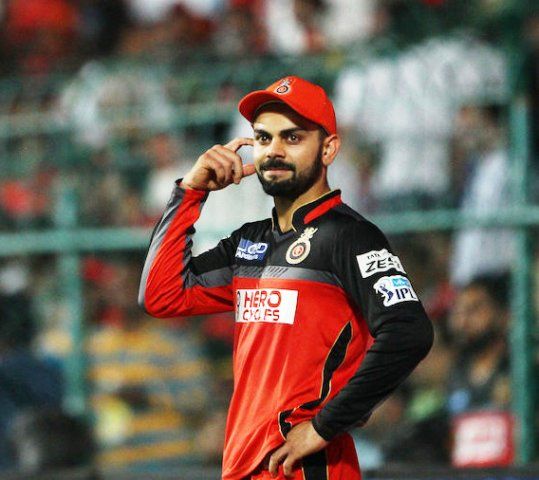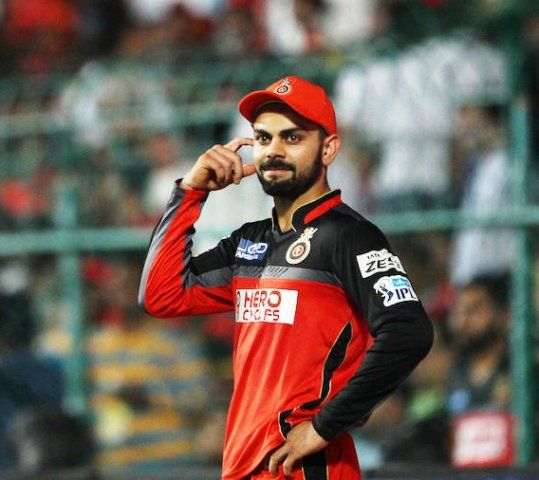 He has been achieving great success since long and played for Royal Challengers Bangalore in the Indian Premier League and soon was elected as the teams captain in 2013.
Marriage And Love Life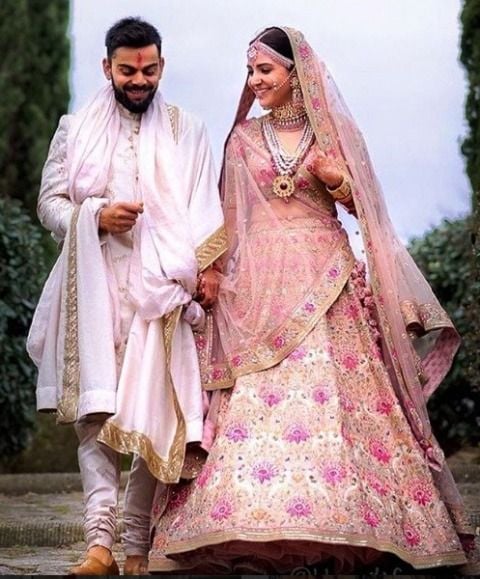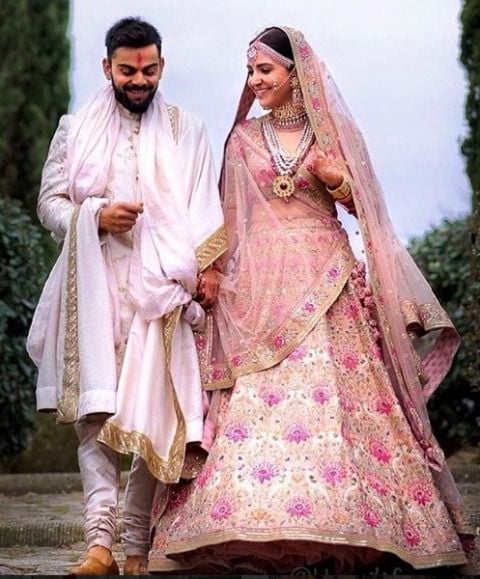 Virat Kohli had been dating Bollywood actress Anushka Sharma since 2013, and the couple was nicknamed Virushka. After staying apart for quite some time, the couple married on 11th December 2017 privately in Florence, Italy.
Endorsements And Commercial Investments
Just behind Lewis Hamilton, Virat Kohli is the second most remarkable athlete in the world. He became the Co-owner of Indian super league club FC Goa and International Premier Tennis League Franchise UAE Royal. He is also the brand ambassador of London-based, social networking ventures sports Convo.
Fitness Freak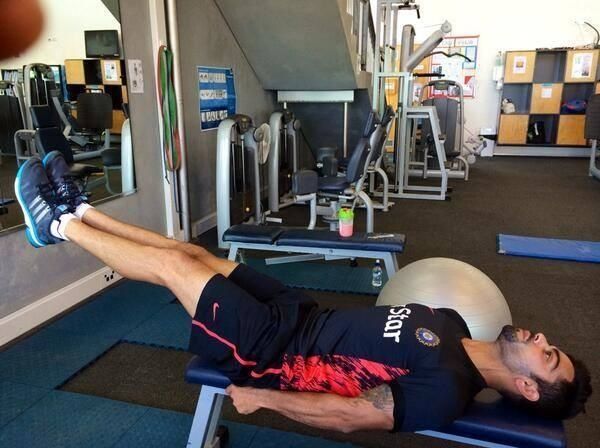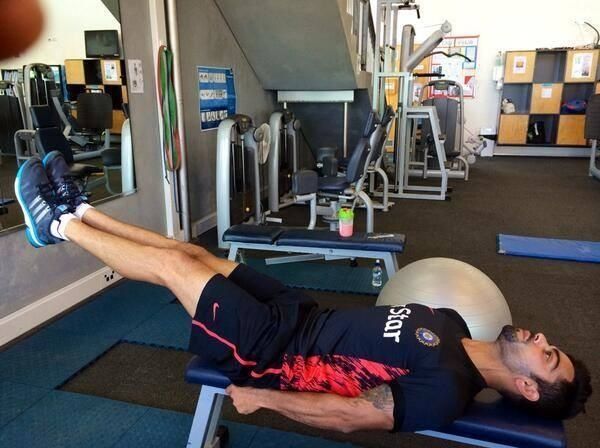 Virat Kohli follows a very strict and healthy diet. He focuses on his physical activities. His craze for fitness made him invest a lot of money in the year 2015 to start a series of fitness centres and gyms across the country. These were launched under the name Chisel, which is jointly owned by Kohli, Chisel-India, cornerstone sports and entertainment.
Charity Foundation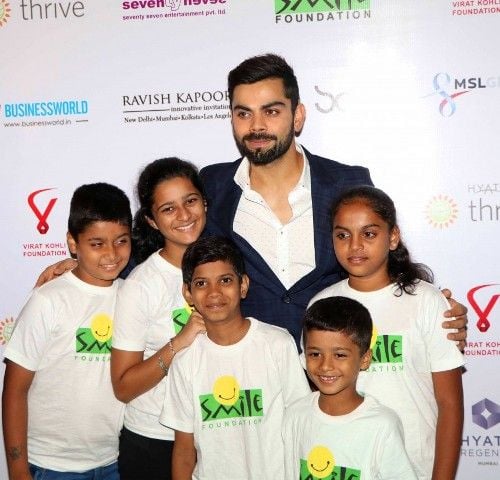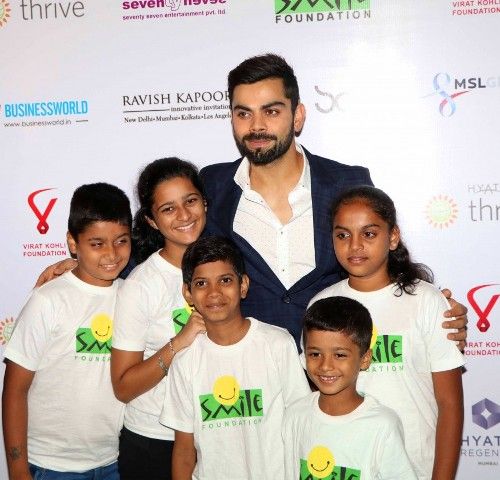 Virat Kohli started his Charity Foundation called Virat Kohli Foundation in March 2013 with the aim of helping underprivileged kids and conducting events to raise fund for the same in collaboration with eBay and save the children.
Nickname Chiku
After his victory in 2008 in under 19 Cricket World Cup, his teammates Ravindra Jadeja and Goswami named him Chiku. Besides this, he is called by the nickname Chase and Run Machine.