25 Inspiring Quotes by Shah Rukh Khan
The ultimate King of Bollywood Shah Rukh Khan's philosophies about life, struggle, luck, and love are enlightening. Many people from around the world look up to him as their idol. Shah Rukh always quotes examples from his personal life experiences, therefore captivates everyone with his motivational speeches. The life of such an ambitious actor has been an incredible journey so far. So, have a look at the best 25 inspiring quotes by Shah Rukh Khan.
1. An Incredible Journey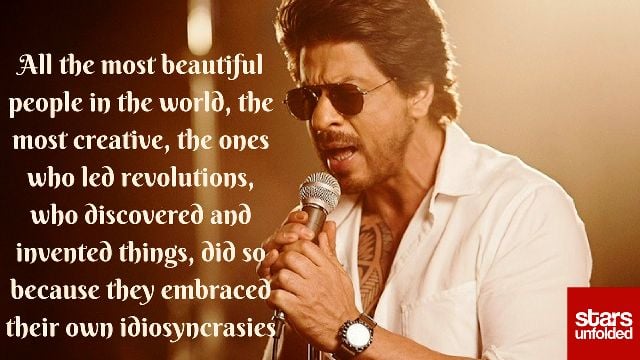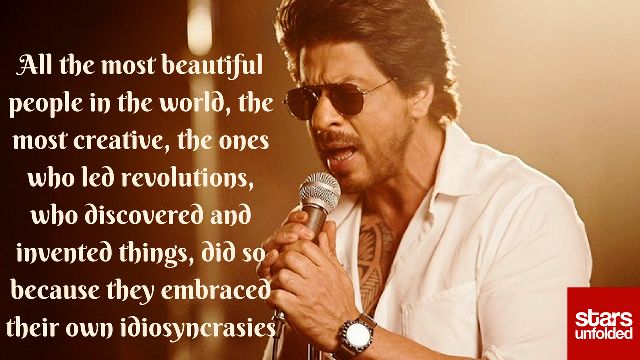 4. For Him, Love Is An Emotion

5. Soul Is Divine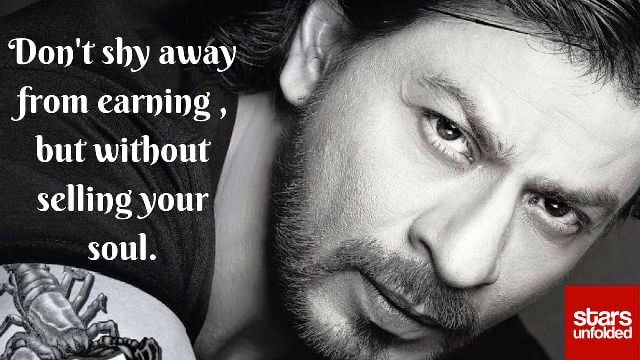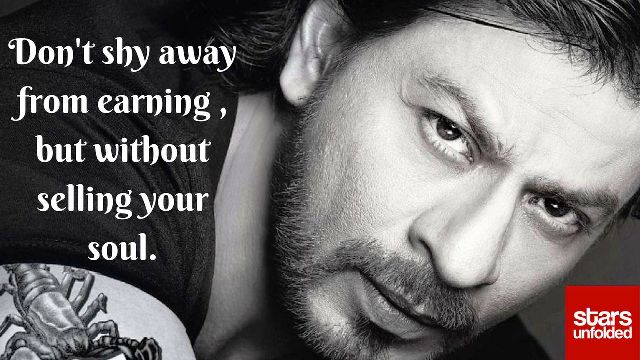 6. The Real Meaning Of "Brave"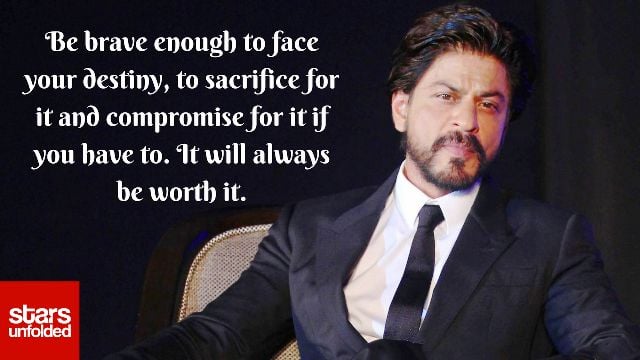 7. Live In Present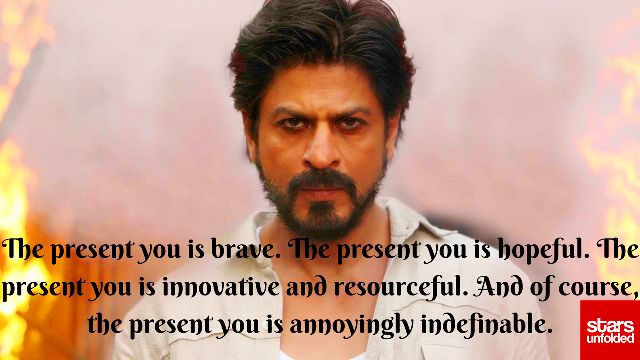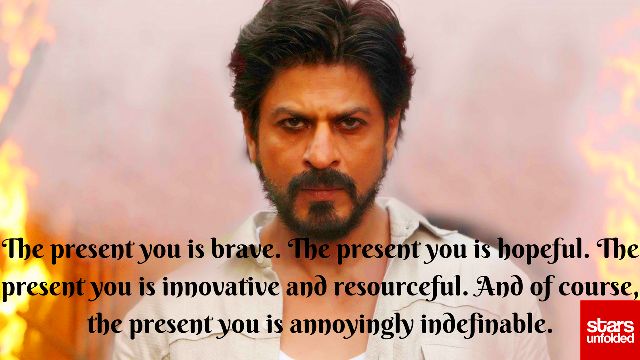 8. Dreams And Love Can Coexist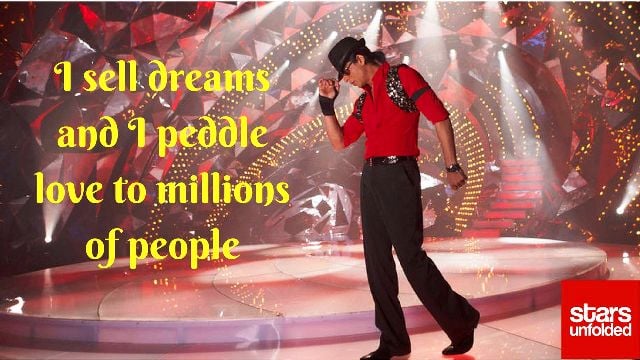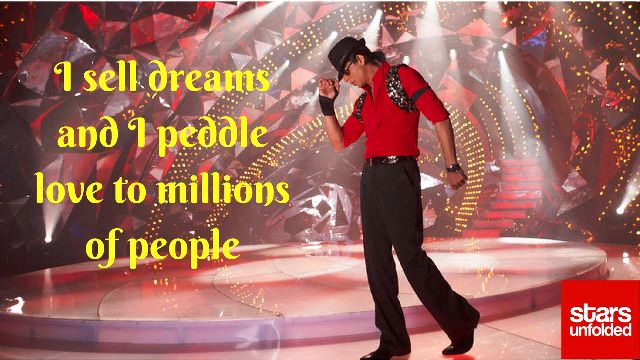 9. During The Test Of Life, Have Patience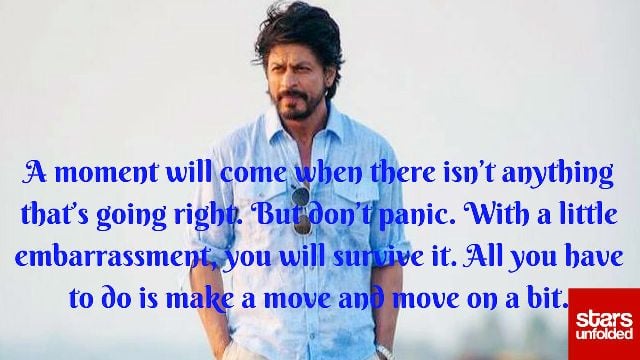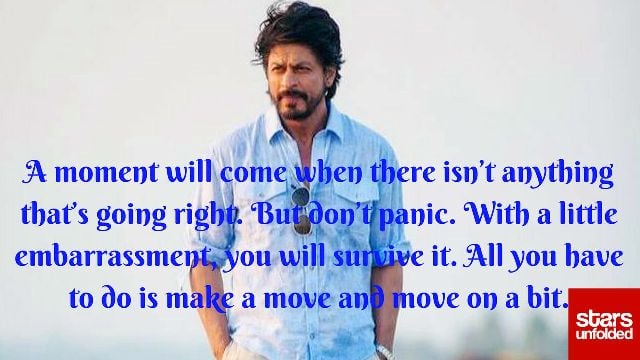 10. Normal Is Nothing But Lifeless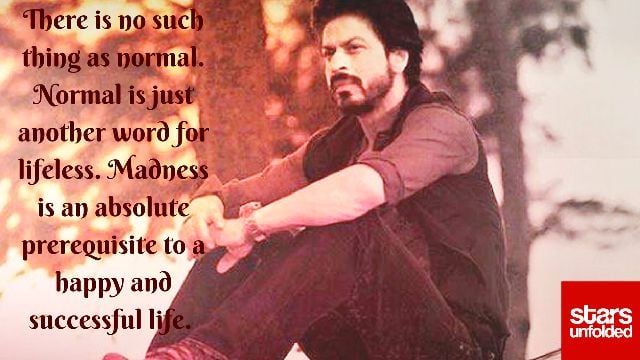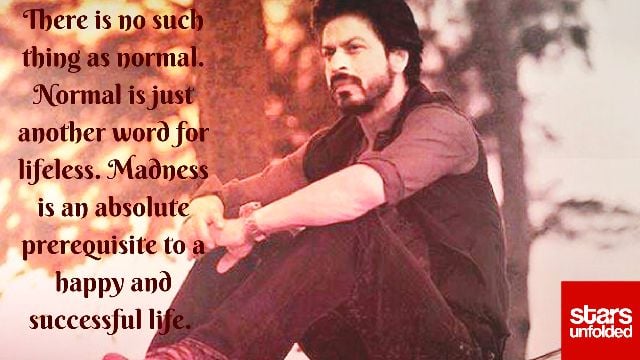 11. Live Your Own Dream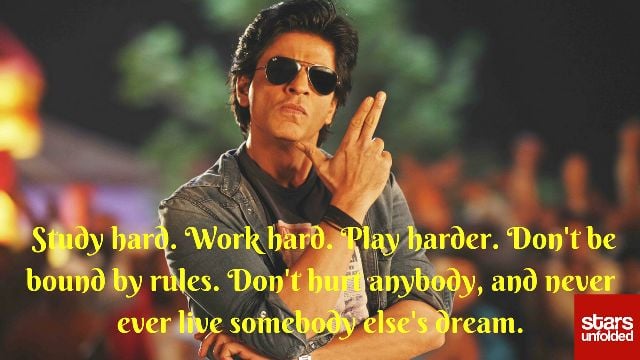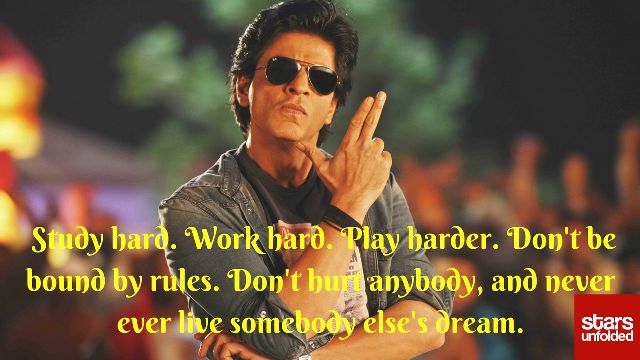 12. Smile: It's Contagious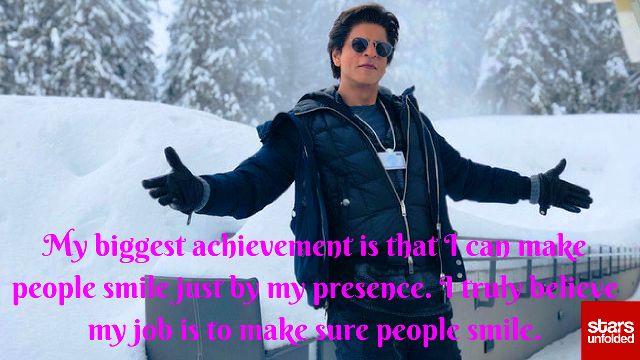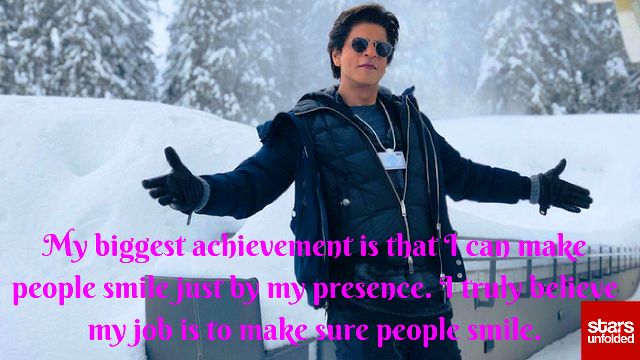 13. Be Childish And Innocent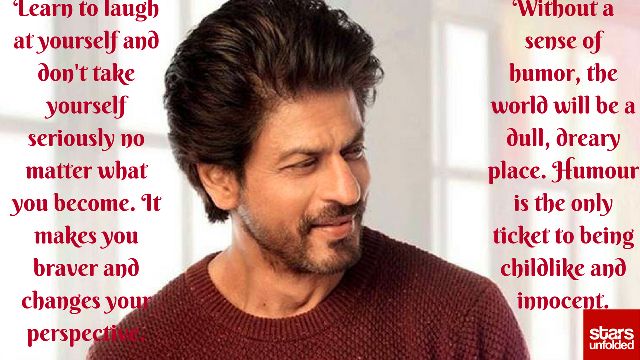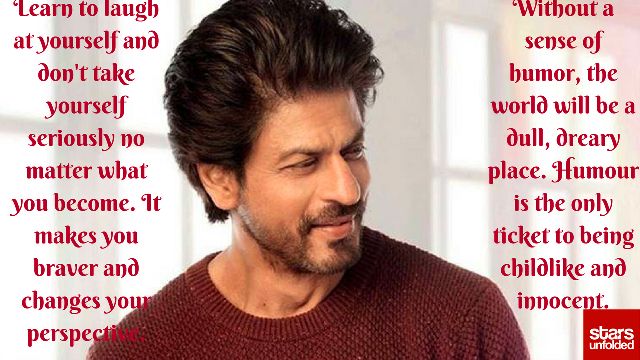 14. Illuminate The Life of Others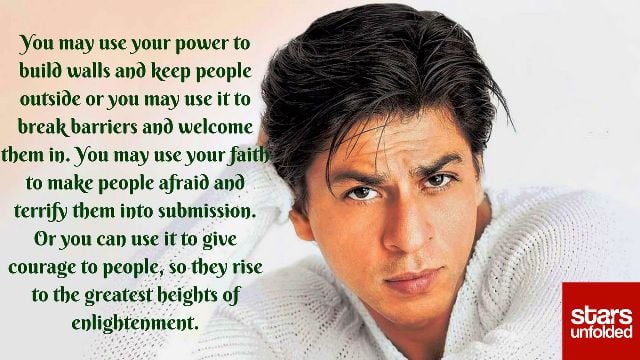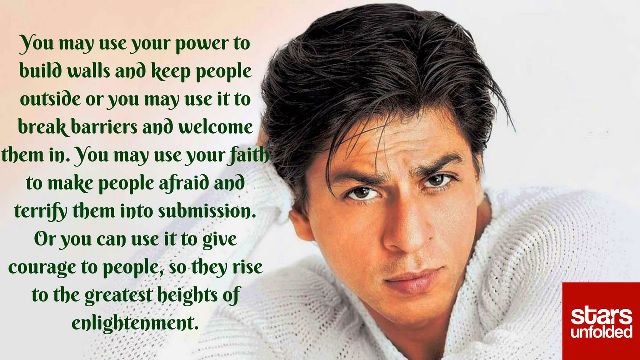 15. Have A Big Heart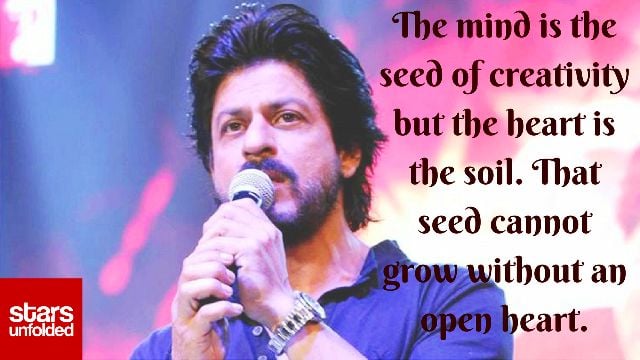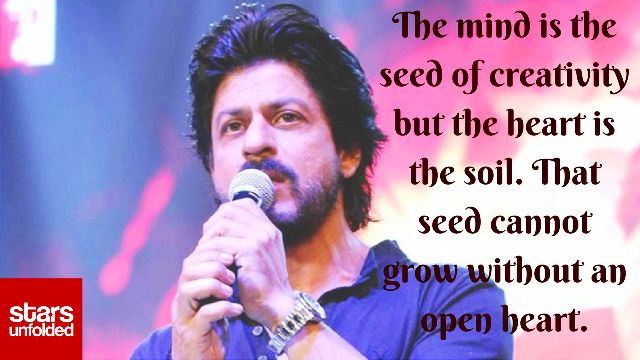 16. Have Faith In Yourself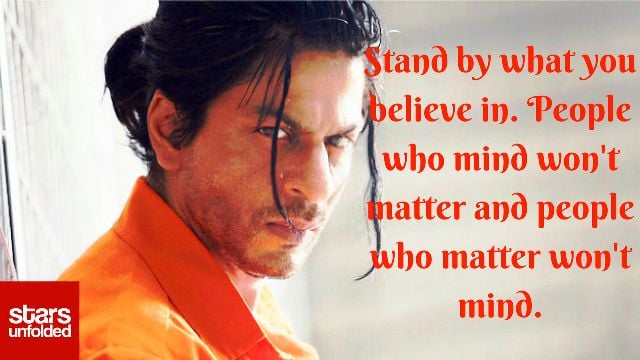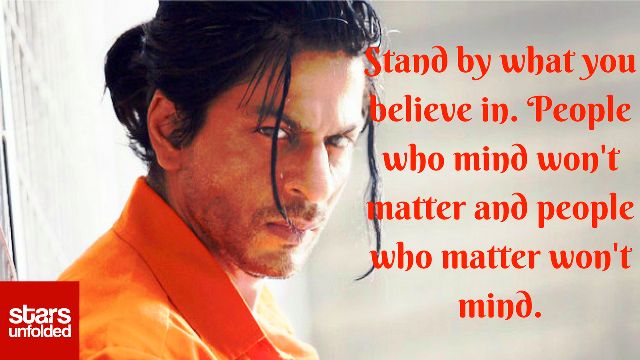 17. The Hidden Mystery Of A Woman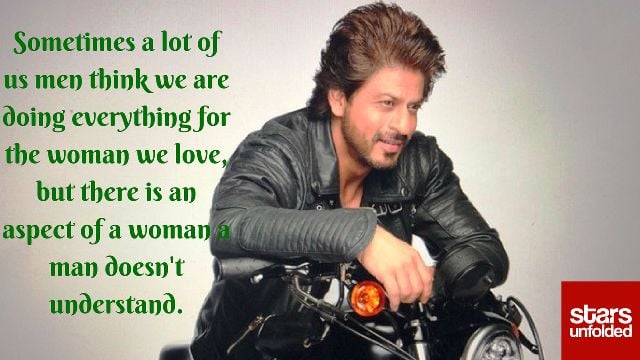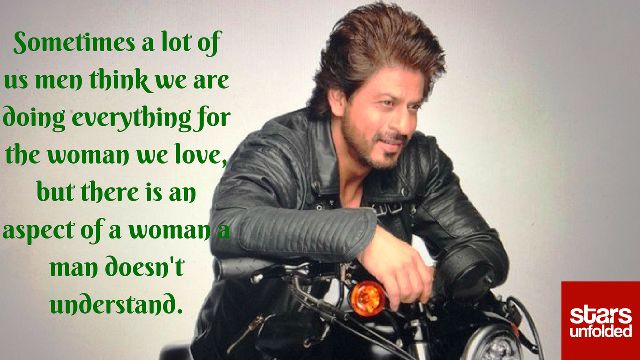 18. 

Success Or Failure?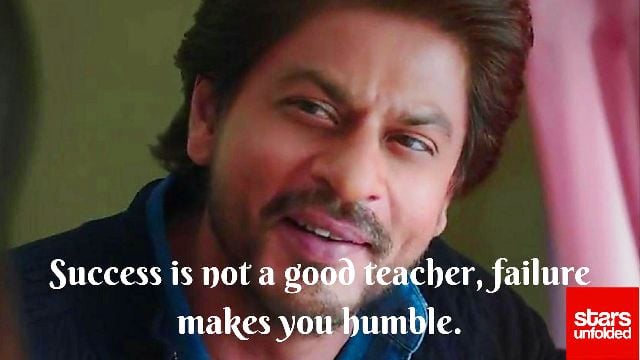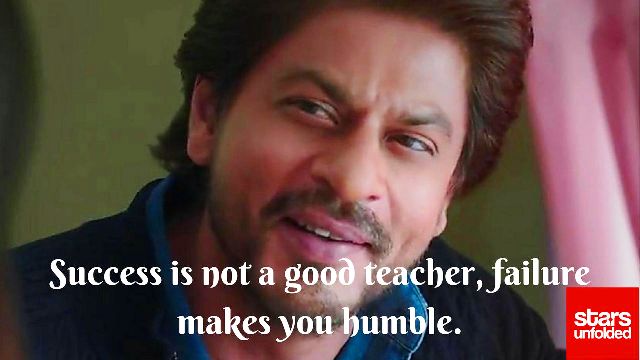 19. Learn To Ignore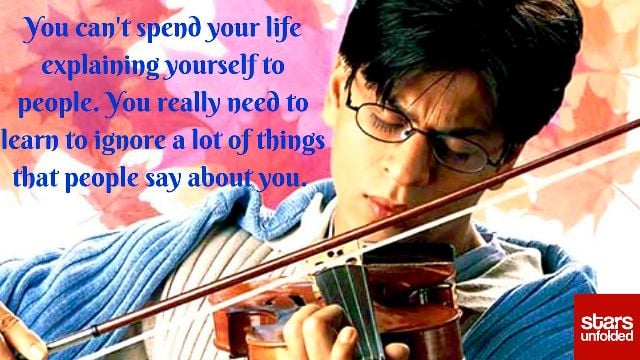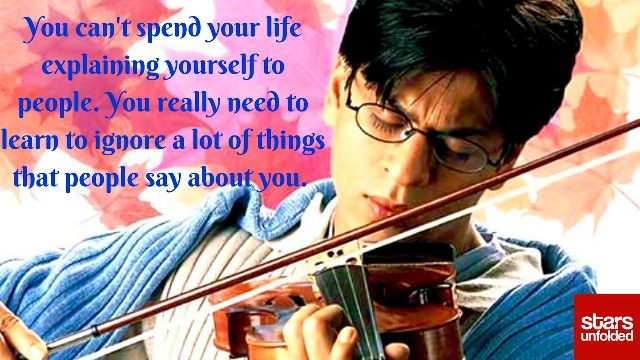 20. Your Fears Are Obstacles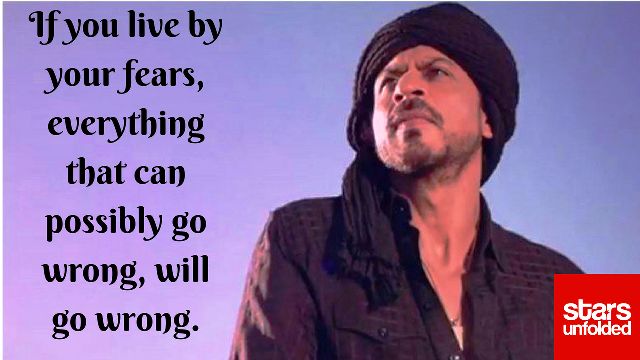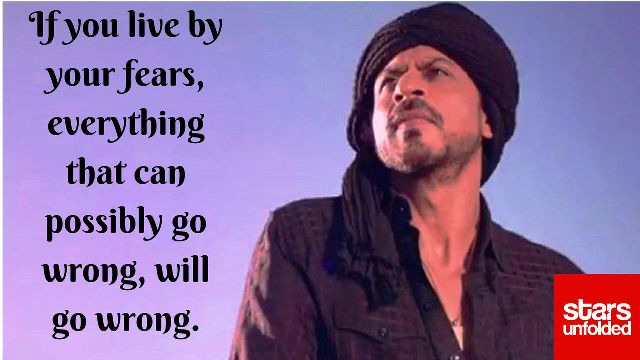 21. Only One Religion: Hard Work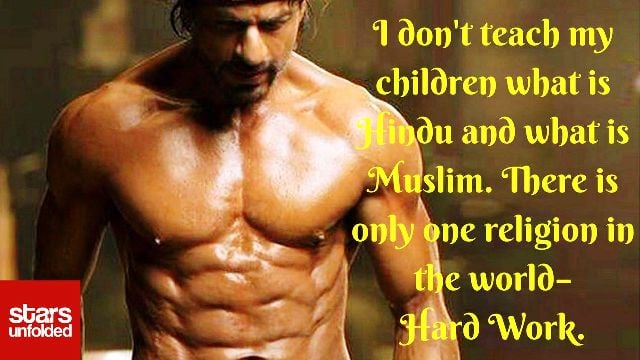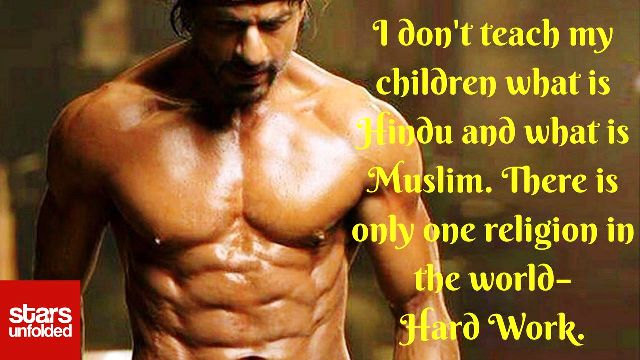 22. Be Insane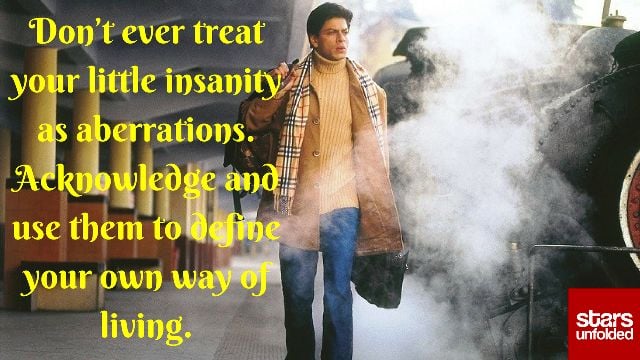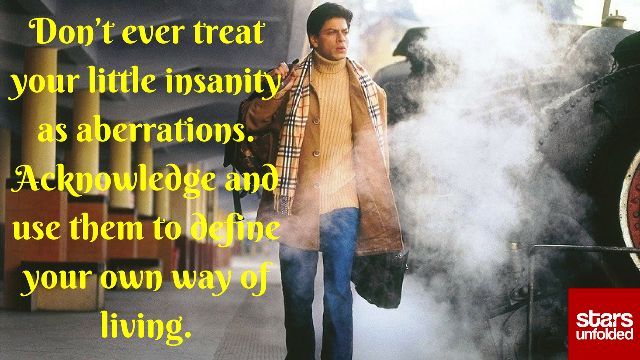 23. A Deeper Life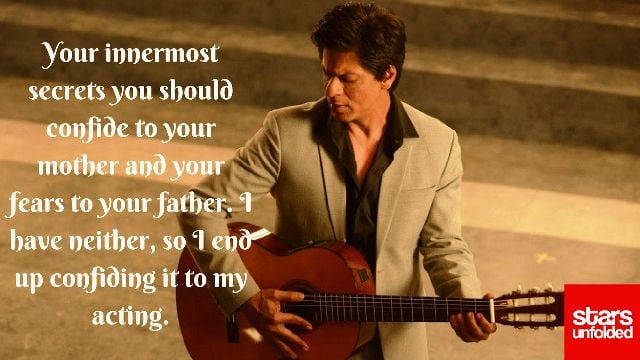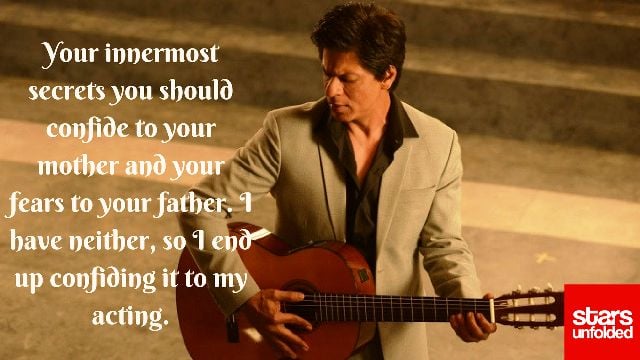 24. Do What You Love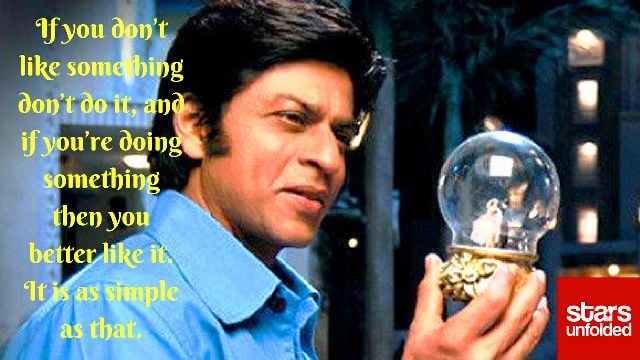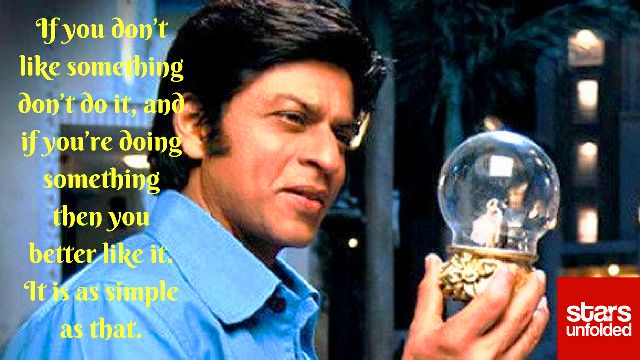 25. Always Believe In God