Ali Fazal's Diet & Workout Plan (For Mirzapur)
Ali Fazal has impressed us all with his beefed-up look in the web series 'Mirzapur.' One of the most talented actors in the Bollywood industry, Fazal's charm and personality have failed no chance to create headlines and take over his female fans. Ali's passion for acting is strong enough to drive him to transform his body. His transformation from a gangster in the web series 'Mirzapur' to a small town boy in 'Milan Talkies' made everyone go wow. The actor had put on over 14 kg for his role in 'Mirzapur.' However, for 'Milan Talkies,' Ali lost more than 14 kg of muscle and 2 kg of fat.
Let's see how Fazal got through with this amazing transformation, what diet plan he followed, what kind of workout regime he undertook.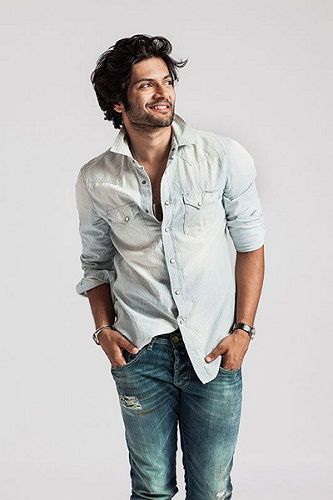 Ali Fazal's Diet Plan
For his role of a gangster in the web-series 'Mirzapur,' Ali Fazal took to a strict diet for a period of eight months, and put on nearly 14 kg of muscle. Being a Lucknow lad, Ali is fond of Mughlai cuisine and had to sacrifice a lot because of a strict diet plan. For 'Mirzapur,' he used to intake protein every two hours. To shed all the muscle mass for 'Milan Talkies,' he was put on a Keto diet with no carbohydrates, and, absolutely, no sugar.
Breakfast:
Ali does not take any carbs for breakfast. His breakfast is very simple; he replaced carbs with oats and coffee.
Lunch:
Since he is on a Keto diet, his lunch usually consists of dairy products. His diet does not have any foods high on sugar.
Dinner:
He used to have his dinner before 7 at night. He does not eat after 7 at night.
Ali Fazal's Workout Plan
Besides being on a no-carb and no-sugar diet, Ali Fazal followed his workout plan regularly. Since his role in the movie 'Milan Talkies' required him to shed muscle, therefore, he turned towards running. To attain a lean figure, Ali's trainer made him run for more than 5 km each day.
For the role of a gangster in Mirzapur, Ali would do three exercises. His workout regime included deadlifting, squatting, and chest exercises. The actor followed this workout plan for nearly eight months and used to work out for nearly four hours daily. Rakesh Udiyar, who was the trainer of Aamir Khan in Dangal, trained Fazal for Mirzapur. What's more surprising is the fact that prior to the first day of the shoot of the web-series, Ali had not drunk water for three consecutive days.
Apart from going out for a run, Ali attends a Crossfit class, meditates, boxes, and also, undergoes functional training. Crossfit training is what keeps up the heart rate of the actor.
Ali Fazal, while talking about his transformation in an interview, revealed that he has a lean frame naturally and is comfortable being lean only.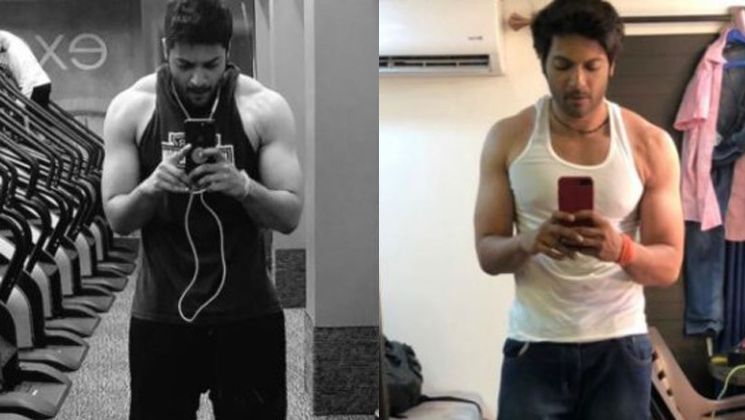 Key Notes From Ali Fazal's Diet & Workout
Ali Fazal encourages his fans to always keep their cupboards clean. He does not use it as a metaphor. He totaled that half of their lives will be sorted if they arrange their socks and clothes in the right way.
While working out, he always wears gloves; because pull-ups can be harmful to hands.
Ali Fazal mentions that a good diet intake is as important as a vigorous training. He states that most of the people think that brown bread and vegan chocolate cakes are healthy; when in reality they are not.
He relaxes with boxing, playing ball, or reading. Fazal encourages everyone to take one thing at a time, and not to get demoralized with a slow progress.