Family Tree of The Kapoor Family
The four generations of "The Kapoor Family" have been ruling the Film Industry from past 80 years. The Indian theatre actor Prithviraj Kapoor made The Kapoor Family prominent in the history of Indian Cinema. The Kapoor Family is of Punjabi Hindu origin and Prithviraj Kapoor was the first from the family who established himself as the pioneer of Indian theatre.
The Kapoor Family: Family Tree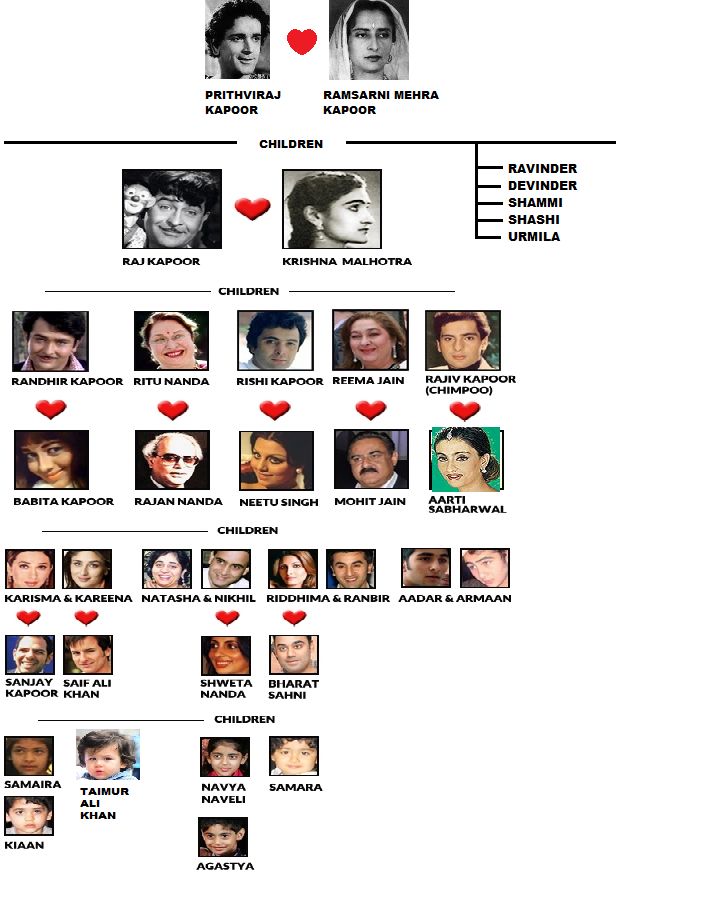 Image Source: missmalini.com
Prithviraj Kapoor was married to Ramsarni Mehra. The couple had three sons named Raj Kapoor, Shamsher Raj (Shammi), and Balbir Raj (Shashi) and a daughter, Urmila Sial. While their two sons named Devinder and Ravinder died, unfortunately.
Prithviraj Kapoor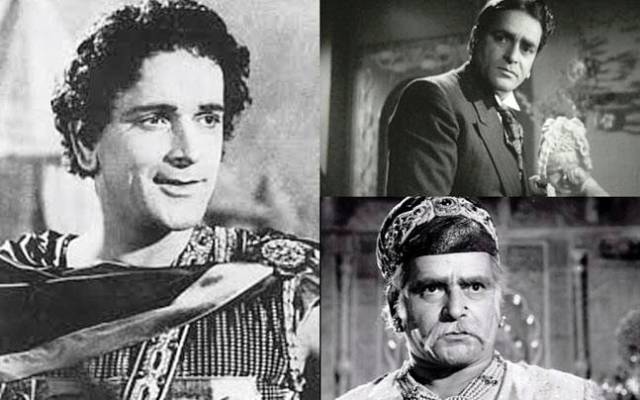 Raj Kapoor was an actor, a producer, and a director who was married to Krishna Kapoor. The couple was blessed with three sons Randhir Kapoor, Rishi Kapoor, and Rajiv Kapoor and two daughters, Rima Jain, Ritu Nanda.
Prithviraj Kapoor With His Sons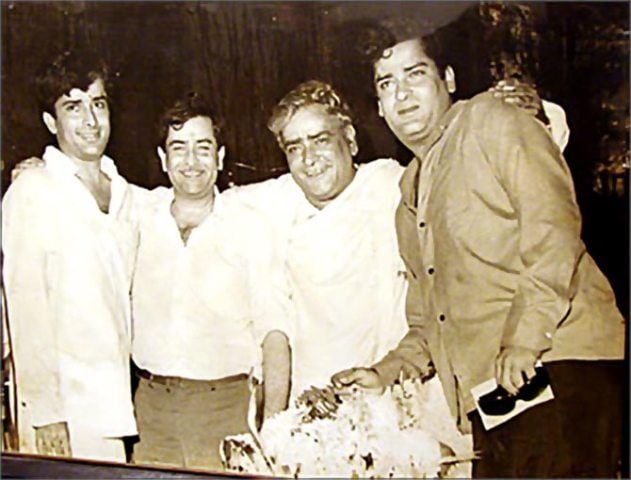 Raj Kapoor With His Sons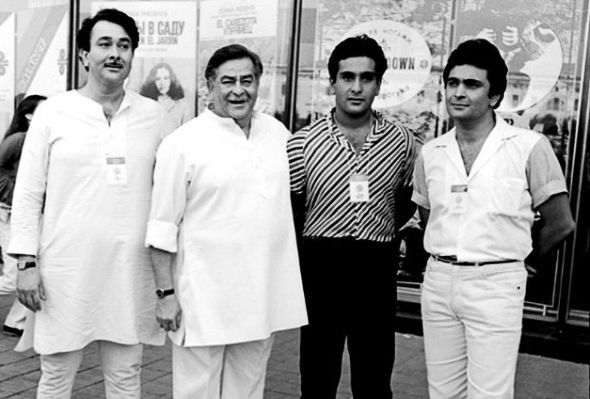 Randhir Kapoor With His Family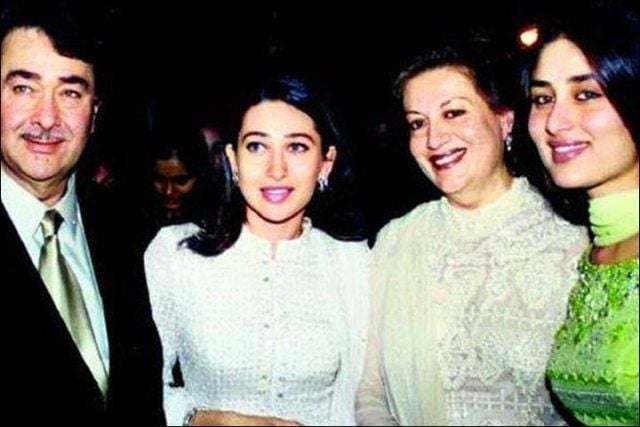 Randhir Kapoor: Actor, Director, Producer
Wife: Babita Kapoor (Actress)
Children: Karisma Kapoor (Actress), and Kareena Kapoor Khan (Actress)
Rishi Kapoor With His Family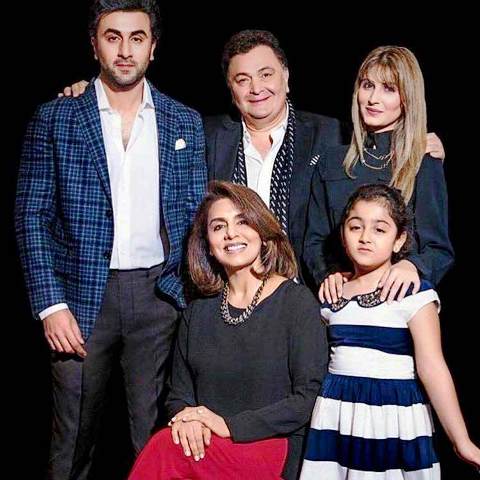 Rishi Kapoor: Actor
Wife: Neetu Singh (Actress)
Children: Ranbir Kapoor (Actor), Riddhima Kapoor Sahani (Designer)
Raj Kapoor With His Family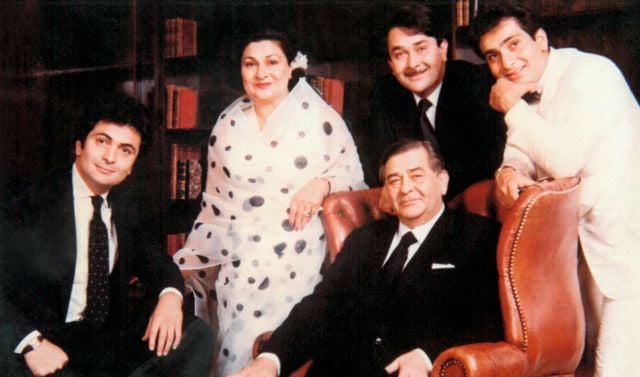 Rajiv Kapoor: Actor, Director, Producer
Wife: Aarti Sabharwal (Architect, Divorced-2003)
Shashi Kapoor With Family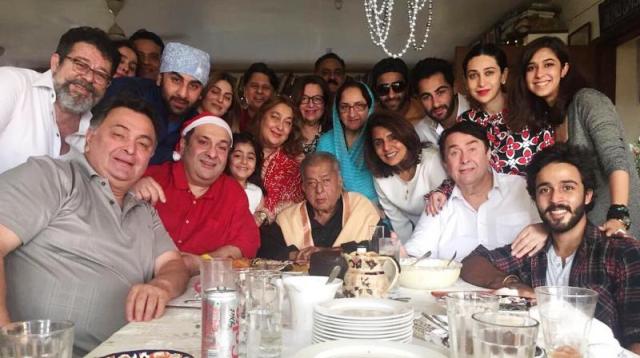 Rishi Kapoor With His Sisters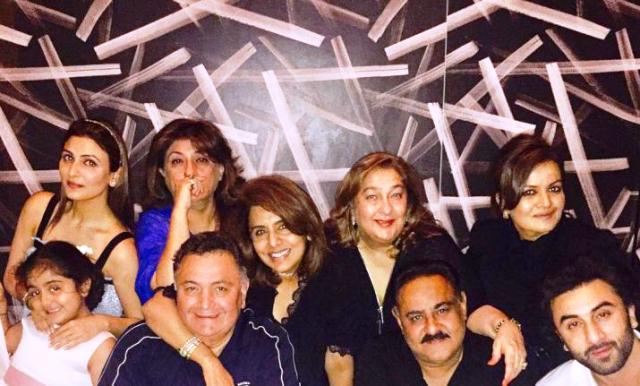 The Kapoor Family