6 Girlfriends of Salman Khan
Salman Khan may not be married yet but he is quite the talk of Bollywood when it comes to women. He has had several women in his life, but his relationship with Aishwarya Rai and Katrina Kaif has attained the maximum media attention. Salman Khan had claimed to be a 'virgin' on Koffee with Karan but his huge list of girlfriends says something else. Take a look at some of Salman Khan's alleged romances that media could get a hold of over the course of time.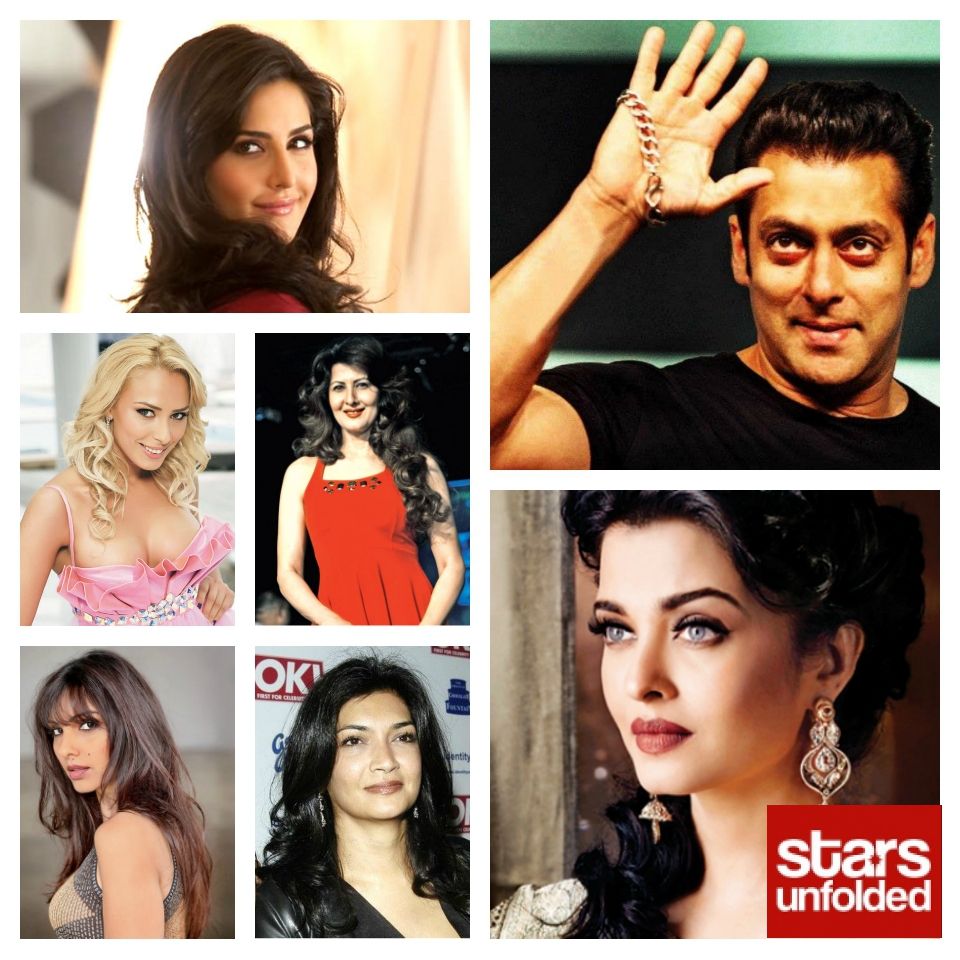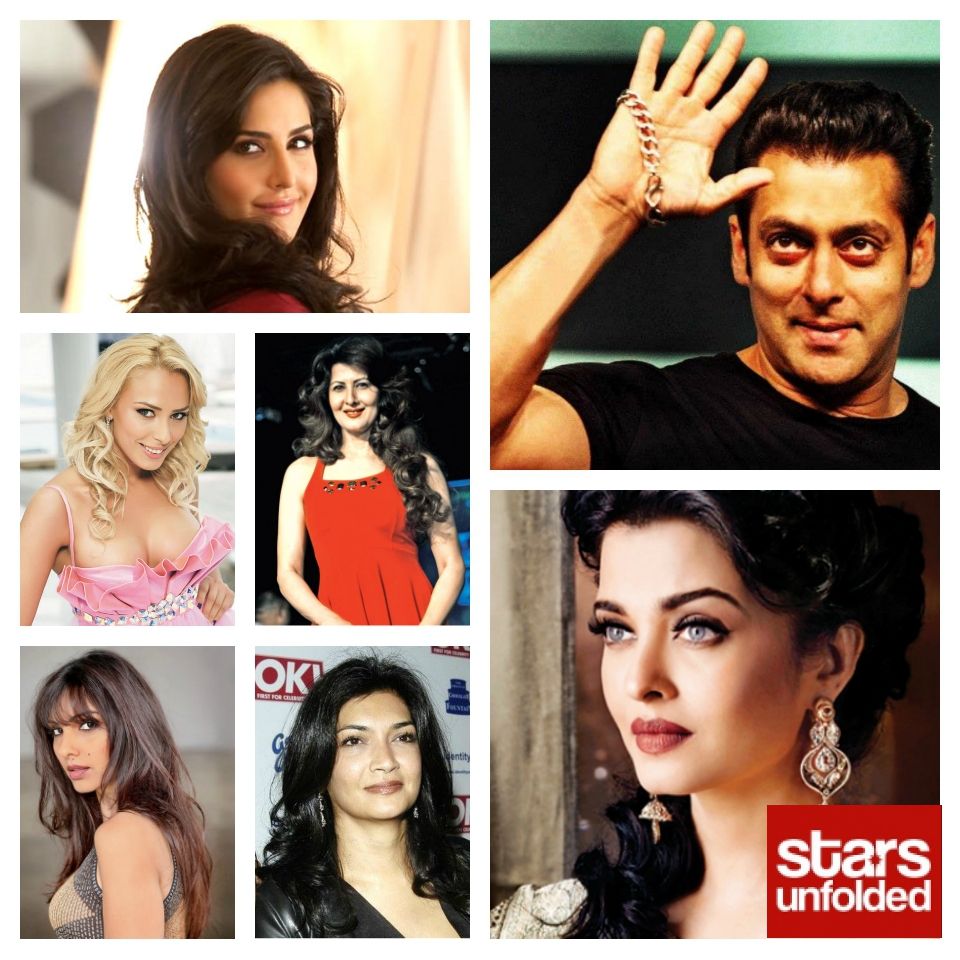 Sangeeta Bijlani And Salman 
Salman Khan dated this Miss India pageant winner way back in the 80s. They dated for a few years but eventually broke up. Sangeeta is still close to the Khan family and was even spotted on Salman Khan's sister, Arpita Khan's wedding.  Salman Khan once admitted that he and Sangeeta were very close to get married but it didn't work out.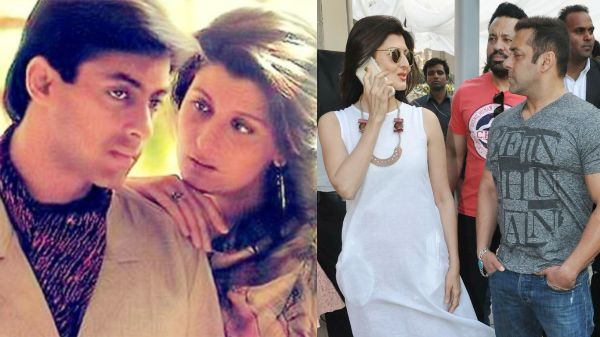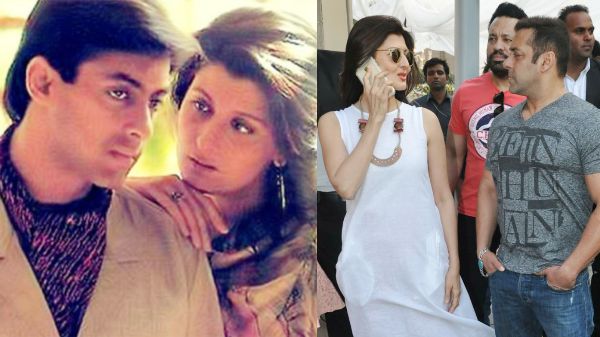 Somy Ali And Salman
Somy Ali is an actress from Pakistan, who fell for him at the age of 15 after watching his movies! This lucky fan then got a chance to share a relationship with her favourite star somewhere around in 1993. It was like a dream come true for her but eventually, she couldn't stand Salman's alcoholism and Salman couldn't tolerate her immature behaviour so they parted ways.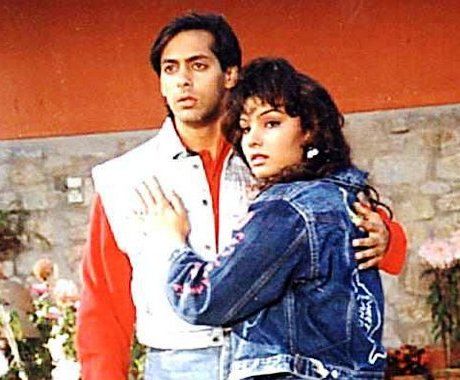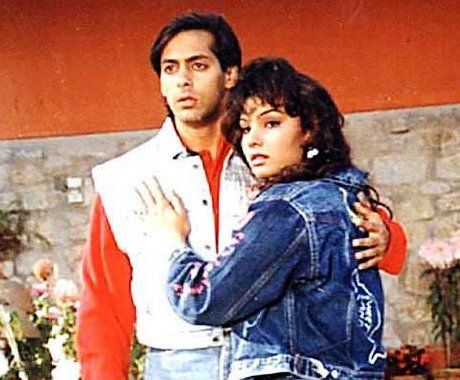 Faria Alam And Salman
Faria had a string of lovers, including Salman Khan in 1996. A British Asian weekly, Eastern Eye, ran a front-page story, headlined, "Salman: Faria Who' Bolly star denies fling with FA girl".
When Eastern Eye spoke to Salman who denied the affair. He said he had no idea who she was and had doubts whether he had ever met her. "I remember every friend I've ever had so this is all rubbish and that is all I want to say on the matter," said Salman.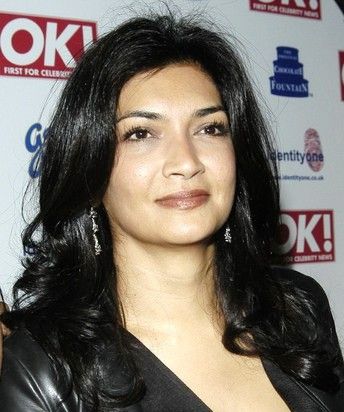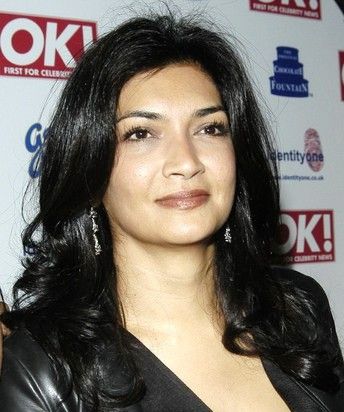 Aishwarya Rai And Salman 
The love affair of Salman and this Miss World sensation is the most talked about affair of Bollywood. Aishwarya Rai and Salman fell for each other on the sets of "Hum Dil De Chuke Sanam" in 1999. Their relationship was perfect until Salman became too possessive. He would show up at her sets, and once created a scene outside Aishwarya's apartment at 3 AM in the night, he kept banging her door and even threatened to kill himself if she did not open it and let him in. It bothered Aishwarya that she was more in the news for her relationship with Salman than her work. Aishwarya couldn't stand this behaviour of Salman and they broke up. Salman was heartbroken but he got over it ultimately. Aishwarya moved on with her life and is now happily married to Abhishek Bachchan.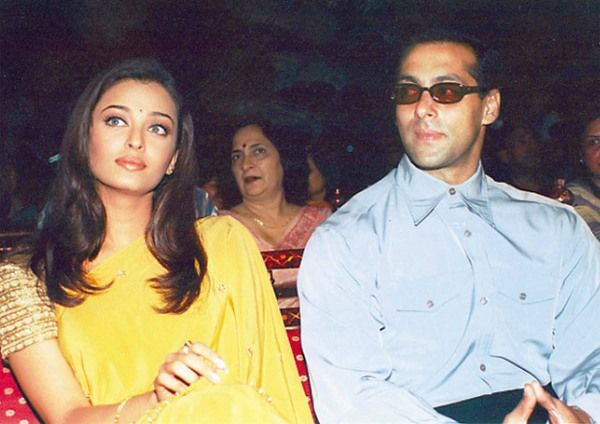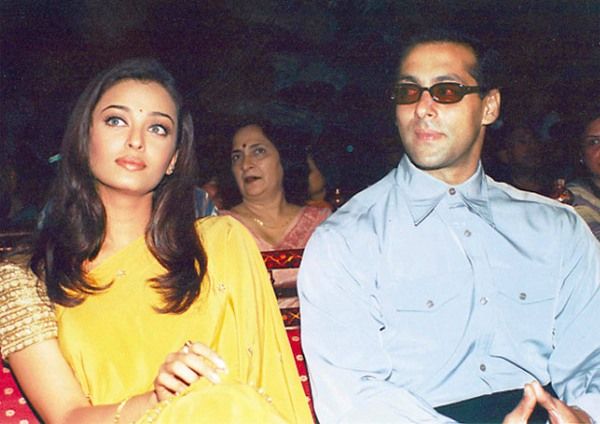 There's hardly any Bollywood fan who isn't aware of the Aishwarya Rai, Salman Khan and Vivek Oberoi's love triangle. In 2003, after Salman-Aishwarya broke up she started dating Vivek, Khan had apparently called Oberoi '41 times' and threatened to kill him. Reason: Vivek's relationship with Aishwarya.
Katrina Kaif And Salman
None of them ever admitted being together but it was the most obvious and popular love story of Bollywood. Salman helped Katrina in her Bollywood career by signing her in the film "Maine Pyaar Kyun Kiya? (2005)". The couple dated for a long time after that. Salman was really serious about Katrina. He even fought with Shahrukh Khan on Katrina's birthday bash and it became the most controversial topic of that year. It disappointed Katrina a lot. Salman and Katrina had their differences and later she left him and started dating Ranbir Kapoor. It was another major heartbreak for Salman as he did think about marrying Katrina. In Arpita Khan's wedding Salman addressed Katrina as Katrina Kaif Kapoor and said out loud on the mike that she missed a good chance of becoming Khan.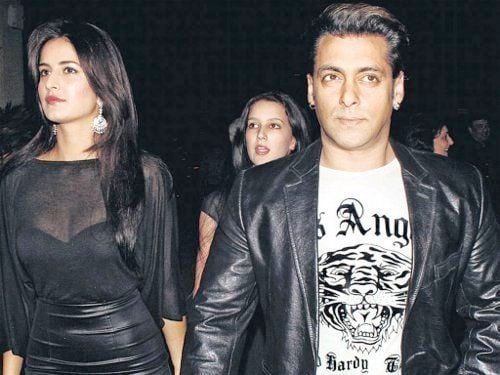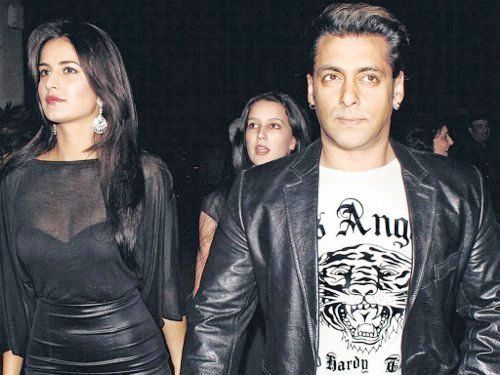 Iulia Vantur And Salman
Salman has launched many aspiring youngsters in Bollywood including some of his girlfriends. Salman got this Romanian Beauty to star in a song of the film 'O Teri' as well. Iulia Vantur has spent a lot of time with Salman's family and Salman also hinted of getting married to her. She has travelled to and fro just to meet Salman Khan, and they appear to be happy together. Fortunately, everything is well between them so far, let's hope Salman finds his true love in this relationship and get married soon!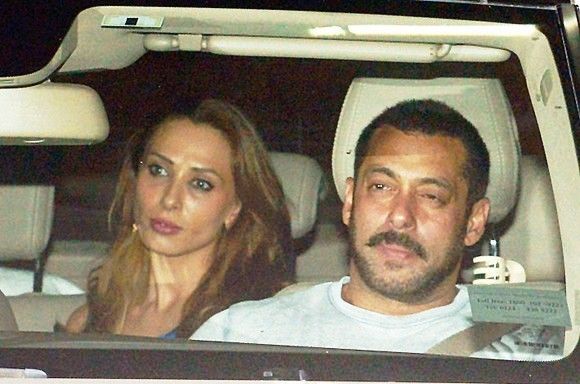 Have a look at this video and know more about the girlfriends of Salman Khan: