Madhavrao Peshwa I Age, Wife, Family, Biography, & More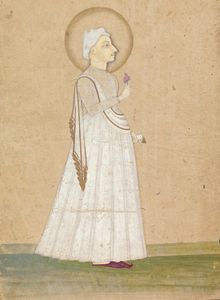 Bio
Real Name
Madhavrao
Regnal Name
Shreemant Madhavrao Ballal Peshwa
Profession
Fourth Peshwa of the Maratha Empire
Reign
23 June 1761 - 18 November 1772
Personal Life
Date of Birth
14 February 1745
Birth Place
Savnur, Maratha Empire (Now in Karnataka) India
Date of Death
18 November 1772
Place of Death
Theur, Maharashtra
Death Cause
Tuberculosis
Burial/Memorial
Near Ganesha Chintamani Temple, Theur near Pune, Maharashtra

Age (at the time of death)
27 Years
Dynasty/Kingdom
Maratha Empire
Hometown
Savnur, Karnataka
Educational Qualification
Not Known
Family
Father- Nanasaheb Peshwa
Mother- Gopikabai
Brothers- Vishwasrao, Narayan Rao
Sister- None
Uncle- Raghunathrao
Religion
Hinduism
Girls, Affairs and More
Marital Status
Married
Wife/Spouse
Ramabai (died in 1772 during Sati Practice)
Children
Not Known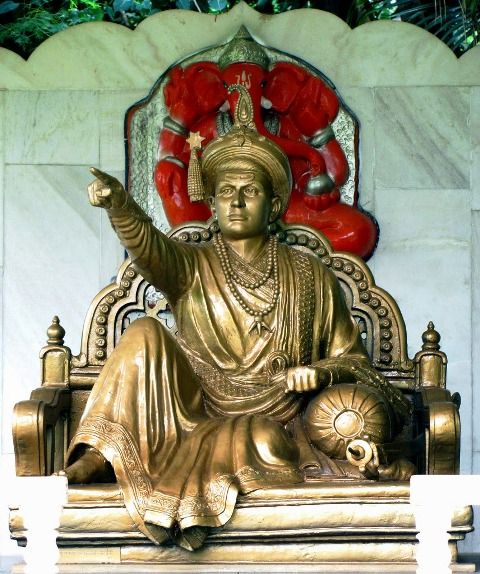 Some Lesser Known Facts About Madhavrao Peshwa I
Maratha Empire suffered heavy losses during the third battle of Panipat in 1761. When Madhavrao became Peshwa in 1761, he restored all the things and the event was remembered in the History as the Ressurection of the Maratha Empire.
His elder brother Vishwasrao died in the third battle of Panipat with his cousin Sadashivrao Bhau.
His father, Nanasaheb was also a Peshwa in the Maratha Empire.
During the early wars between Nizam and Maratha Empire, Madhavrao came into conflict with his uncle, Raghunathrao. When Madhavrao was the Peshwa, Raghunathrao was a regent.
The dissent increased between Madhavrao and Raghunathrao in August 1762. Raghunathrao fled to Vadgaon Maval where he started to prepare his own army. Raghunathrao uncle treacherously attacked on Madhavrao's Army and defeated it. After the surrender of the Madhavrao's Army, Raghunathrao started controlling all the major decisions with the assistance of Sakharam Bapu. However, on 7 March 1763, Madhavrao retained his position.
In 1764, Madhavrao conquered the Kingdom of Mysore and defeated Hyder Ali sultan of Kingdom.
On 3 December 1767, British officer Mastin arrived in Pune and met Madhavrao. The English wanted to set up their own army, but Madhavrao did not permit them.
Having been raged by his uncle, Raghunathrao's repeated attempts to overthrow him, Madhavrao staged a war against Raghunathrao and put him under house arrest at Shaniwar Wada, Maharashtra.
On 7 September 1769, an assassination attempt was made on him by his uncle when he was returning from the Parvati Temple at Pune. One of his general, Ramsingh abruptly attacked him with a sword. However, Madhavrao managed to save himself at the nick of time.
On June 1770, when Madhavrao set off to conquer Hyder Ali for the third time, he was infected with tuberculosis, he returned to his palace and when his condition deteriorated, he died in Ganesha Chintamani Temple on 18 November 1772.
His wife, Ramabai performed Sati practice and died in 1772.
Madhavrao Peshwa is considered one of the greatest Peshwas in the history of the Maratha Empire.
A British soldier and historian, James Grant Duff has praised him as:
"And the plains of Panipat were not more fatal to the Maratha Empire than the early end of this excellent prince…"