Rajat Khare Entrepreneur, Investor and Venture Capitalist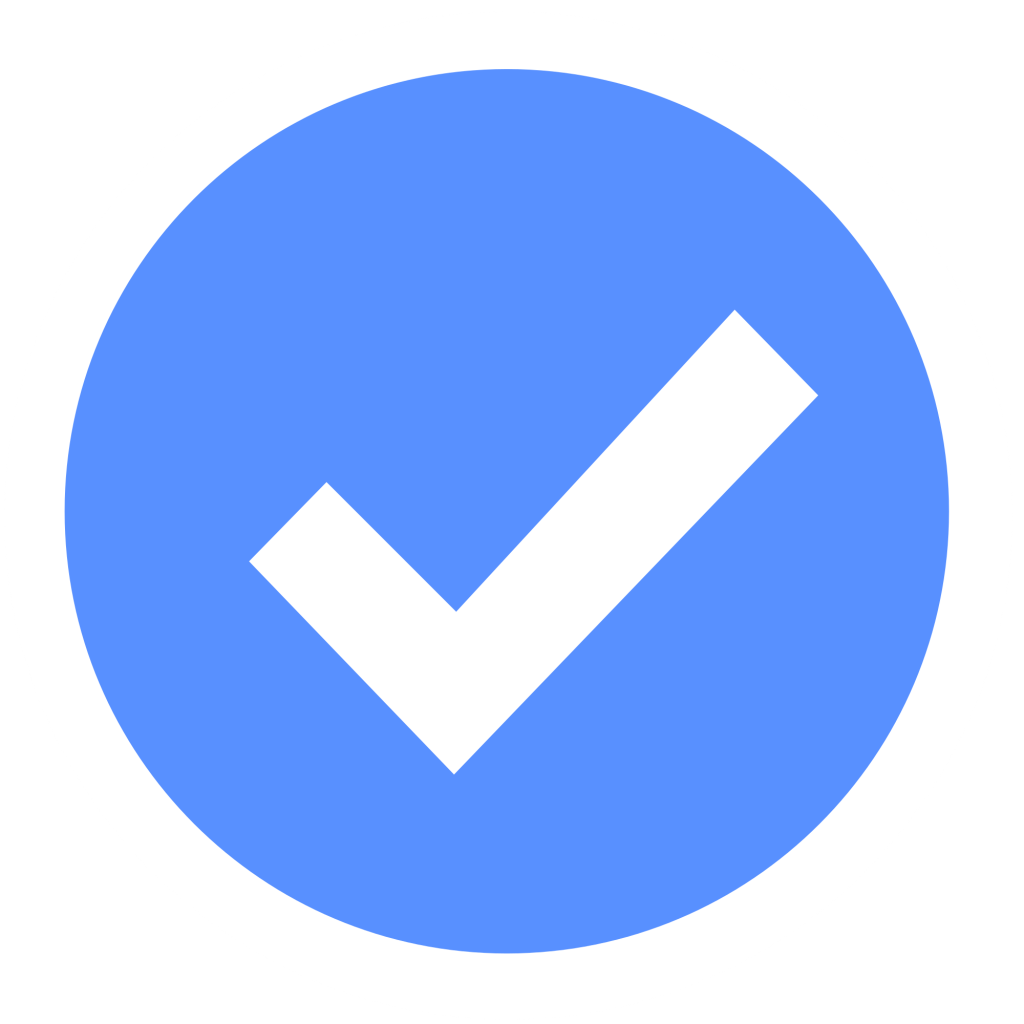 Verified
Quick Info→
Profession: Businessman
Nationality: Indian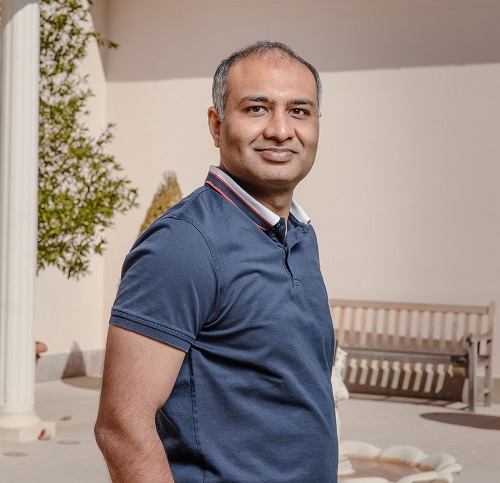 Bio/Wiki
Profession(s)
Entrepreneur, Investor, Venture Capitalist, Founder, Boundary Holding, Investor
Publication
'Make the Move' – Demystifying Entrepreneurship
Career
Company Profile
Boundary Holding
Industry: Investment Fund
Founded in: 2016
Headquarter: Luxembourg
Investment scope: Artificial Intelligence and Integration across other industries
Area served: Global
Revenue: NA
Website: www.boundaryholding.com

Awards & Recognition
Rajat Khare was Appreciated by APJ Abdul Kalam (President of India)
Personal Life
College/University
Indian Institute of Technology, Delhi
Hobbies
Skiing
Rajat Khare Investments
Year, 2018
XR Vision
Boundary Holding invested in Singapore-based XRVision to leverage its potential of Video content analytics market.
Year, 2019
Asteria
Rajat Khare founded Boundary Holding invested in Asteria Aerospace, a robotics and AI company from Bengaluru, to enhance the growth of UAVs and offer AI solutions to different sectors. However, last year, the company had successfully exited Asteria Aerospace after Mukesh Ambani-led conglomerate RIL acquired about 51.7% of its stake.

Year, 2019
Konux
By investing in Konux, an Industrial IoT and AI analytics company based in Munich, Germany, Boundary Holding forayed into the Industrial IoT industry, which holds immense potential for AI-based critical infrastructure overhaul, including changes to its transport, utility, and logistics system.
Year, 2019
Cerbair
By investing in a French-based Technofounders startup, Cerbair, Boundary Holding aspired for the growth of automatic protection of vulnerable facilities, and critical infrastructure which includes monitoring of UAVs.
Year, 2020
InfiniDome
Boundary Holding founded by Rajat Khare invested in InfiniDome, a cyber-startup to protect AI-equipped driverless vehicles.
Year, 2020
Internest
Internest, a Paris-based startup, received funding from Boundary Holding in 2020. With this investment, the company looked to expand its clientele and partnership across various logistics and transportation by leveraging robust and precise positioning Local Landing System (LoLaS).
Year, 2020
Elistair
Elistair, a French manufacturer of automated tethered UAV systems, raised funding from Rajat Khare founded Boundary Holding in 2020.

Year, 2020
Ranmarine
Netherlands-based cleantech startup, Ranmarine raised funding from Luxembourg-based Boundary Holding. Its recent funding is aimed at fostering the growth of green solutions to complex problems, also referred to cleantech.
Year, 2020
Aeraccess
Aeraccess, a French technology solutions provider received funding from Boundary Holding to tap its potential for becoming a UAV market leader. The company aims to utilize the capital for expanding its business across the Asian market, with a special focus on India.
Year, 2021
Bleenco
Bleenco is a Munich-based company building software platform for industrial automation. Our proprietary multi-sided platform addresses some of the biggest challenges in field of safety and operational efficiency.
Year, 2021
Astrocast
Astrocast SA is the most advanced SatIoT Service for customers looking to track, monitor, manage, and communicate with assets in remote regions of the world. With the world's most innovative nanosatellite network, Astrocast delivers a complete end-to-end, direct-to-orbit service, state-of-the-art communication modules, and enterprise-class services.
Year, 2021
Japet Medical
Japet Medical Devices is a French biomedical company developing robotic equipment for the most advanced quality of treatment. They dedicate each day to develop efficient and user-friendly innovative solutions with the belief that these technologies will change the quality of life of many people.
Year, 2021
EdallSystems
EdallSystems provide Educational Service (Aerospace Engineering Training), UAV development, Engineering Service(Lab Development), and consulting in INDIA. Their motto is to become a major Product Development company in the field of Aerospace In India and to support and Develop Aerospace products in India.
Year, 2021
Scewo
Scewo is a medical technology platform that develops stair-climbing wheelchairs. Founded in 2017, the company is headquartered in Winterthur, Zurich, Switzerland.
Year, 2021
Defendec
Defendec was established in 2007. Initial aim and focus of the company was to create IoT based products. The first sensor for border surveillance was released in 2009. Since then, we have constantly innovated the defence and security perimeter protection meaning. The company operates globally, having partners and installations in 30 countries and offices in UK, US and Estonia.
Year, 2021
Skilancer Solar
Skilancer Solar is the brainchild of IIT Jodhpur alumni Neeraj Kumar with 3 years of work experience in the solar industry and Manish Kumar Das, an instrumentation engineer with 10 years of experience. The company specialises in providing permanent professional cleaning services [MCS] of solar panels of commercial parks and establishments. Some of our clients include Hindustan Petroleum, Adani, Ambit Energy and Unilink Group.
Year, 2021
Kido Dynamics
We study the trajectories of people and the digital mobility footprint they leave behind, and use this data to light the way to better decision making. Our immense interest and passion for Social Physics and big data allows us to turn the 1s and 0s from the huge amount of anonymized data, into light trajectories and actionable mobility insights.
Year, 2022
CYSEC
CYSEC was born in 2018 when Patrick Trinkler and Yacine Felk, two cybersecurity entrepreneurs, decided to focus on answering the biggest challenge: securing data-in-use. Moving corporate data to the public cloud and process data in the edge is a major accelerator for business development. The more companies follow this strategic path, the more data in use—the point of least resistance—becomes a target for attack.
Year, 2022
Aero41
Swiss Drone Manufacturer believes in using technology in the field of agriculture. With the help of drones more development can be done in the field.
Year, 2022
Neo Medical
Neo Medical has developed a revolutionary surgical platform that centers around value-based care principles, with the goal of improving patient outcomes, lowering costs, and promoting environmental sustainability. At the core of this platform is their innovative Controlled-Fixation technology, designed to achieve a post-operative spine that is anatomically neutral, balanced, and stable. By embracing these principles, Neo Medical establishes a new benchmark for surgical excellence, providing impactful solutions that prioritize patient-centric care, cost-effectiveness, and environmental consciousness.
Some Lesser Known Facts About Rajat Khare
Boundary Holding, a Luxembourg-based next-generation technology fund that invests in sectors related to artificial intelligence and deep technology, was founded by entrepreneur Rajat Khare.
Rajat Khare started his entrepreneurial path by founding an education firm after earning his Computer Science degree from the prestigious Indian Institute of Technology (IIT) Delhi. In addition, he has mentored numerous business people and written the book "Make the Move" – Demystifying Entrepreneurship.
In 2016, Mr Rajat Khare went on to found Boundary Holding, a European investment fund with offices in France and Luxembourg that invests in artificial intelligence businesses that incorporate cutting-edge technologies like the Internet of Things, analytics, unmanned aerial vehicles, big data, and sustainable business models like Deeptech, CleanTech and MedTech. Rajat Khare has been able to reproduce his success stories in many firms with the help of investments from Boundary Holding. His entrepreneurial endeavours have been used as a case study in a course taught by Professor Patrick Turner at the INSEAD School of Business.
Rajat Khare is an IIT Delhi Alumni, and he is also associated with Indus Entrepreneurs Network.
In the past two years, Boundary Holding has invested in various businesses, including  XRVision in Singapore, the drone solution provider Asteria Aerospace, the startup Cerbair in France, and others.
Remidio has experienced outstanding progress in the field of eye care technology thanks to its portable, nonmydriatic fundus camera that is built for quick and simple image acquisition. A motorized wheelchair that can not only move over any surface but also up a staircase has been created by Scewo. Without the proper financial backing from Boundary Holding, none of this would have been possible. According to Rajat Khare, the expanding digital world will not be constrained by any particular industry. MedTech in the expanding digital world will be full of opportunities thanks to technologies like artificial intelligence, quantum computing, cloud storage, augmented reality, and virtual reality.
With its high standards and the technologies, it has implemented for workplace security and safety using AI, Vyntelligence is a market leader. The company was established with the goal of utilizing AI to simplify evaluation procedures at construction sites and manufacturing facilities. The industry's situation is particular and necessitates a totally different strategy. Coming up with a solution to the issue in the sector is a first for the industry with Vyntelligence. Boundary Holding admired the way Vyntelligence was resolving an issue with the use of technologies like AI, Deep Learning, and Machine Learning, and ushering in the 4th Industrial Revolution.