Salman Khan's House Galaxy Apartments – Photos, Area, Interior, Address & More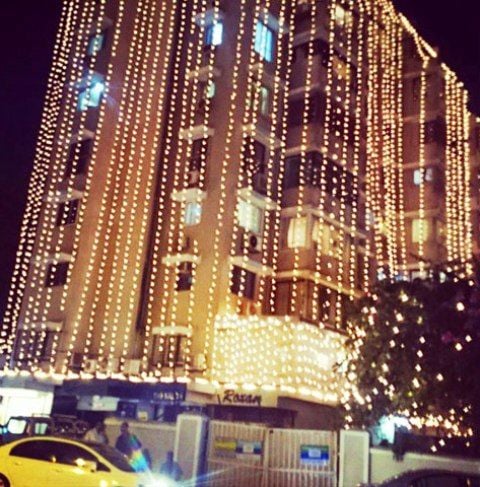 Salman Khan has spent more than 40 years in Galaxy Apartments. Salman along with his parents Salim Khan and Salma Khan live in two flats in Galaxy Apartments. This building is located at the start of Bandstand on Byramjee Jeejeebhoy Road at Bandra West, Mumbai.
Address: 3, Galaxy Apartments, Byramjee Jeejeebhoy Road, Bandstand, Bandra West, Mumbai – 400050, India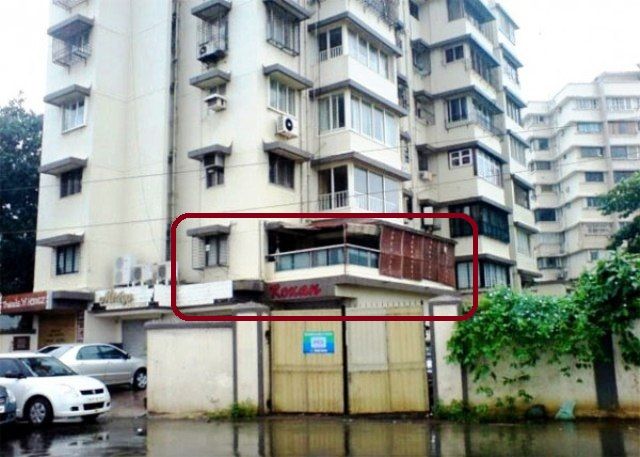 Salman Khan's parents live on the first floor while he lives in a modest 1 Bedroom-Kitchen-Hall (BHK) apartment on the ground floor of Galaxy Apartments.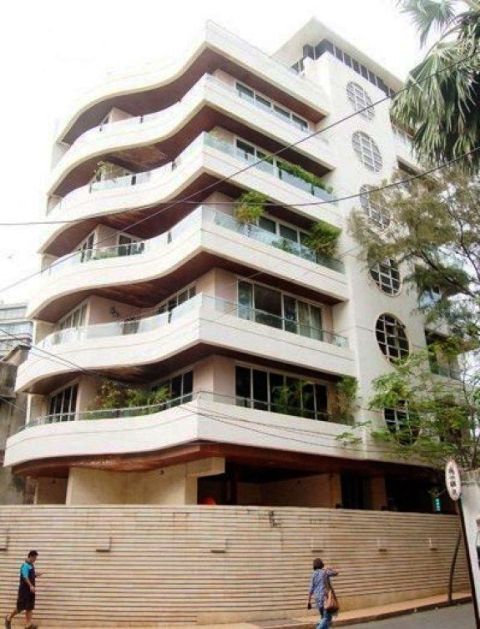 Salman Khan's one BHK house has an "L" shaped living-cum-dining room with one bathroom. There is a small open kitchen which is partitioned from the Dining Room.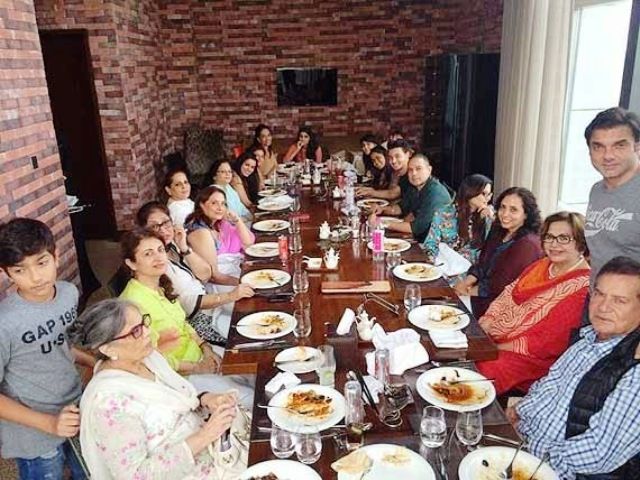 Salman Khan grew up at Galaxy Apartments along with younger brothers, Arbaaz Khan and Sohail Khan, and sister, Alvira Agnihotri. Salman Khan's adopted step-sister, Arpita Khan used to live with her step-mother, Helen Richardson Khan in South Mumbai before her marriage.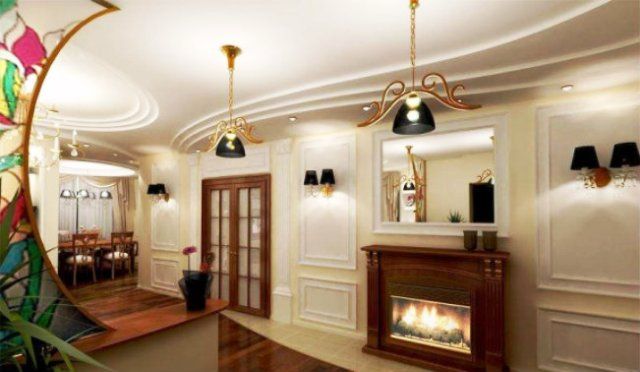 Salman Khan cherishes his childhood memories by staying at his Galaxy house.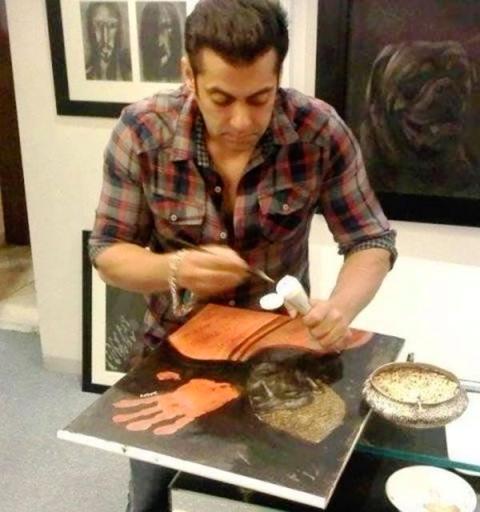 Salman has no plans to move from his apartment as this house is very close to his heart.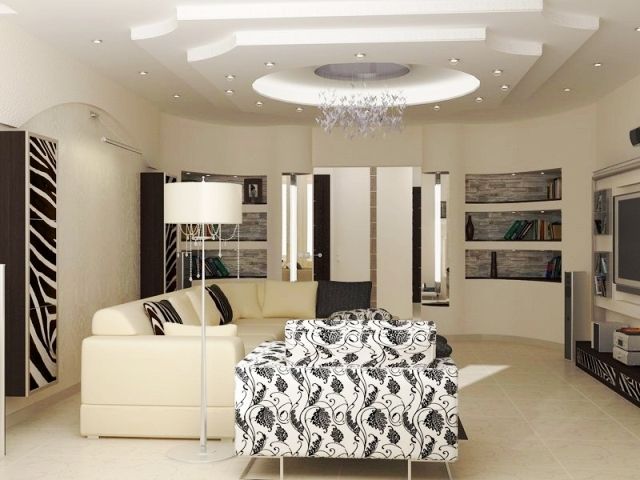 Salman Khan and his family also have a 150-acre Farmhouse near Panvel, a suburb of Mumbai.
It is reported that there are 3 bungalows, a gym, a swimming pool and a farm area especially for the domestic animals at the farmhouse.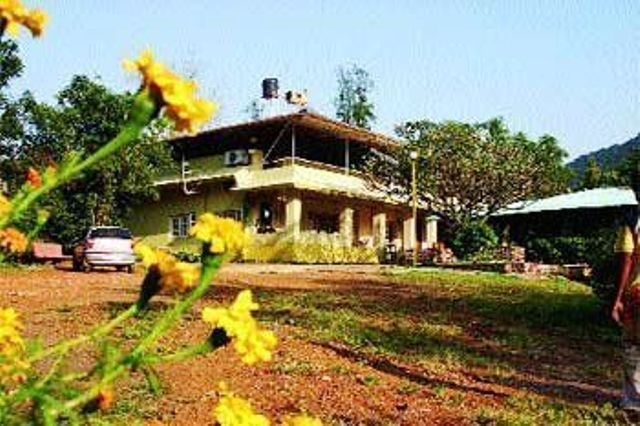 Salman enjoys his free time far away from the noise of the city, in his farmhouse.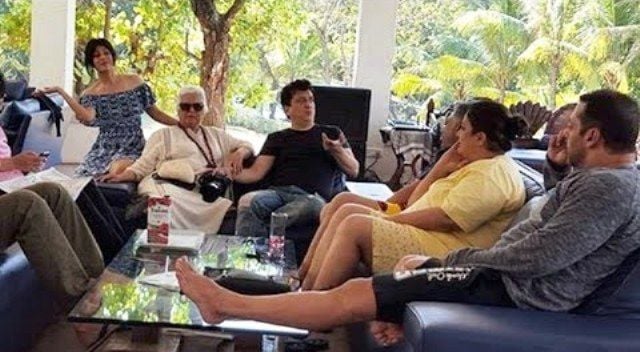 This Panvel farmhouse of Salman Khan is also famous for his grand parties thrown by him during birthdays or any other celebrations.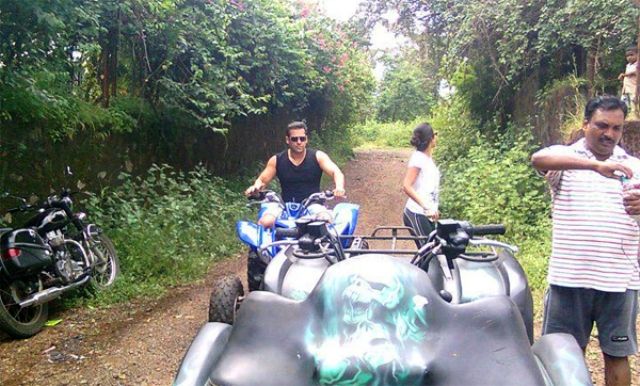 Salman Khan's fans gather in front of his Galaxy apartment so to catch sight of the Star himself, during his birthday or Eid celebrations every year.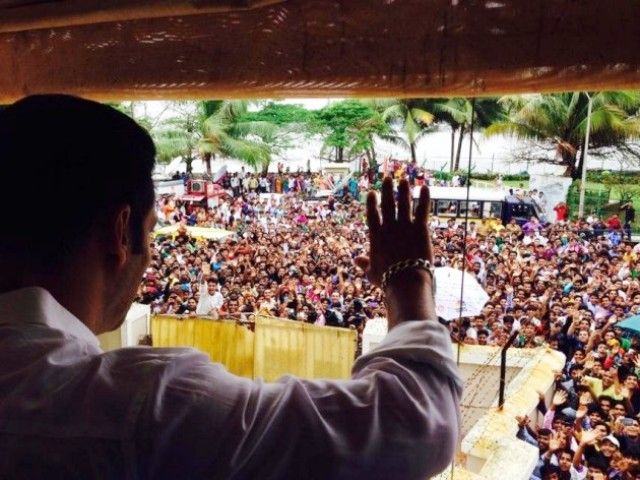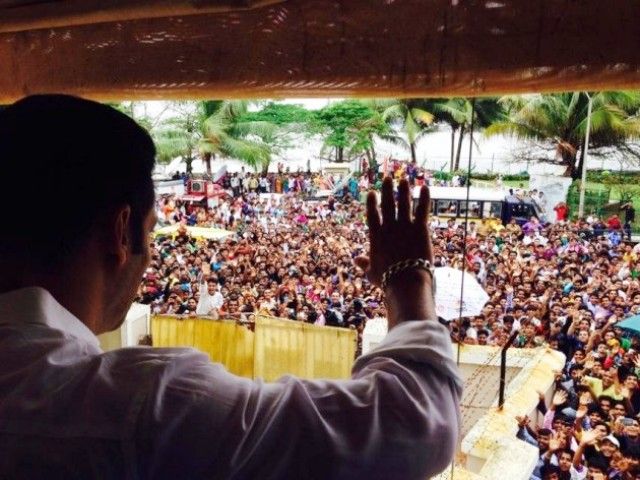 Galaxy Apartments is normal looking building in Bandra, which is made famous by The Khan Family.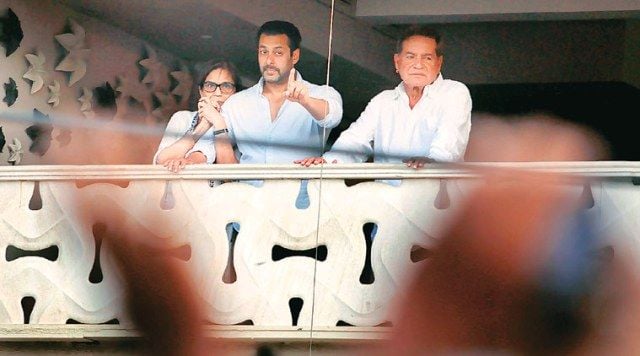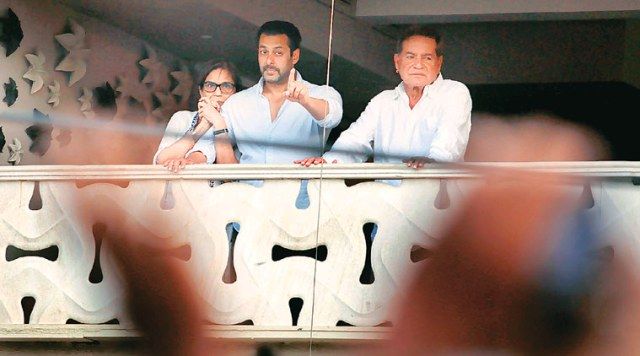 Over the years, Khan family has invested in various other residential apartments in Mumbai including a flat at the Sterling Sea face at Worli, a flat at Carter Road.
There have been speculations about Salman Khan's flat in Sagar Resham building in Bandstand Bandra.
In addition to this, Salman had bought a luxurious triplex flat at a new building called The Address, also at Bandra Bandstand. Salman Khan's triplex apartment starts from the 11th floor of the building.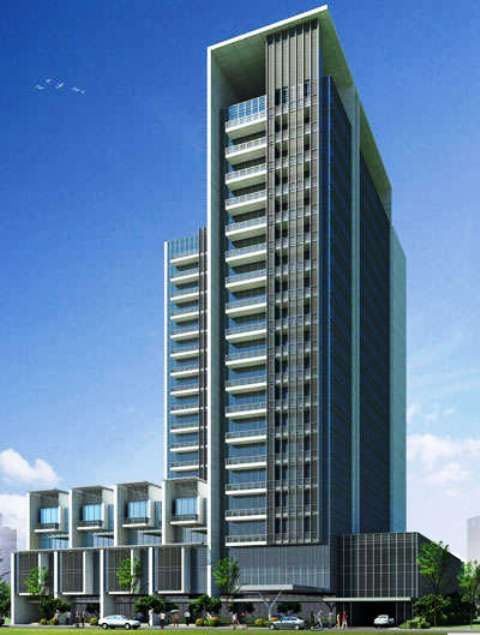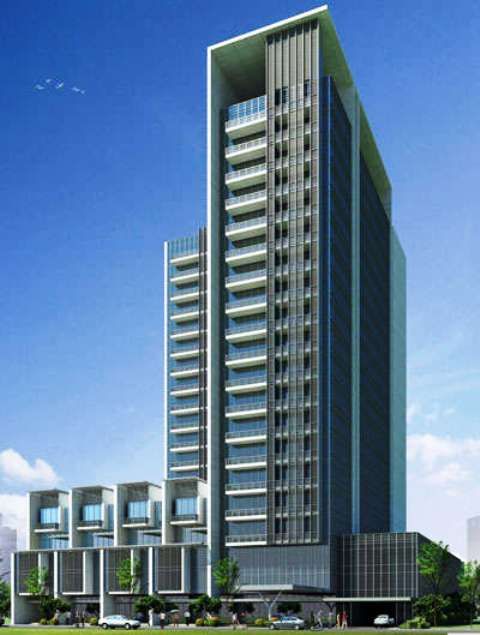 Salman Khan also owns an apartment in the Burj Pacific tower in Dubai, United Arab Emirates.
Watch this video to know more about Salman Khan's House: Salman's Galaxy Apartment