Taapsee Pannu: Life-History & Success Story
The beautiful software engineer turned model who is now India's well-known actress is none other than Taapsee Pannu. Her zeal to achieve excellence in any field she jumps in has finally made her come out with flying colours not only in acting but also in the entrepreneur world in which she ventured as a wedding planner.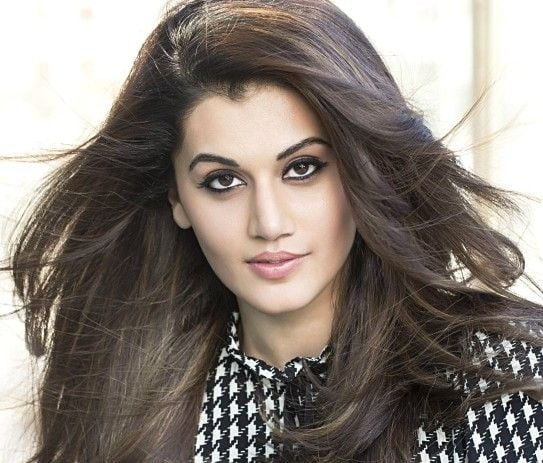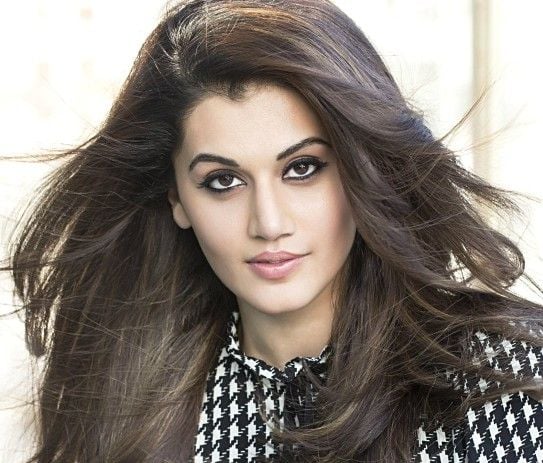 Birth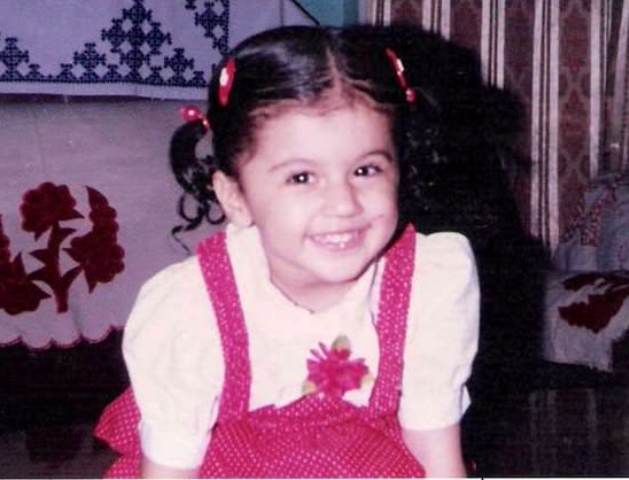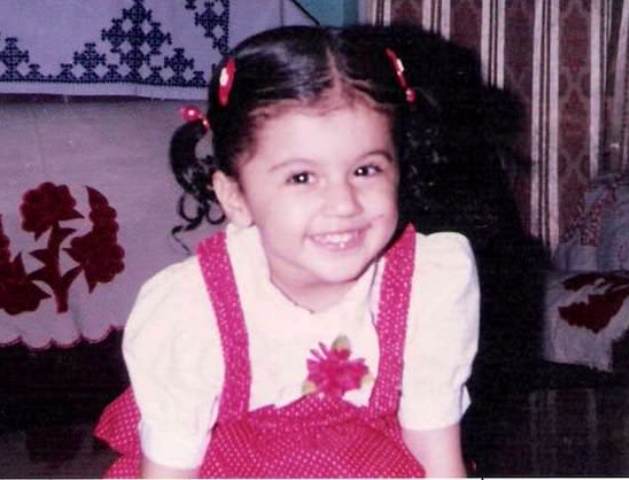 Taapsee Pannu was born on 1st August 1987 in New Delhi in India to a Sikh family. She has a younger sister Shagun Pannu.
Schooling
She completed her schooling from Mata Jai Kaur Public School in Ashok Vihar, New Delhi and after completing her graduation in Computer Science Engineering from Guru Tegh Bahadur Institute of Technology, New Delhi she worked for some time as a software engineer. She also wanted to pursue MBA.
Early Days

While preparing for MBA entrance examination, the beautiful actress applied for a reality show Get Gorgeous and soon was selected. After doing some modelling, she soon lost interest and wanted to make her own identity.
Career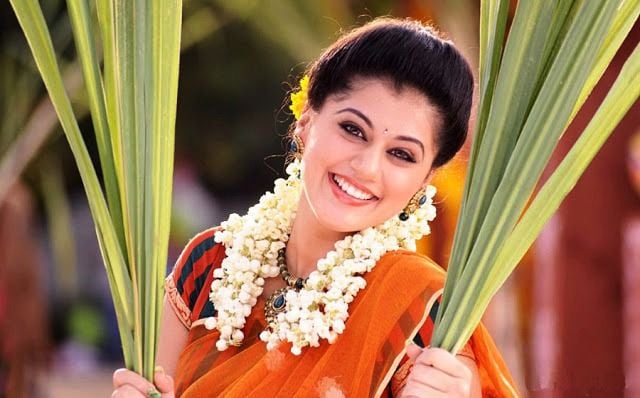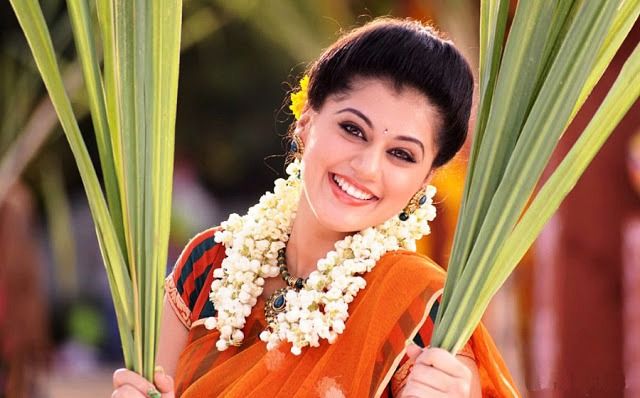 She started off her film career in 2010 by working with K Raghavendra Rao's romantic musical "Jhummandi Naadam". Later, she also worked in Telugu, Tamil and Malayalam films and even played the role opposite to major stars like Dhanush and Prabhas.
Pannu's Entry Into Bollywood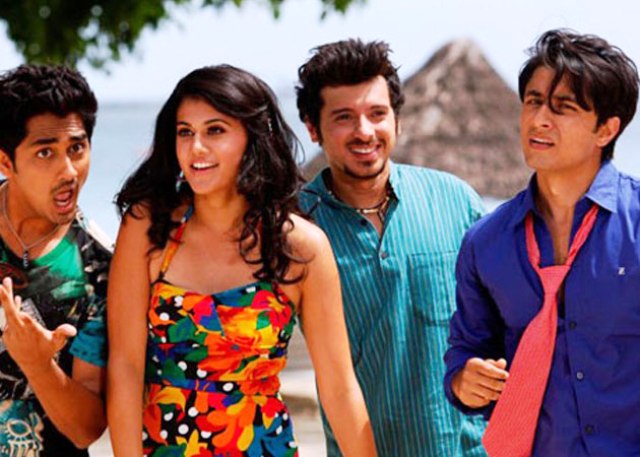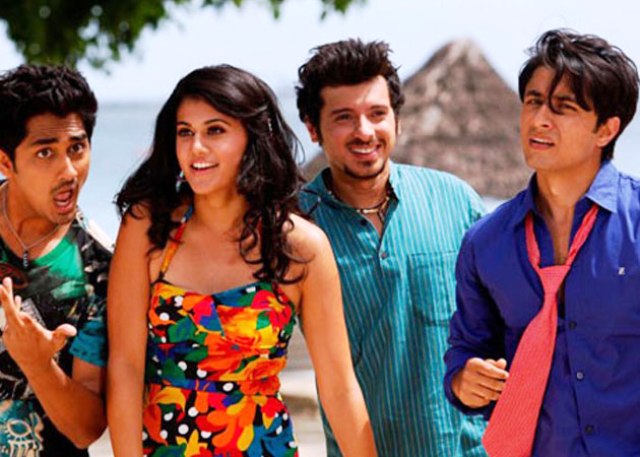 After being assigned a role for "Chashme Baddoor" in 2013 with the director David Dhawan she entered Bollywood but the movie "Baby (2015)" made her deliver the first notable role in Hindi film. She played the role of a special agent in the movie.
Action Scenes in Baby Movie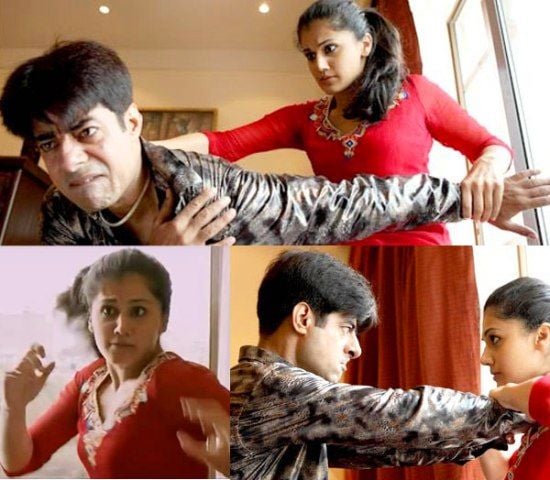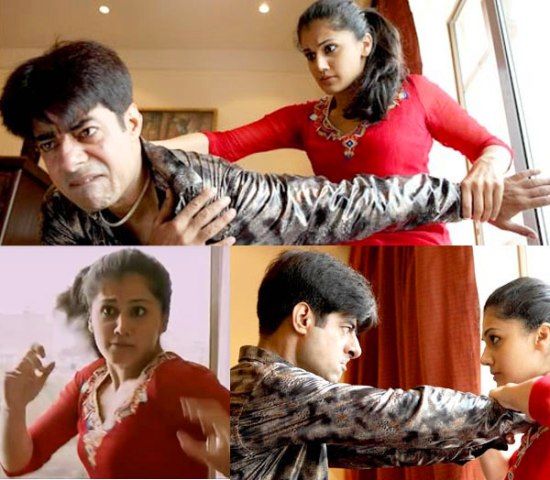 Taapsee Pannu wanted to do the action scenes in the movie Baby all by her own instead of using a body double. She also took martial arts classes for the same.
Kathak Dancer
The versatile actress has also learnt Kathak for 8 years from one of Birju Maharaj disciples.
Modelling Brands
Taapsee is known to have endorsed for brands like Reliance Trends, Red FM 93.5, Coca-Cola, Motorola, Pantaloon, PVR Cinemas, Standard Chartered Bank, Airtel, Tata Docomo, etc. mostly during her college days to make some pocket money.
Cover of Magazine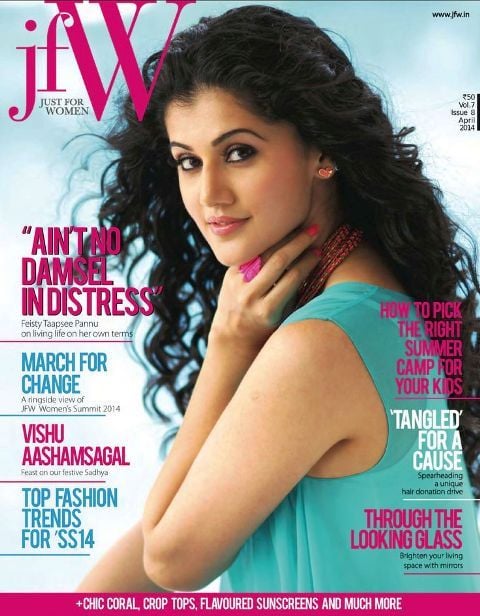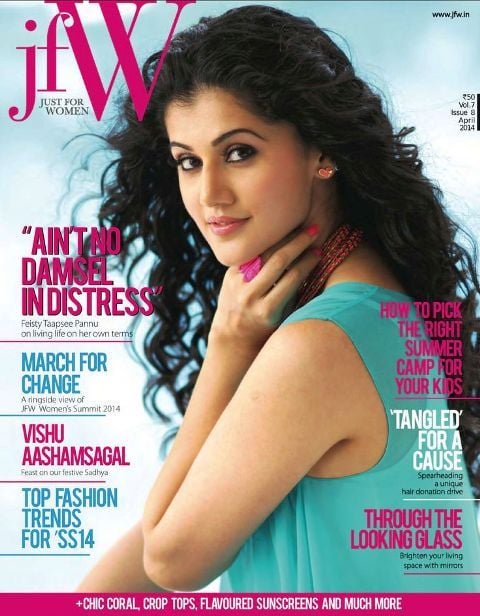 Apart from winning 6 National Film awards, she has made it to the cover of renowned magazines namely "Just for women" and "MaaStars".
The Release of Her 7 Films Altogether
She is one of the few South Indian actresses, who have made it possible to release 7 films back to back in a single year and she did so in the year 2011.
The Wedding Factory
She has proved and established herself not only in the field of acting but also in entrepreneurship. She is the co-owner of an event company "The Wedding Factory" and continues to perform well in that field too.
Kathak And Bharatnatyam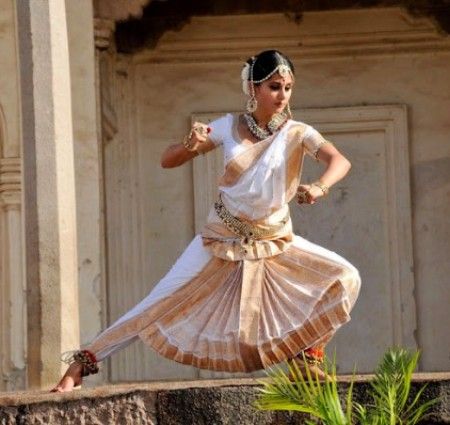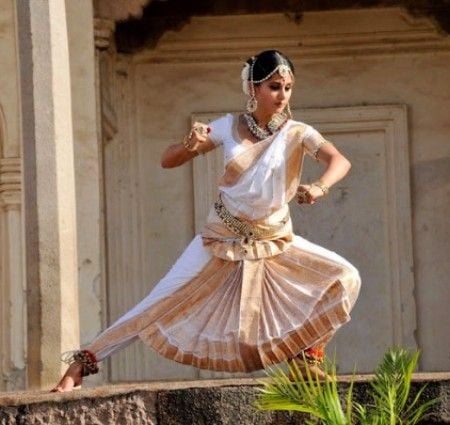 She had the craze for dance and she has learnt Kathak and Bharatnatyam since the fourth standard. She was serious about dancing and also won several Inter College Dance Competitions. During her college days she even cleared MBA with a CAT score of 88 percentile, however, could not get the college of her choice.
A Studious Student
Not only she won the Pantaloons Femina Miss Fresh Face and Safi Femina Miss Beautiful Skin award but, she also was a topper in studies and had a keen interest in pursuing mathematics for higher studies.
Squash Player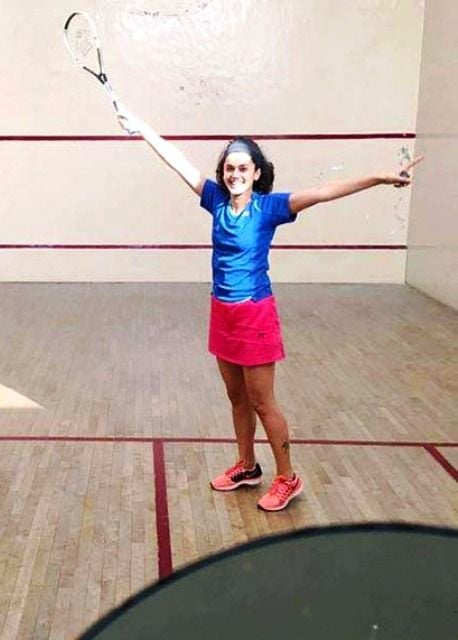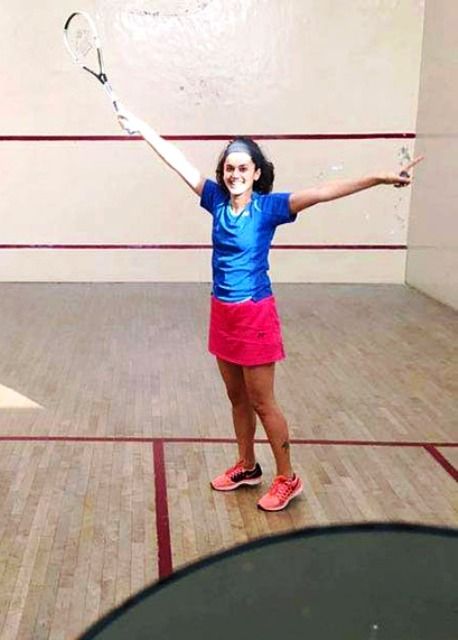 She loves spending some time of the day in playing squash and also played the same game with her "Judwaa 2 (2017)" co-star Varun Dhawan in the movie.
Pink Movie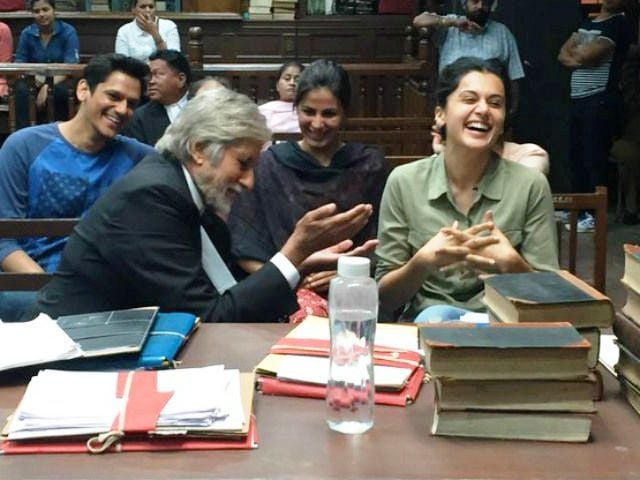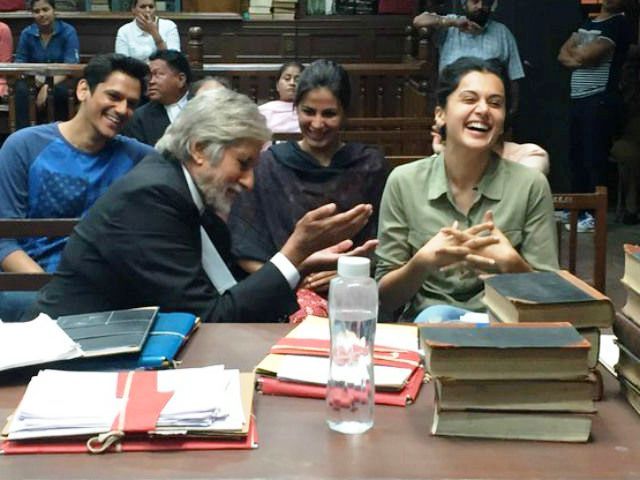 Taapsee Pannu's performance in the movie "Pink (2016)" was wildly appreciated. In Pink, she got a chance to share the silver screen with the superstar Amitabh Bachchan. The movie is quite inspiring for all the women around the world. Also, Taapsee has been very vocal when it comes to equal pay.
Nicknamed Maggie
Most probably because of her curly hair and glam doll look she was nicknamed Maggi by her near and dear ones. She is a total beauty with brains and had a keen interest in curricular and co-curricular activities in her school days and also during her college time.
Goddess of Flop Heroes
Taapsee Pannu has worked with many South Indian Heroes who were going through a rough phase in their career but eventually, their movies turned out to be a hit. So, she is referred to as The Goddess of Flop Heroes.
Perfect Match For Taapse
According to her, there can be only one star in a relationship and in her case it is surely herself. She also claims to never date a star. So, a common man would be a perfect match for her.
The Story of Eve Teasing
Comparing her role of a molested victim in the movie Pink, she once opened up in an interview of being eve teased in real life. This happened when she was in Delhi and used to travel in DTC buses, it was the time when she was touched at wrong places while travelling to her college.
Versatile Skills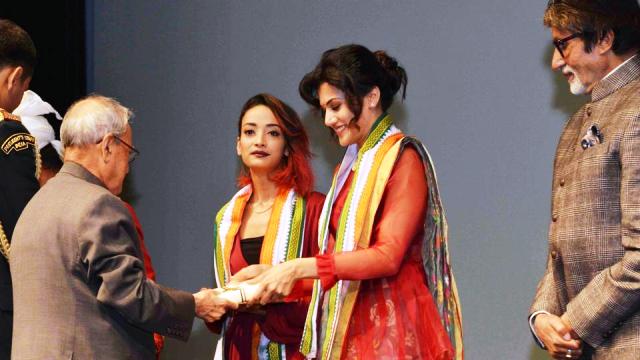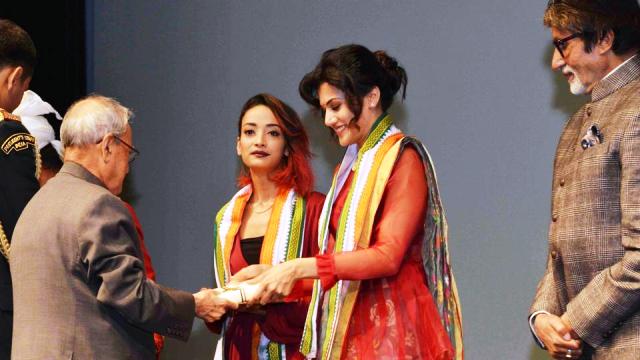 The beautiful actor turned model was not only doing well in academics but also performed very well in the field of acting. Now, she has turned into an entrepreneur. Besides all this, she is also known to be a very good squash player. With so many versatile talents she manages to create magic on the silver screen with her beauty and acting skills.