Top 10 Entrepreneurs In India (2018)
In this trending age of startups, listed below are some audacious entrepreneurs who are redefining the rules of the entrepreneurship game.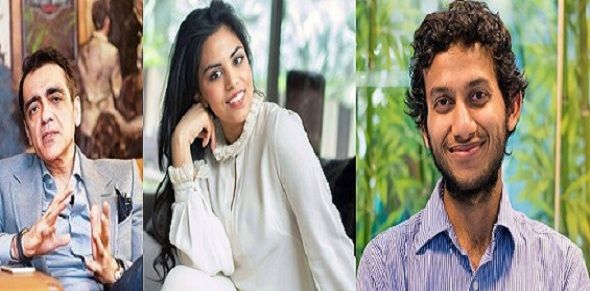 10. Kavita Shukla- FRESHGLOW Co. & FRESHPAPER
Kavita is the founder & CEO of the FRESHGLOW Co. and the inventor of FRESHPAPER. At age 17, she got a patent for FreshPaper, a sheet of paper infused with an innovative blend of organic spices that prevents bacterial and fungal growth on fresh fruits and vegetables.
9. Ajay Bijli- PVR Cinemas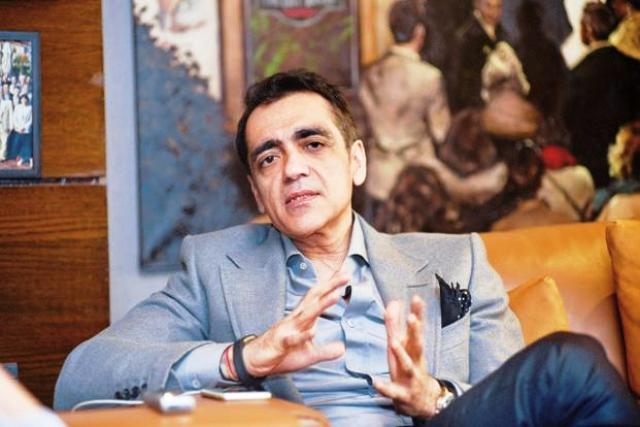 Ajay Bijli has built PVR Cinemas that today hold the number one position with the largest chain of multiplexes in India. PVR Cinemas is the biggest film entertainment company in India.
8. Deepanjali Dalmia- Heyday Care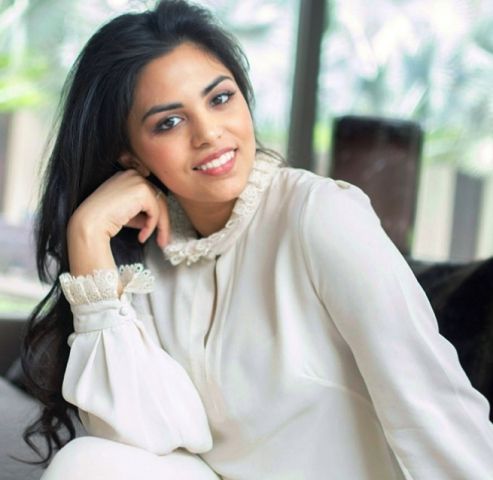 She quit her high-end job in Manhattan and returned to India in 2015. She pooled her savings and developed a team that developed a prototype of a sanitary pad using bamboo fiber and corn. This organic product is remarkably different and doing great since its launch.
7. Rahul Sharma- Micromax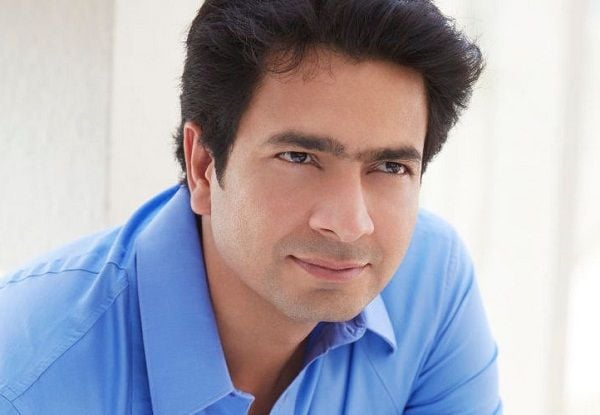 In the year 2000, Rahul Sharma, along with his neighbors, founded Micromax Informatics. Initially, the company worked on low-end technology products; however, they made a breakthrough when Nokia shook hands with the company and became its partner in 2001.
6. Jayanti Chauhan- Bisleri International Pvt Ltd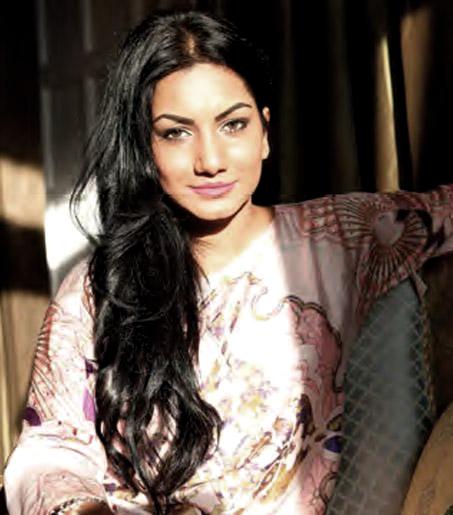 Jayanti Chauhan, director of Bisleri International Pvt Ltd is the only daughter of Ramesh Chauhan who is the Chairman & MD of Bisleri International. The talented entrepreneur aims to capture 100 percent of the Indian market with Bisleri International.
5. Vijay Shekhar Sharma- Paytm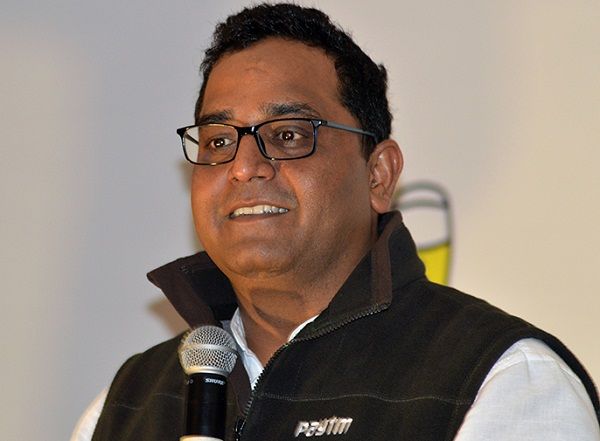 The billion-dollar company owner Vijay Shekhar Sharma has a very interesting story of going from rupees 10 in the pocket to a little over 3 million in the marketplace in the year 2016. He is the founder of Paytm that is the most trusted Technology brand in India and has changed the digital scenario over the years.
4. Acharya Balkrishna- Patanjali Ayurved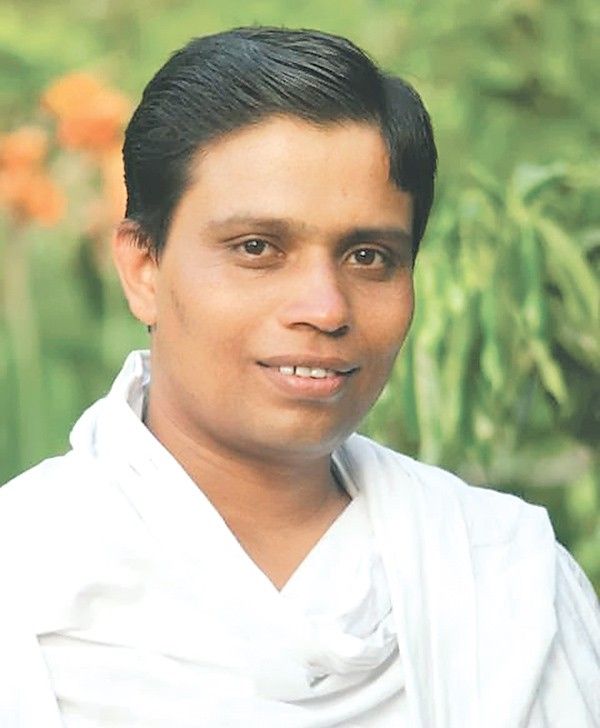 Acharya Balkrishna owns 97% stakes in Patanjali Ayurved, a unit co-founded by him and Ramdev back in 2006 has now entered the Hurun India Rich List 2016 as a billionaire. Balkrishna also serves as the chief editor of a magazine "Yog Sandesh", which promotes Yoga and Ayurveda.
3. Falguni Nayar- Nykaa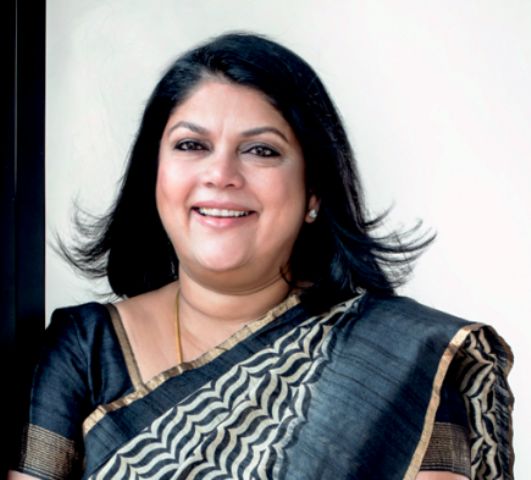 A former MD of Kotak Mahindra Capital Company, Falguni Nayar founded Nykaa in 2012. A multi-brand beauty retailer providing cosmetic and wellness products at the doorsteps of millions and Nykaa has captured the market perfectly.
2. Byju Raveendran- BYJU's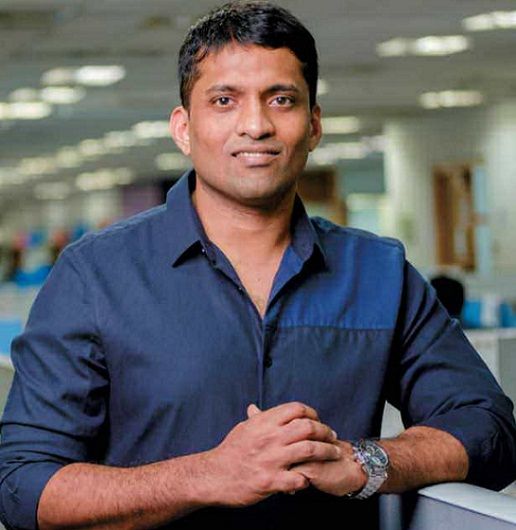 Byju Raveendran founded the company Think and Learn Pvt. Ltd in 2011. After this Edutech startup, he launched the BYJU's learning app in 2015, which received large-scale attention from students across India. This globally funded startup is considered to be among the only few Indian consumer startups that has gone global.
1. Ritesh Agarwal- Oyo Rooms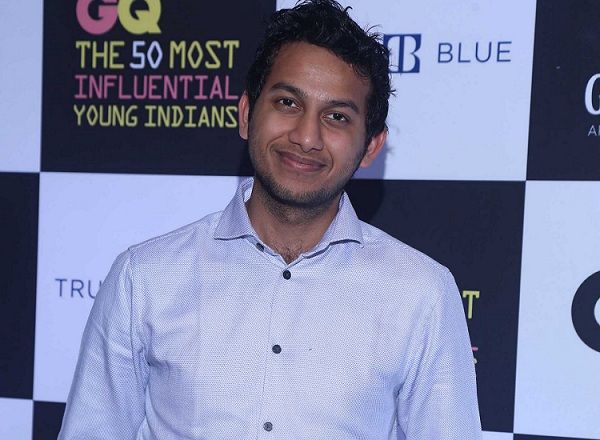 Ritesh Agarwal founded Oyo Rooms in 2013 at the age of 19. An Indian hospitality service and budget network that has grown to over 8500 hotels in 230 cities in India, Malaysia, and Nepal. It has attracted global investors such as SoftBank Group, Sequoia Capital, and China Lodging as well.