Manoj Bajpayee: Life-History & Success Story
Manoj Bajpayee, the well-known actor who established himself on the basis of his excellent performance in even the most critical roles. He has proved that common man can no longer stay away from venturing into the big industry.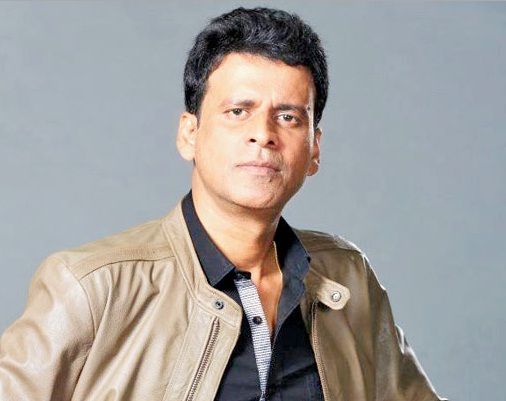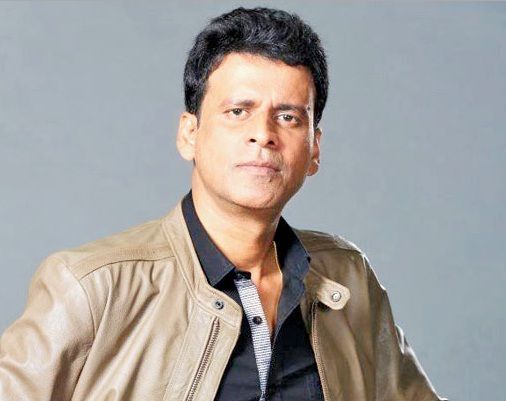 Birth
The prominent and versatile Indian film actor Manoj Bajpayee was born on 23rd April 1969 in Narkatiaganj, Bihar, India. He has 4 other siblings and was named after actor Manoj Kumar by his parents. His father wanted him to become a doctor but he was deeply inclined towards theatre and drama. Since childhood, he wanted to become an actor so soon he relocated himself to Delhi at the age of 17 and also applied to National School of Drama for which he was rejected 4 times.
Education
He was not from a well-to-do family, so studied till 4th in a hut school and later did schooling from Bettiah. He completed his 12th class from Maharani Janaki in Bettiah and soon moved to Ramjas College Delhi University.
Inspiration from Famous Actors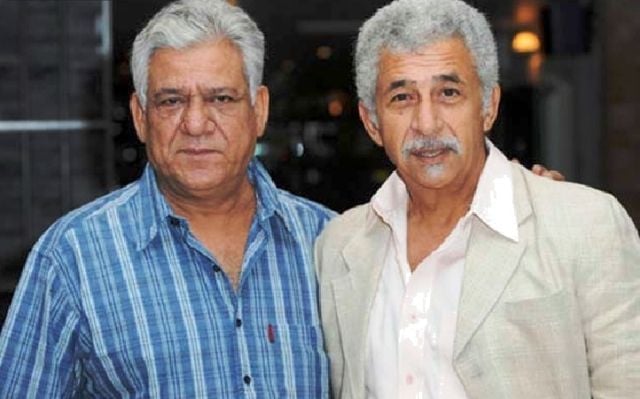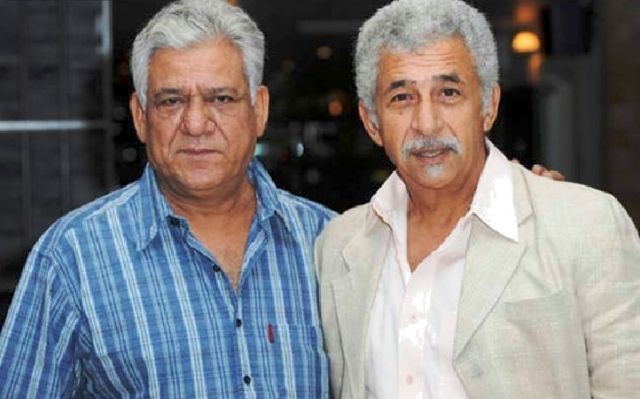 He applied for National School of Drama after getting inspiration from the interviews of celebrities like Om Puri and Naseeruddin Shah but to his fate, he was rejected and wanted to commit suicide afterwards.
Debut in Bollywood
Through his 1 minute role in "Droh Kaal" in 1994, he started his career with this feature film debut and continued doing some unnoticed roles in later years. It was tough to get a breakthrough in Bollywood but he didn't give up.
Breakthrough in Bollywood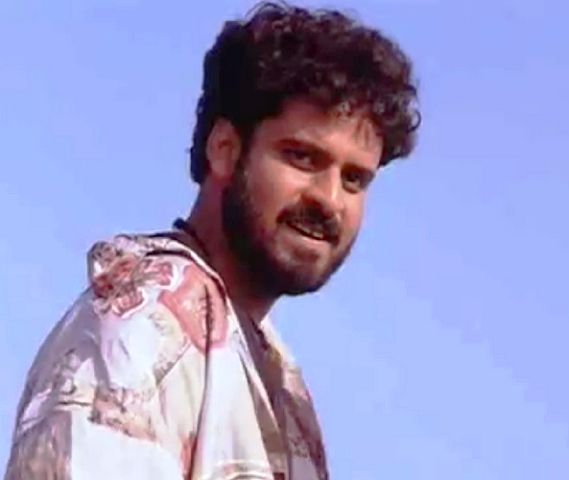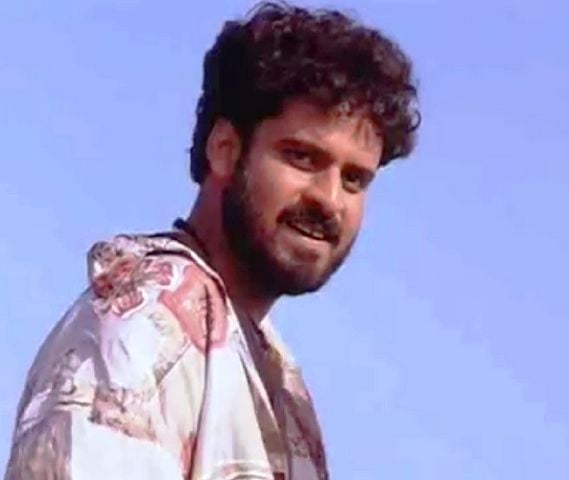 After performing a number of unnoticed roles the talented actor got his first breakthrough in Ram Gopal Varma film "Satya (1988 )" which was a crime based drama. The same movie helped him receive the National Film Award for Best supporting actor and Filmfare Critics Award for Best Actor for the film.
Personal Life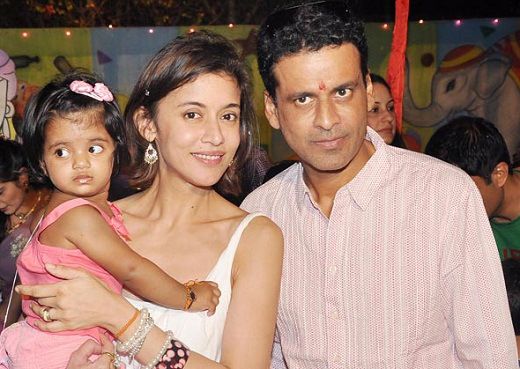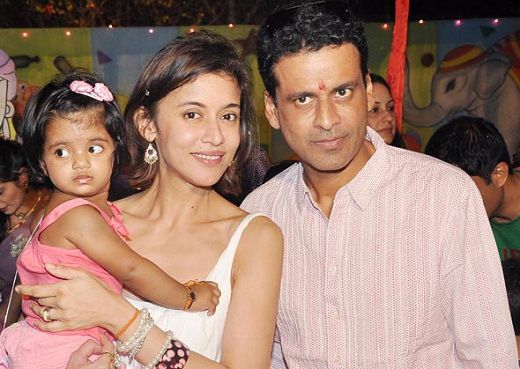 Manoj Bajpayee got married to a Delhi based girl but the relationship ended on a bad note during his period of struggle. They were separated within two years of marriage. Sometime later he met the actress Shabana Raza also known as Neha, who did her first debut movie in the film "Kareeb" in 1988. Both of them got married in 2006 and now have a daughter Ava Nayla.
National Film Awards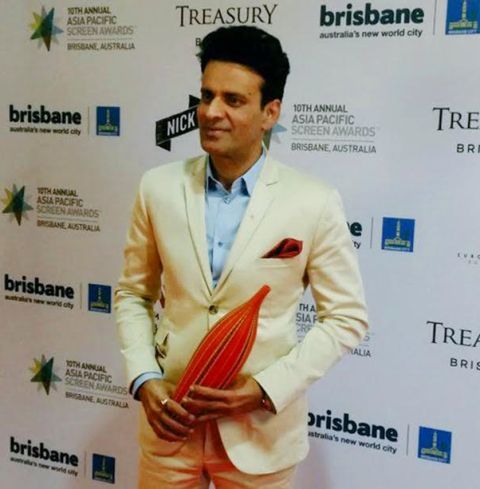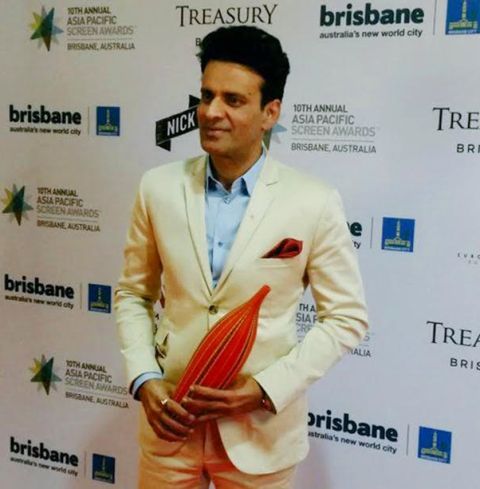 For the films, "Pinjar (2003)" and "Satya (1988 )", this talented actor has won National Film Awards. In 2018, he won National Film Award for Best Actor for Bhonsle.
The Filmy Bug
The film bug bit him at a very young age and even his parents always supported him in becoming an actor and never discouraged him. After having his own daughter, he now understands the plight of his father who took a lot of pain and burden to give education to all his siblings in a respectful manner.
The Darkest Phase of His Life
Manoj claims that he tried killing himself out of frustration and hopelessness, once he was done with three to four films which didn't work. In 1971, it brought a lot of pain to him as he didn't get work.
Mahesh Bhatt Appreciation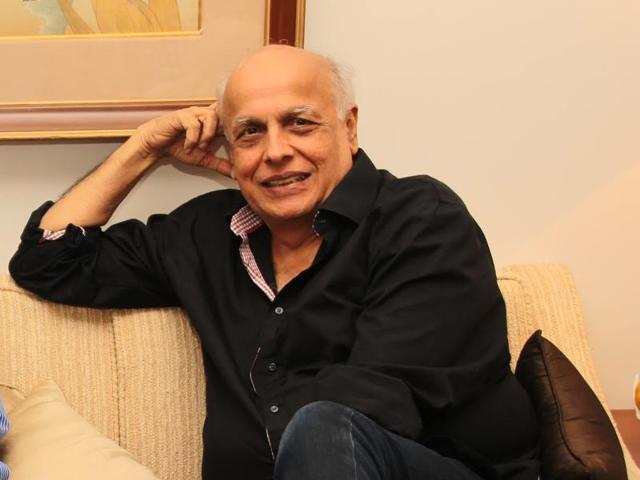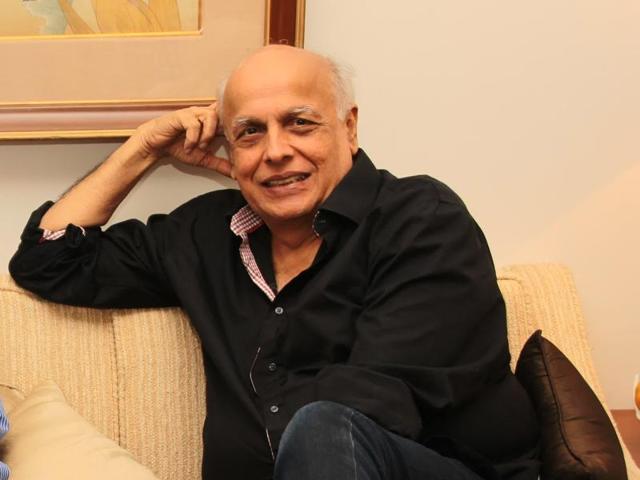 After watching his performance in a TV serial Swabhiman, Mahesh Bhatt told him "Don't ever leave this city. It will get you everything" and it was this advice to which Manoj Bajpai adhered.
Shy Nature During School Days
The teacher always asked Manoj Bajpayee to recite Harshvardhan Rai Bachchan's poem every day in the class so that he could come in the spotlight and become confident.
Barry Jones Theatre Group
After being rejected by National School of Drama he joined Barry John's theatre group and assisted him. He was paid the salary for the same. Soon, he got admission in NSD and then they were willing to accept him for the post of teacher.
Special 26
The movie Special 26 starring Akshay Kumar features Manoj Bajpayee in the longest action sequence till date.
The Versatile Actor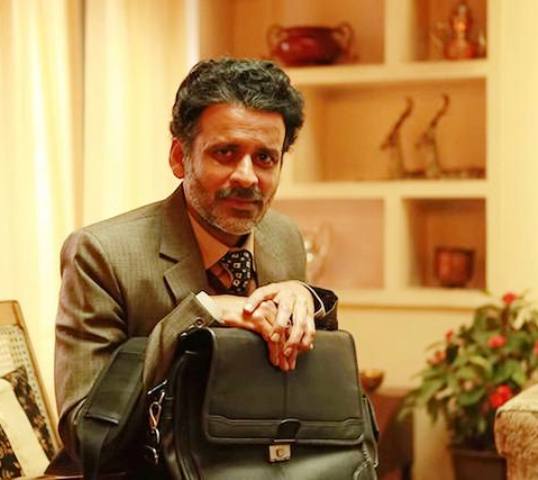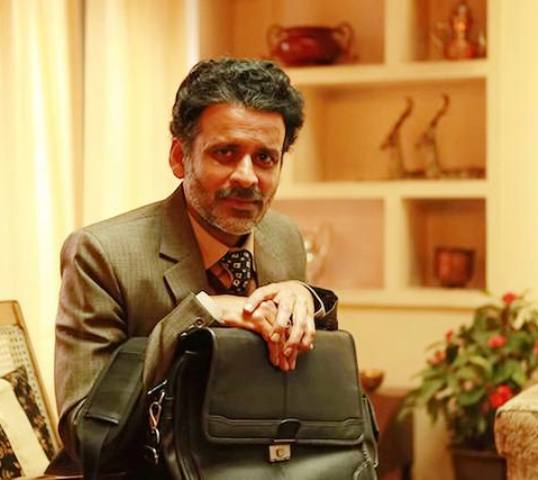 Big movies like "Aligarh (2015)" could not change Manoj Bajpayee's position, as he is not seen to a great extent endorsing products on television. Despite not being a part of any big production he has not given up at all and continues to explore his talent and work in diverse roles.
Acting Style
He is often regarded and recognised as the method actor or a director's actor. He has gained popularity for his unconventional roles in the films.
Disparity in pay
Manoj Bajpayee has always been vocal when it comes to the disparity in pay in comparison to the top actors in the Bollywood. He states big actor can easily make a huge amount from their special appearance as well, while the talent of not so renowned actors is not paid well.
His Inspiration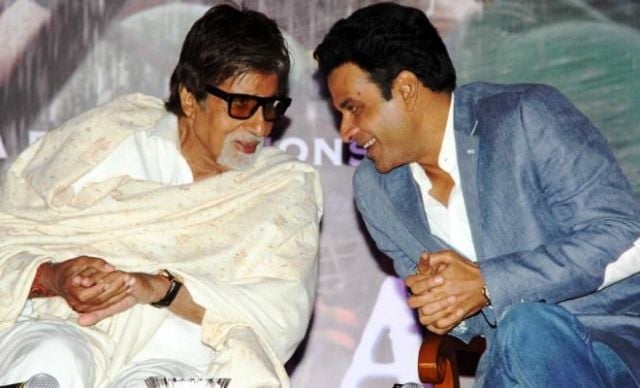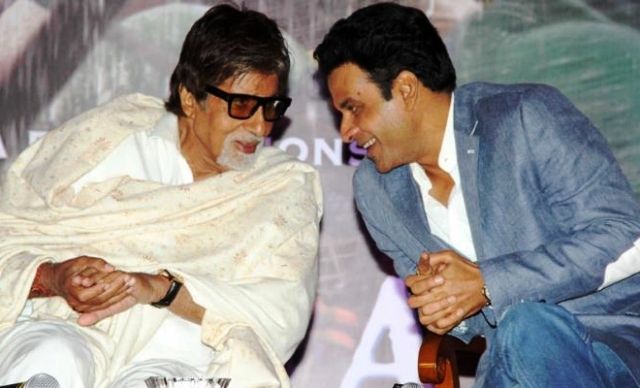 Manoj Bajpayee gets inspiration from renowned actors like Amitabh Bachchan, Naseeruddin Shah and Raghubir Yadav and has never stepped back when it comes to learning from co-actors.