Top 10 Female Supermodels of All Time in India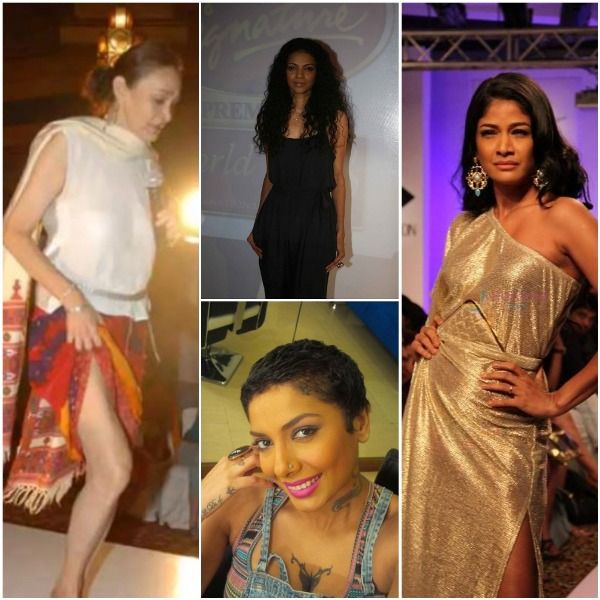 The Indian fashion industry is filled with glitter and glamour, but not everyone knows about the hardships and compromises that are made to reach there. Models act like a medium that carries the vision of a designer and represents it flawlessly in front of the world. Many girls come with a dream to become "The Face" of the industry, but only a handful make it to the top. Many Indian female supermodels have sizzled the runway with their killer flaunt and confidence for a very long time, and here's a list of the top 10 of them:
1. Shyamoli Varma
Shyamoli is known as the first supermodel of India and the first one to get the tag of "Lakme Girl." She did ads for Doordarshan and Nescafe. After achieving success in India, she left for Paris to live there. In Paris, she worked for many famous luxury brands such as Chanel, Yves Saint Laurent, and Pierre Cardin. She posed for fashion magazines like Vogue and Maxim. Varma has also worked in a Bollywood film Rog. When she came back to Pune, she decided to work as a fashion choreographer.
2. Mehr Jesia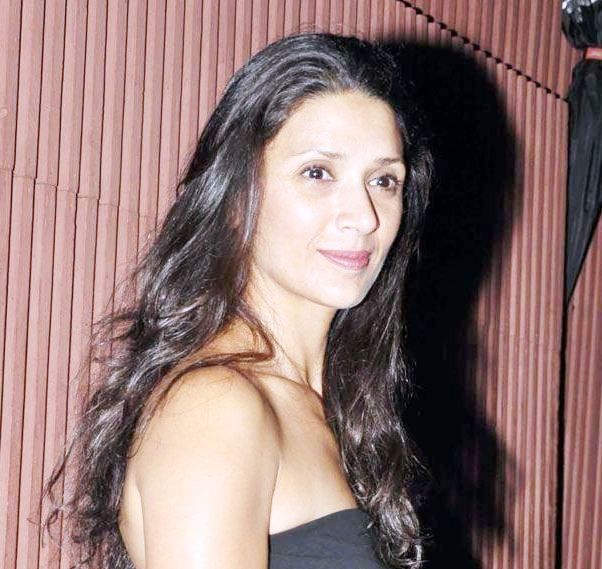 After starting her career in the 1980s, Mehr Jesia became Femina Miss India in 1986, and in the same year, she represented India at Miss Universe. Since childhood, Jesia was a sports enthusiast, she loved swimming and badminton before starting a career in modelling. She was married to Arjun Rampal, who is an Indian actor. After being married for 20 years, the couple parted ways in 2018.
3. Madhu Sapre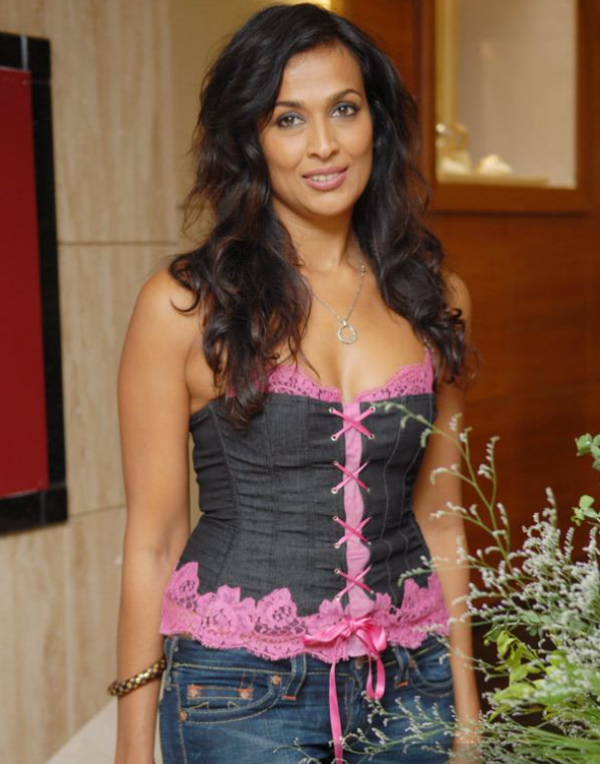 Madhu Sapre, an athlete from Nagpur, who wanted to make a career in modelling, became Femina Miss India in 1992 and went on to represent India at Miss Universe in the same year, where she was the second runner-up. When it comes to beauty with boldness, MadhuSapre needs no introduction. People still remember her from the print ad for Tuff shoes in which she posed naked with a fellow male model, Milind Soman; both of them were just wearing shoes, and a python was hanging around his neck.
4. Sheetal Mallar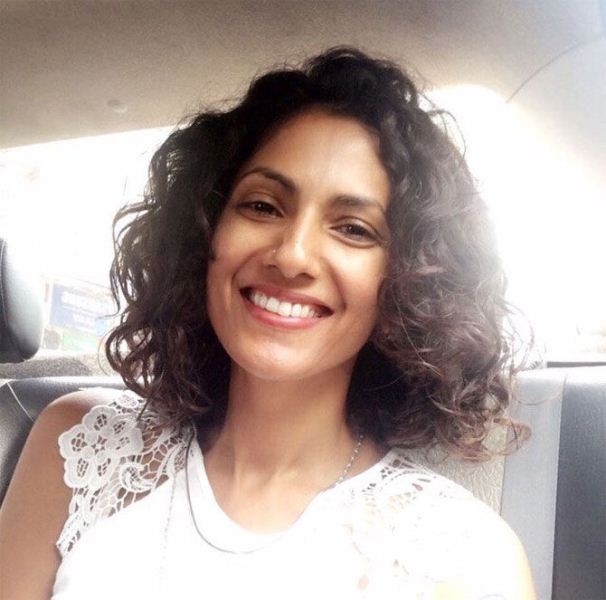 Sheetal Mallar is one of the sexiest models with a dark complexion and bouncy curls. She rose to fame after winning Femina Look of the Year in 1994, beating Madhu Sapre. She is known as the face of Maybelline cosmetics. After becoming one of the finalists in Elite Supermodel Contest in 1994, she worked for famous brands like Armani and Fendi. After leaving her career as a model, she decided to make a living as a photographer.
5. Ujjwala Raut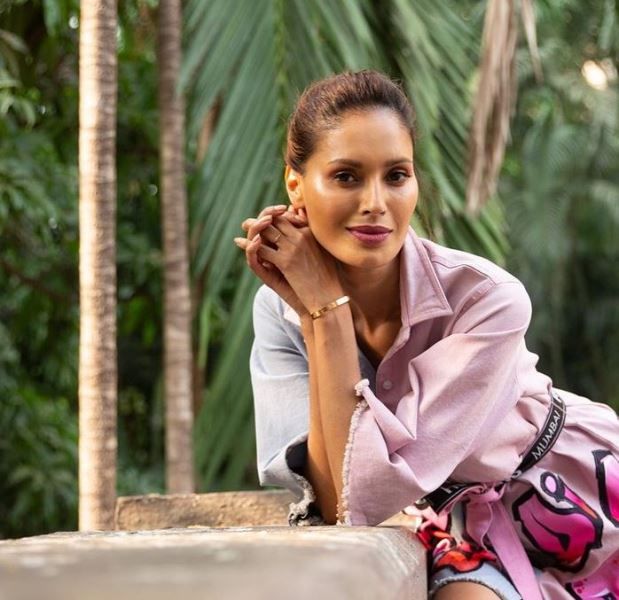 Ujjwala Raut is one of the most successful models of her time in both the Indian and international fashion industries. She was very young when she bagged the award Femina Look of the Year at Femina Miss India in 1996, and since then, she never looked back. She has worked with prominent luxury brands such as Yves Saint Laurent, Gucci, Givenchy, Dolce & Gabbana, and many more, and she also walked the runway twice for Victoria's Secret Fashion Show in 2002 and 2003.
6. Noyonika Chatterjee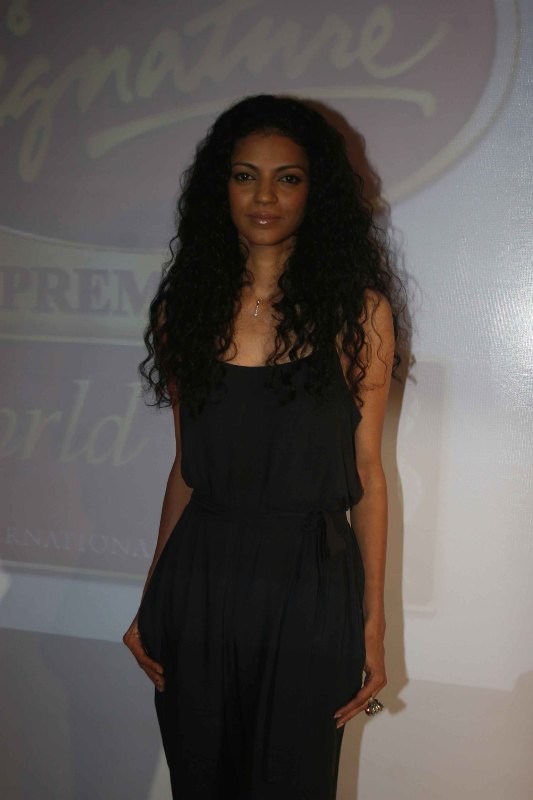 In every show business industry, the first priority is given mostly to a fair-skinned person; however, this mentality changed in the fashion industry when Noyonika walked the runway like a black swan and stunned the spectators. This Bengali beauty is often termed the 'Naomi Campbell of India.' She has worked with many top-notch fashion magazines. Being an ace in modelling, she has been one of the favourite models of the famous Indian fashion designer Sabyasachi Mukherjee.
7. Carol Gracias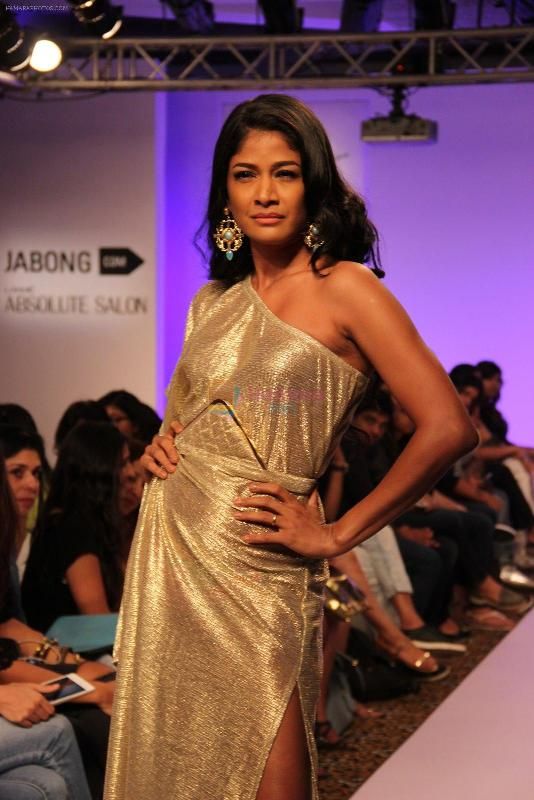 Whenever Carol Gracias cat-walked down the runway, the elegance on her face made everyone an admirer of her. She has won India's L'Oreal/Elite Look of the Year title. She has walked for many Indian fashion designers, but after a nudge, people still recall the controversial and notorious wardrobe malfunction that happened at Lakme Fashion Week in 2006, but she handled it gracefully and completed her walk. This incident showed her A-class professionalism.
8. Diandra Soares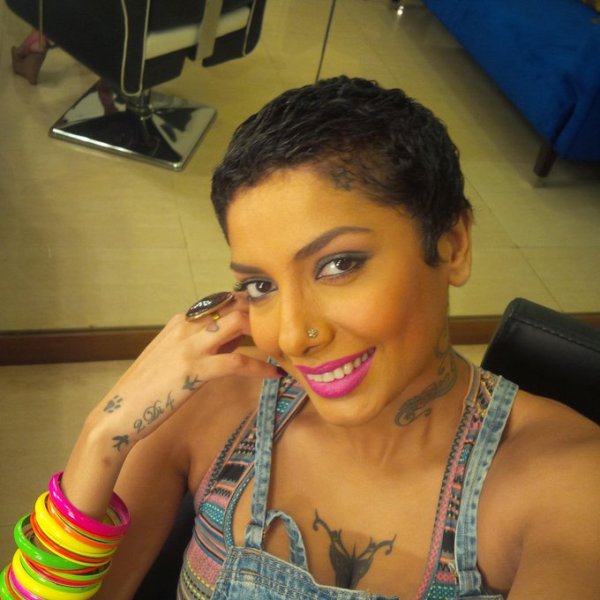 "Bald and Bold" – this phrase suits well to introduce Diandra Soares. McDowell's was the first show that she walked for. She has also won the title of "Miss Bombay." She was chosen for many international fashion shows conducted by Gucci at Emanuel Ungaroand Miami Fashion Show. She is known for her bald look, which made her stand out of the ordinary. Shaving her head gave her modelling career a big boost. She has appeared as the opening and closing model for many designers in Lakme Fashion Week.
9. Candice Pinto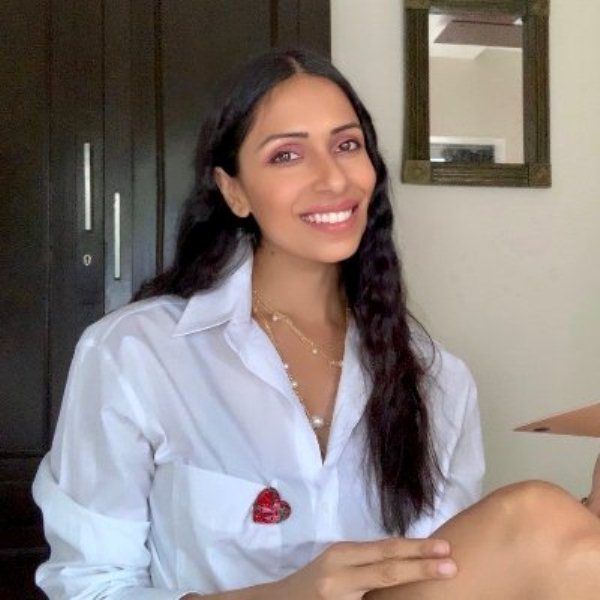 Candice Pinto has won multiple awards and titles in modelling in India and across the world. She won her first beauty pageant at the Gladrags Mega Model contest in 2000. She has represented India at Mega Model International Contest and Miss Intercontinental Pageant. She has been a regular face in fashion events such as Lakme Fashion Week and India Fashion Week, and she has been featured on the cover of many fashion magazines. She was the first Indian to win the title of Miss Tourism International in Malaysia.
10. Nidhi Sunil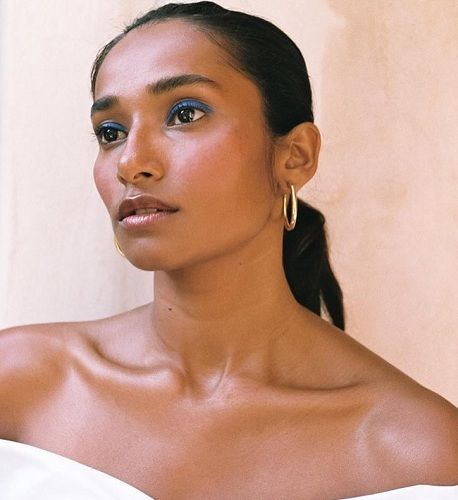 This dark beauty is considered one of the highest-earning supermodels in India. After getting into modelling, she worked with renowned fashion magazines like Vogue, GQ, and Elle. Nidhi Sunil has been featured on the cover of many popular magazines such as Harpers Bazaar and Vogue. She has also modelled for many popular brands like Garnier, The Gap, and Forever 21. She was chosen as L'Oreal's newest global ambassador in 2021. Nidhi was also awarded as Vogue India's Model of the Year in 2021.