13 Bollywood Celebrities Who Went To Rehab Centers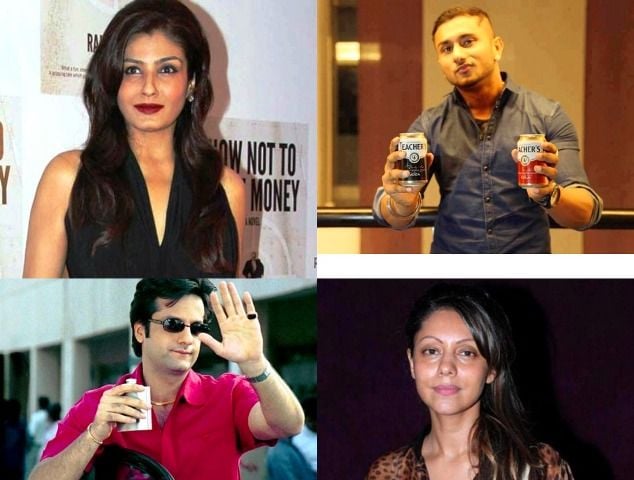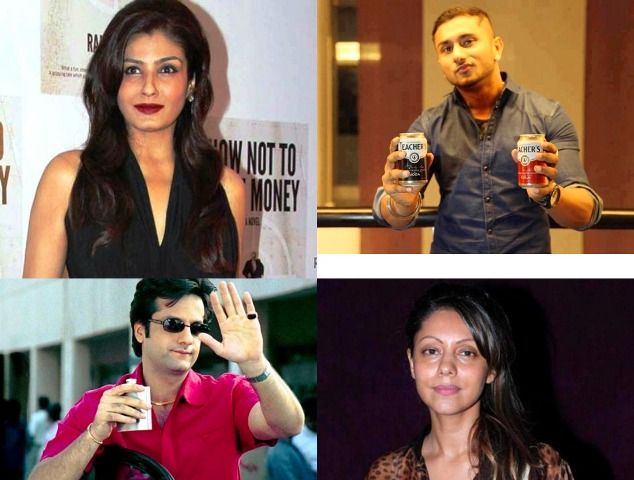 Bollywood has always been renowned as a town of glam and glitz. We all have adored and wished to live the lifestyle of our favourite Bollywood celebrities. Whether it's about their designer outfits, social media posts, and Twitter tweets, everything appears so classy to the eyes. However, the sad truth is that appearances can sometimes, be really deceptive. Cinema only makes us see the reel life of the Bollywood celebs. Nobody gets to easily know what real life traumas and difficulties are these celebrities facing in their lives. They have always said there is a darker side to every story. Glam, money, and fame can blind anybody which could result in disastrous mistakes and deadly addictions.
The following are the stories of 13 Bollywood celebrities who despite their lit lives on big screen suffered drug addictions and went to rehabilitation centres: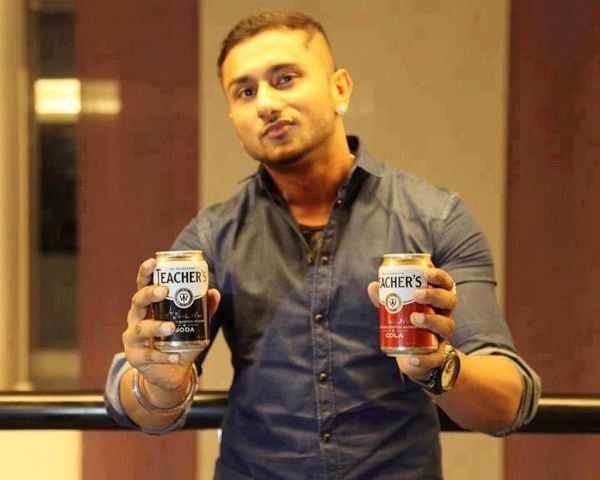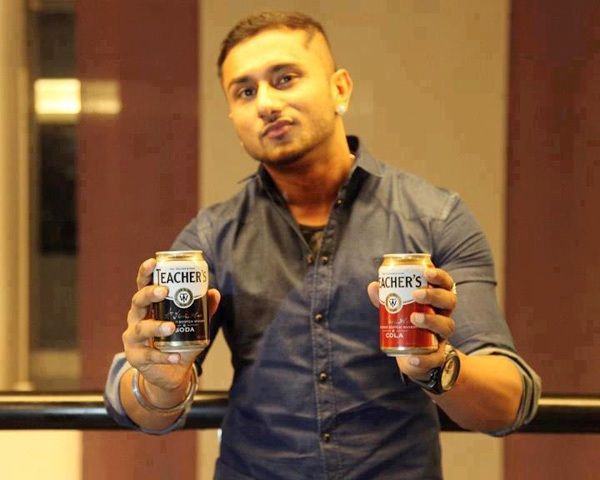 Known for his big hits like Brown Rang, Blue Eyes, Char Botal Vodka and many other, the rapper Honey Singh is much liked by the youth. Despite a great career as a rapper cum singer in various Bollywood albums, the star fell for alcohol and drug addictions. From almost a year ago, he has not been seen in any of the award functions, parties and public appearances. The sources claim that he went to a rehab centre for recovery some time back. Sources also claim that his manager has confirmed that the rapper star has now recovered quite well and is out of alcohol addictions now.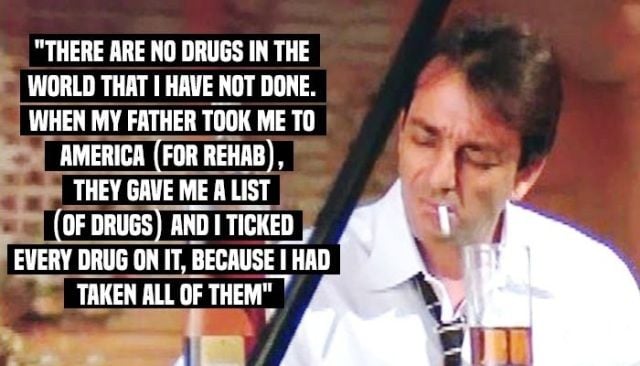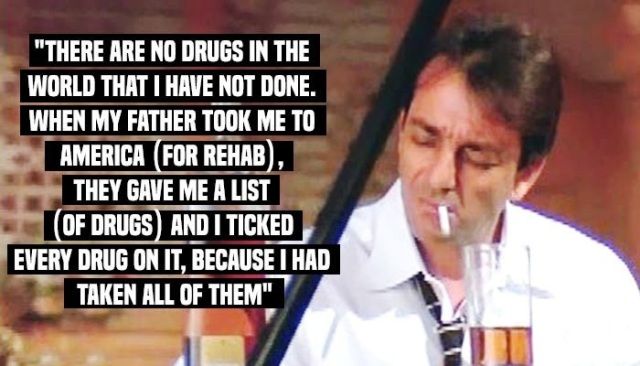 The Bollywood actor Sanjay Dutt's name has always been found in controversies and illegal crimes. Back in the year 2007, he was accused of having involvement in the Mumbai serial blasts case of the year 1993. He was found guilty of possessing a few illegal weapons like Ak-56 rifles. Sanjay Dutt, the Munna Bhai of Bollywood was imprisoned for 6 years as a punishment by the orders of the Supreme Court of India. The Bollywood hero is also claimed of being a drug addict and was sent to a rehabilitation centre in Texas. Dutt was highly addicted to heroin and cocaine which made his life quite tough. He stayed in Texas rehab centre for about 2 years before coming back to India.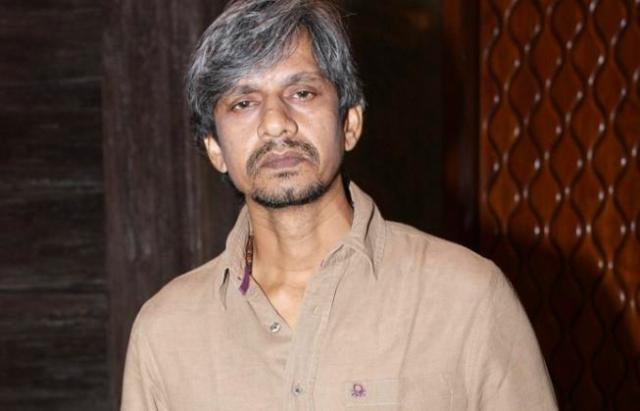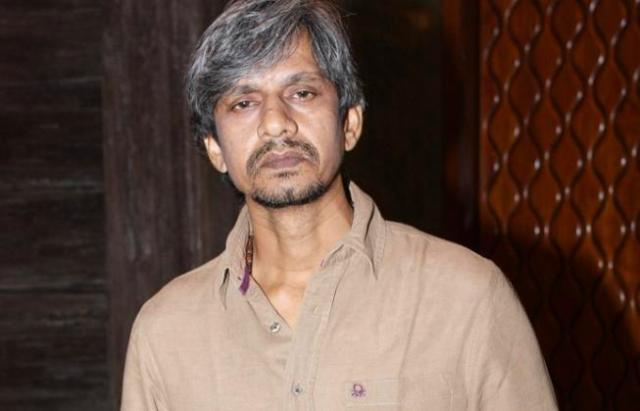 He is well known for his fantastic roles in comedy movies like Dhamaal and Delly Belly. Back in the year 2005, the actor was accused of possessing 25 grams of marijuana in the United Arab Emirates. The police thereby arrested him. Vijay was in Dubai at that time for the shooting of his film, Deewane Huye Pagal.
4. Fardeen Khan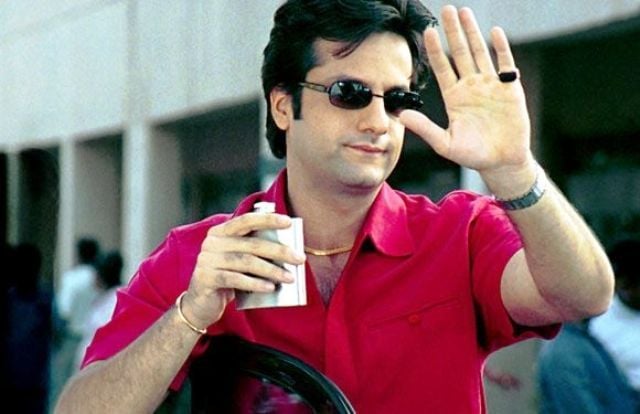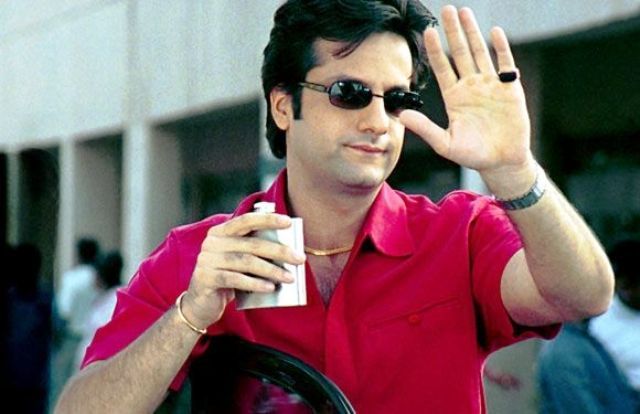 The son of Firoz Khan, Fardeen acted in a few movies, but his career in Bollywood did not reach great heights. As a result of disappointment and failure, Fardeen Khan became badly addicted to cocaine. It didn't come into the news until one day; police caught him in possession of banned drugs. Later, he was sent to a rehabilitation centre for recovery to get over drug addiction in the year 2001.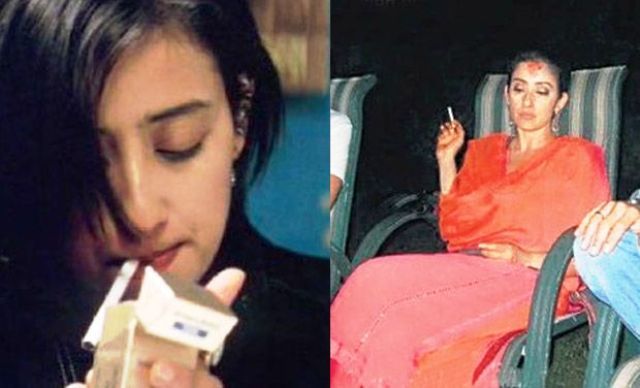 A beautiful Bollywood actress fell in the trap of alcoholic addiction at the peak of her acting career. She played as an actress in various Bollywood movies like Akele Hum Akele Tum, Mann, A Lovestory and many others. The B-Town diva's career started declining day by day when she began drinking alcohol. All this not just affected her career but also put severe damage to her body. Later, the actress was diagnosed to have ovarian cancer which she fought well and recovered.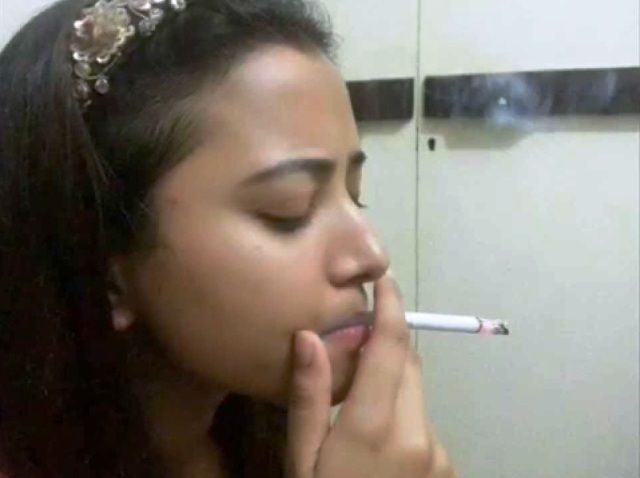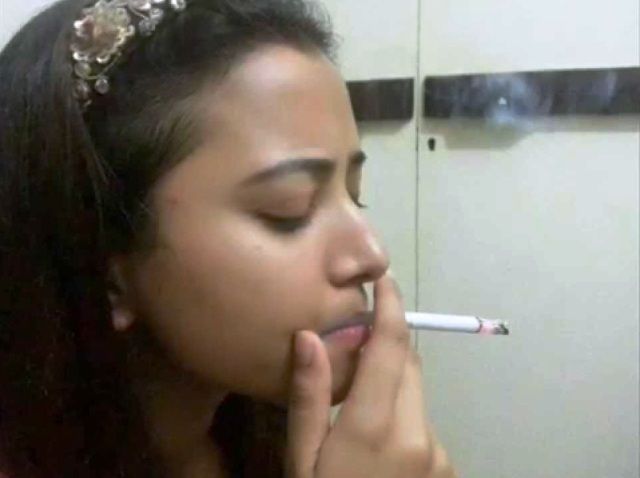 Film 'Makdee' actress, Shweta Prasad had amazing acting skills until the time she fell for drug abuse and alcohol addiction. This addiction began when the actress's acting career went through downfall, and she fell short of finances. Shweta was also caught been a part of a sex racket for which she was arrested in Hyderabad. The glamorous actress was then forcibly sent to a government rehab centre for recovery against drug abuse and depression from shame and insult.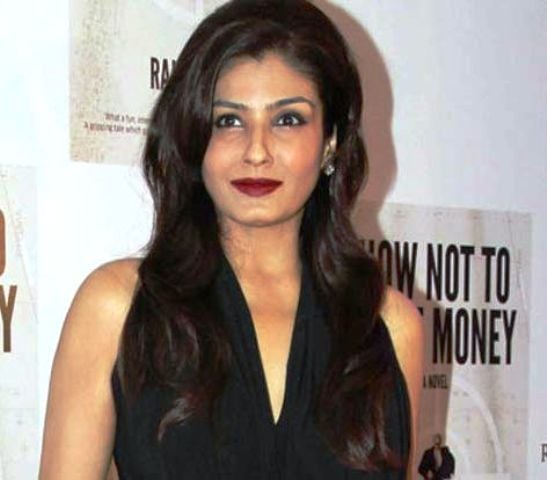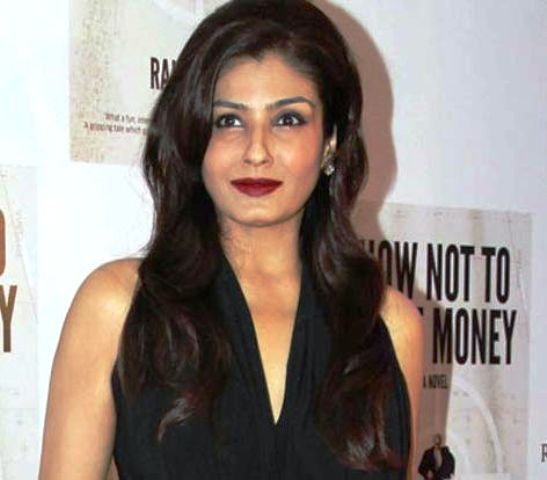 The reputed and renowned actress of her time, Raveena Tandon also went to a rehab centre but for a different reason. Raveena faced depression and could not take the loneliness after her break-up with her co-star actor Akshay Kumar. Though, she soon recovered and got back to live happily.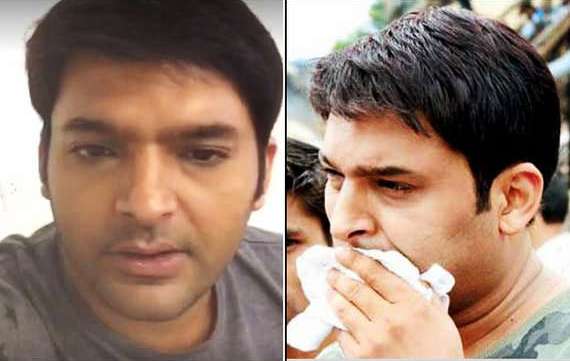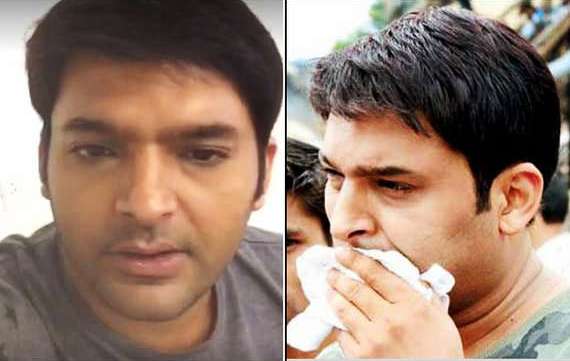 The famous comedian Kapil Sharma earned fame and made everyone laugh out loud with his show, 'Comedy Nights with Kapil.' Kapil also got featured in Bollywood recently. The much-loved star, Kapil Sharma despite successful in his career went to a rehabilitation centre to treat his alcohol addiction some time back.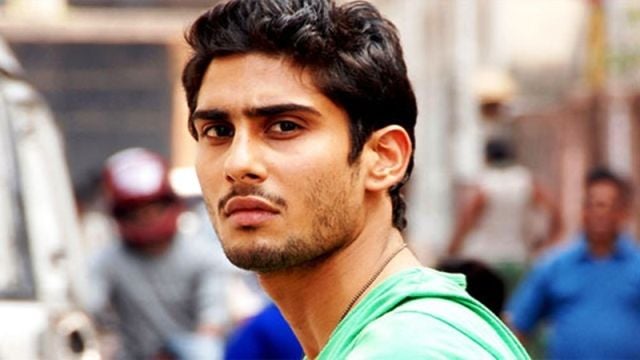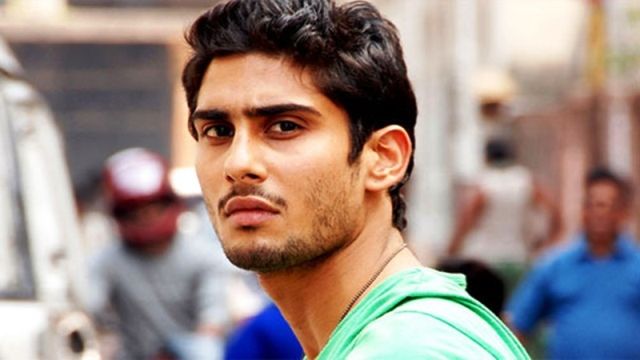 The dashing model cum actor Pratik Babbar who acted in the movie Dhobi Ghat, Ek Deewana Tha and few more suffered from some addictions. He also went to rehab centres for treating alcohol and drug issues.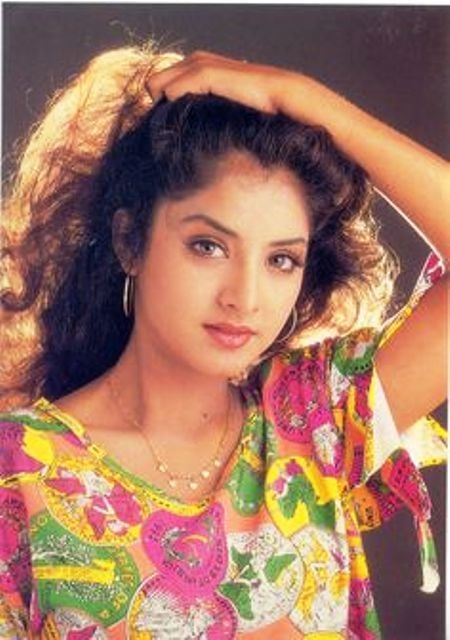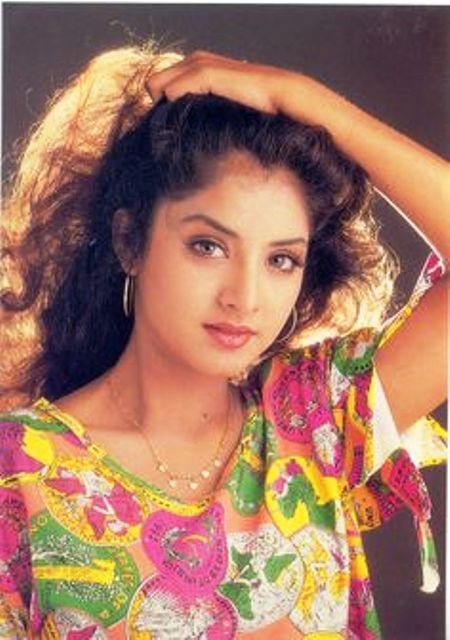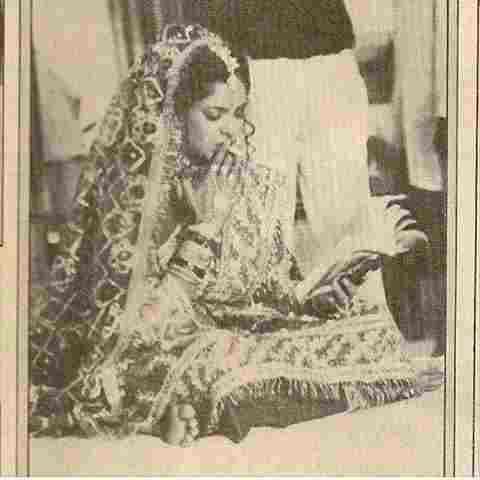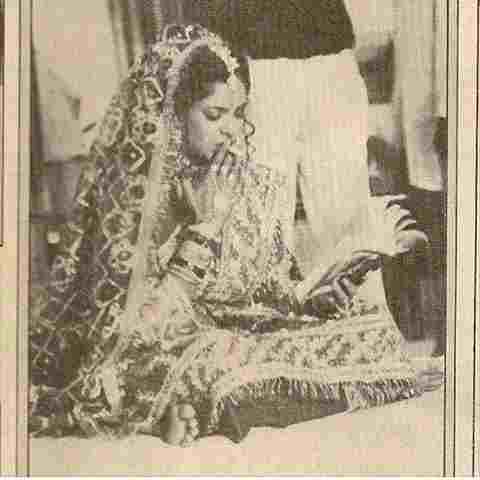 The Bollywood queen of 90s, Divya Bharti, fell for alcoholic addiction at a very young age. She played excellent roles in movies like Deewana, Dil ka kya Kusoor, Vishvatma and many others. The actress could not stop alcohol from destroying her career as well her life. Gradually, alcohol addiction ruined his acting career as she used to stay drunk at most of the times. Later after few years, Divya Bharti was found dead after falling from her apartment. Sources claim that she was heavily drunk at the time of her death.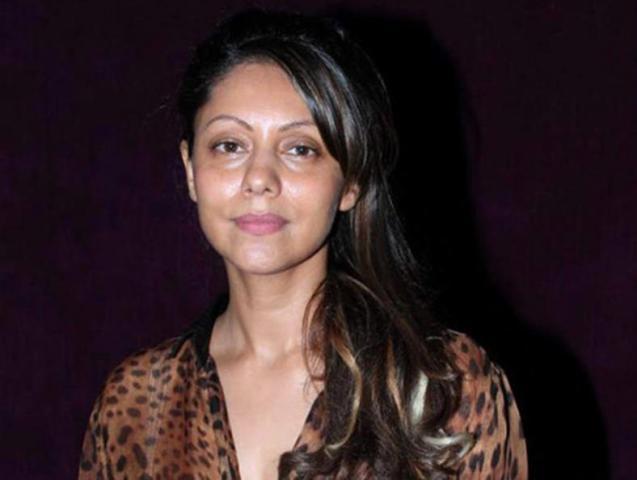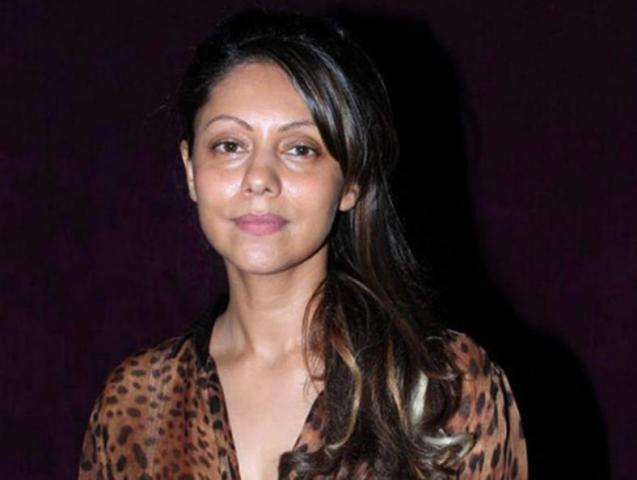 Gauri Khan is the Bollywood King Shahrukh Khan's wife. Sources say that she was found having Marijuana at Berlin airport.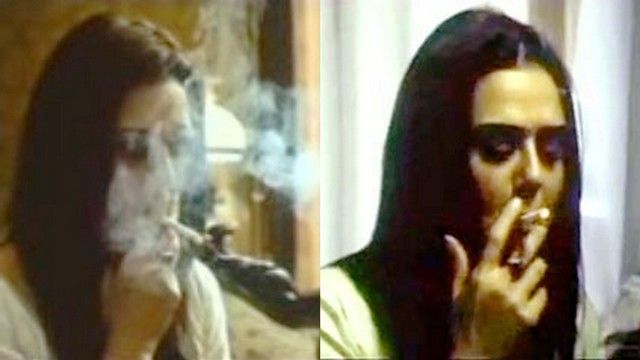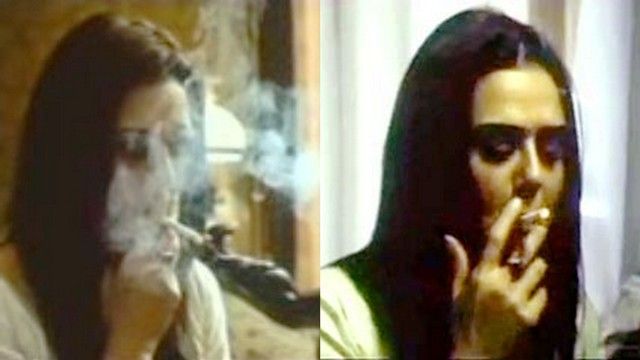 The dimple queen of B-town Preity Zinta is also known to be a cocaine addict.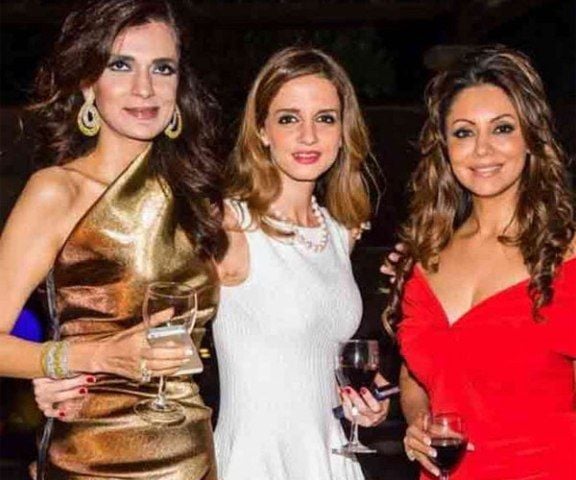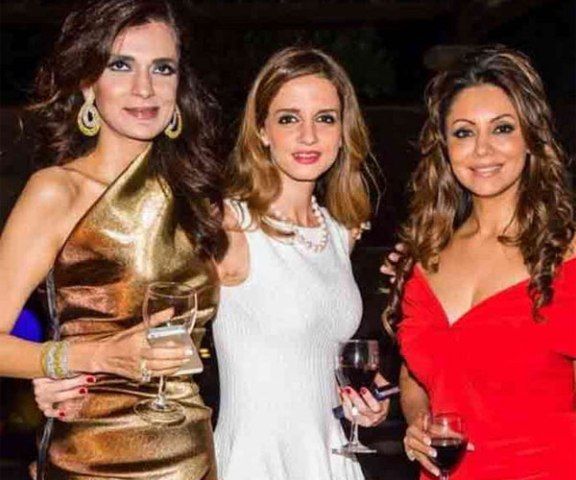 Sussane Khan is the ex-wife of Bollywood actor Hrithik Roshan. The couple got divorced some time back in the past. It has been heard that her addiction to drugs like cocaine has been the reason for her divorce with ex-husband Hrithik Roshan.