Family Tree of Nehru–Gandhi Family
The Nehru–Gandhi Family has occupied a prominent place in the politics of India. Jawaharlal Nehru, Indira Gandhi, and Rajiv Gandhi from the Nehru–Gandhi Family have served as the Prime Minister of India. While some others have served the country by being the prolific members of the Parliament.
Nehru–Gandhi Family: Family Tree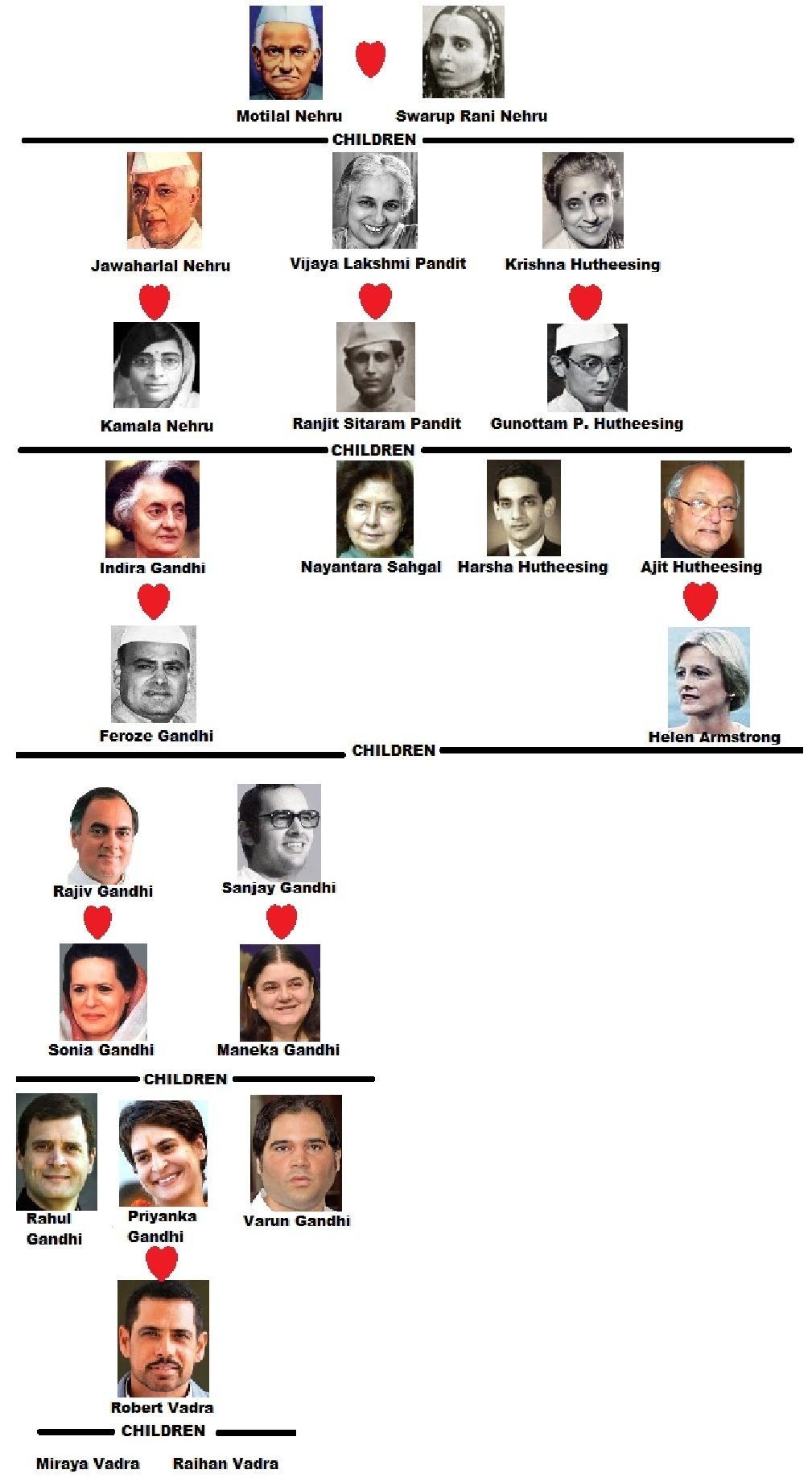 Motilal Nehru was the patriarch of India's most powerful and influential political dynasty, i.e. the Nehru–Gandhi Family. Jawaharlal Nehru, son of Motilal Nehru, was the first Prime Minister of independent India (1947-1964).
Jawaharlal Nehru With Indira Gandhi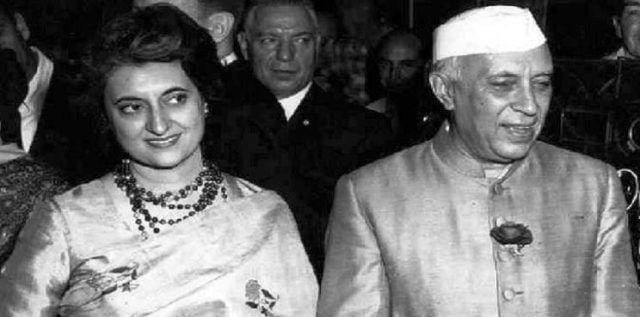 Indira Gandhi: Prime Minister (1966-1977, 1980-1984)
Children: Rajiv Gandhi and Sanjay Gandhi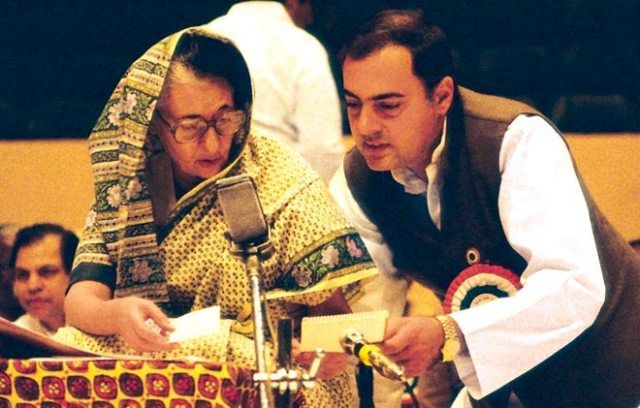 Rajiv Gandhi: Prime Minister (1984-1989)
Wife: Sonia Gandhi
Children: Rahul Gandhi and Priyanka Gandhi
Nehru–Gandhi Family