12 Love Stories Of Famous Cricketers And Bollywood Actresses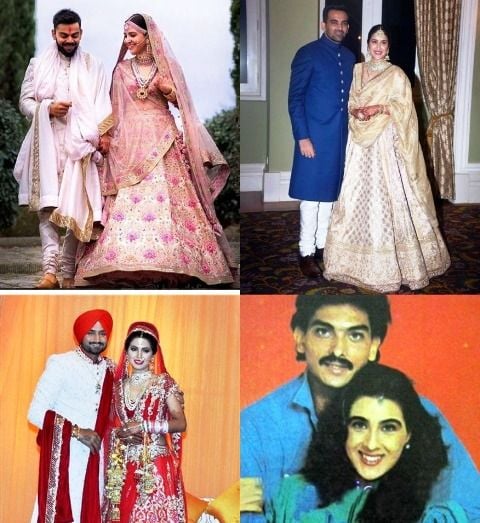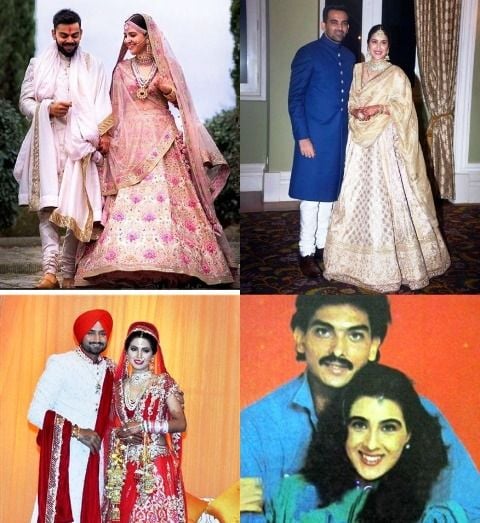 The hook-ups between Bollywood Actresses and Cricketers has always been in the limelight. This trend began a long time ago from the era of gorgeous actress Sharmila Tagore and is still prevailing to date. Both acting and cricket are glamorous fields of fame and name. There have been some actress-cricketer affairs since years that caught our attention and interest. Some couples got split after a few months, and the others share a lovely and strong relationship together. Everything from there love-fling to fights, from their engagement to wedding day is beautifully gathered to quench the curiosity of their fans.
We have managed to share with you the love stories of 12 such famous Cricketers and Bollywood actresses of all time.
1. Sharmila Tagore And Mansoor Ali Khan Pataudi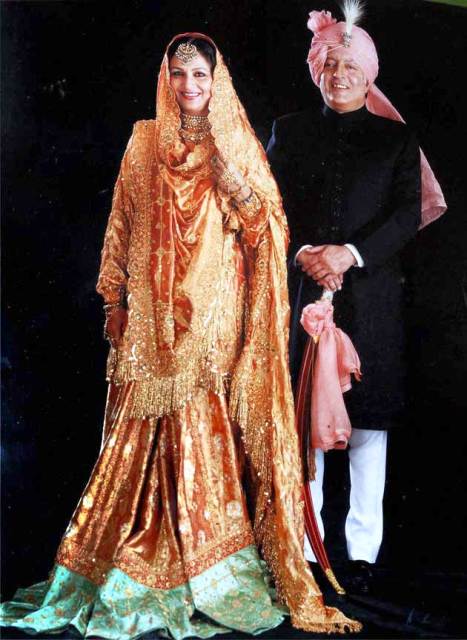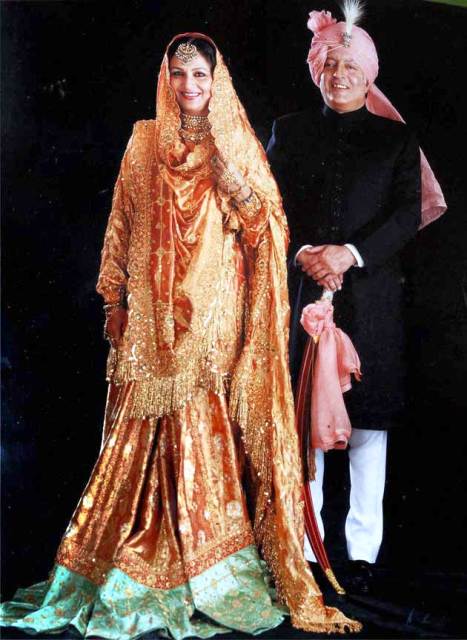 This famous couple trend of Bollywood actress and Cricketer began with this beautiful couple. A glorious beauty Sharmila Tagore who rocked the big cinema with her super hit films like Amar Prem, Aaradhna, and Daag. The cricketer was also the Nawab of Pataudi. They are the first couple who began this trend and lived it to the fullest. Their love story started when two of them first met in 1965. The couple dated each other for 4 years. Their love finally succeeded despite opposition from both their families when they tied the knot of marriage on 27th December 1969. They will always remain the most royal couple in the history.
2. Amrita Arora And Usman Afzal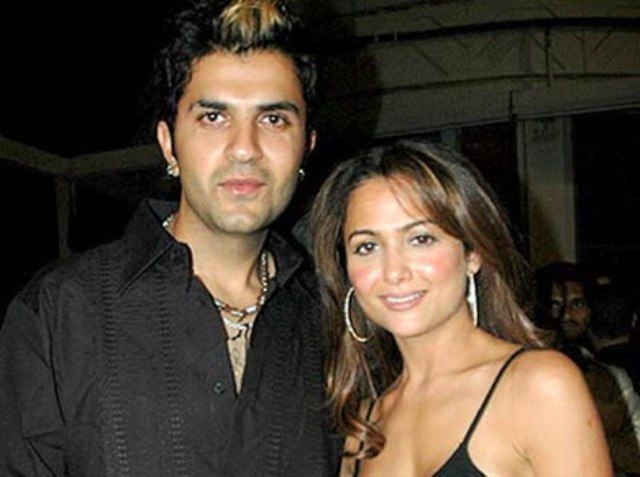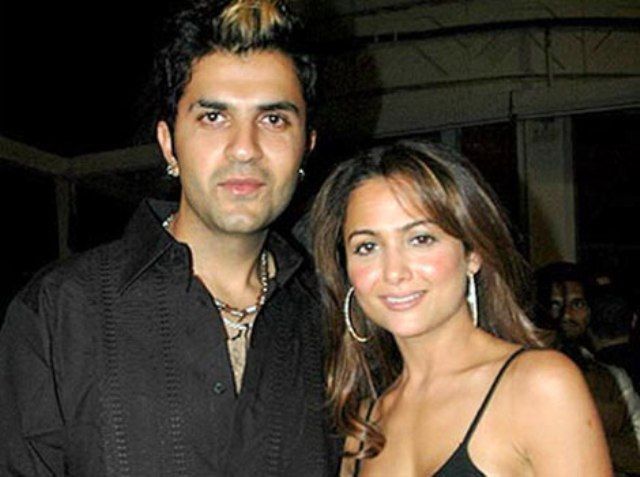 Bollywood actress Amrita Arora also landed on this list. She had a love affair with an English Cricketer named Usman Afzal. The actress has worked in a few Bollywood movies like Golmaal, Awaara Pagal Deewana, and Kambhaqt Ishq. Their relationship worked for almost 4 years before the couple finally got separated. The Cricketer has played for England Cricket Team. Currently, Amrita is married to a businessman Shakeel Ladak.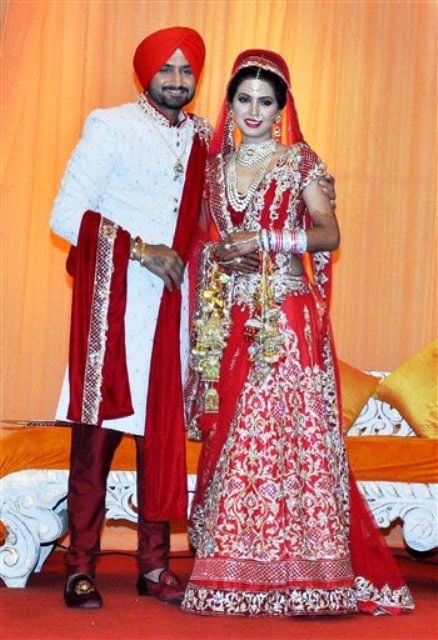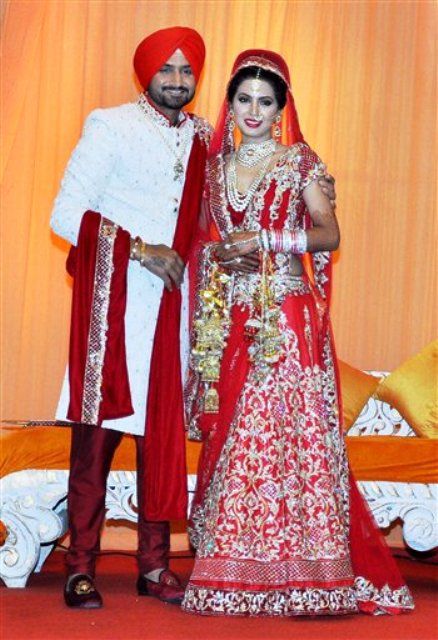 The famous cricketer of the Indian team, Harbhajan Singh dated the Bollywood actress Geeta Basra. Geeta fell for Harbhajan after seeing his determination and sincerity towards the sport and country. The two are now married to each other after dating for a long time. However, earlier they never admitted of their love affair publicly before getting married back in the year 2015. Harbhajan and Geeta got blessed with a little angel last year. They truly share a loving bond with each other. Their daughter's name is Hinaya.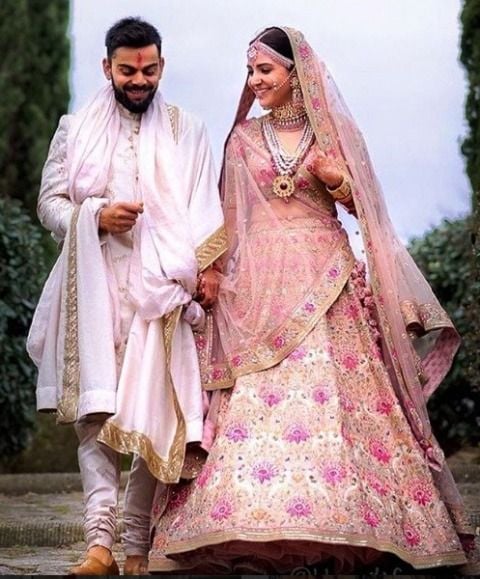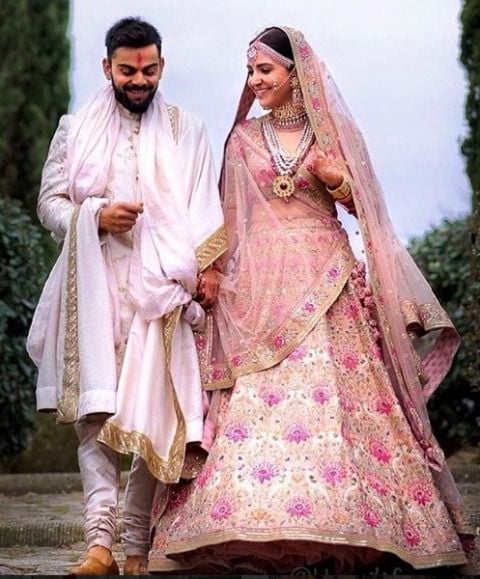 Indian Cricket Team Captain Virat Kohli and Actress Anushka Sharma who gave us major couple goals recently tied their knots in Italy a week ago. The couple had been dating each other for 4-5 years now. Their destination wedding was completely private and took place at the second most expensive resort in Italy. They are the most talked of all celebs in B-town and Cricket world these days. Virat Kohli and Anushka Sharma were seen together at numerous parties, functions and social media pictures. The two also attended Yuvraj Singh's wedding in Goa together. Both Anushka and Virat have performed amazingly in their respective fields and have millions of loving fans across the world.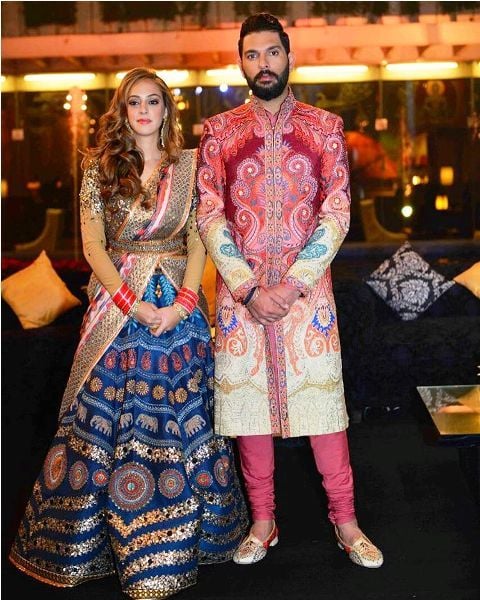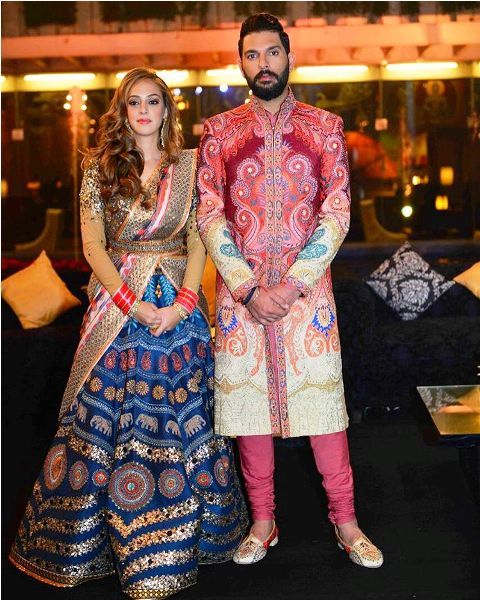 Despite earlier love affairs with Bollywood actresses Kim Sharma and Deepika Padukone, it didn't work out with any one of them. The Indian cricket batsman Yuvraj Singh finally proposed Hazel Keech during their vacation in Bali. Hazel has played supporting characters in few Bollywood movies like Bodyguard. Two of them are now married to each other since 2016. Post their marriage, the lovely newlywed couple was seen at various public appearances together.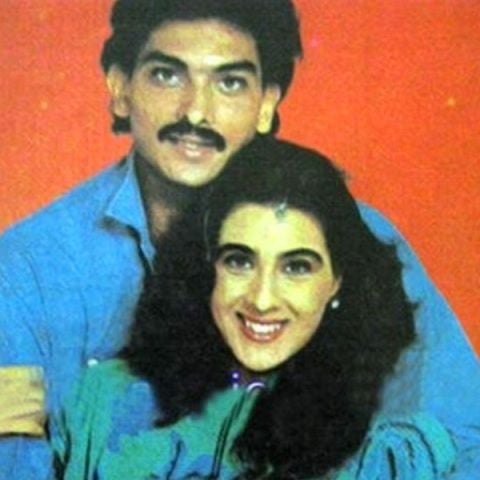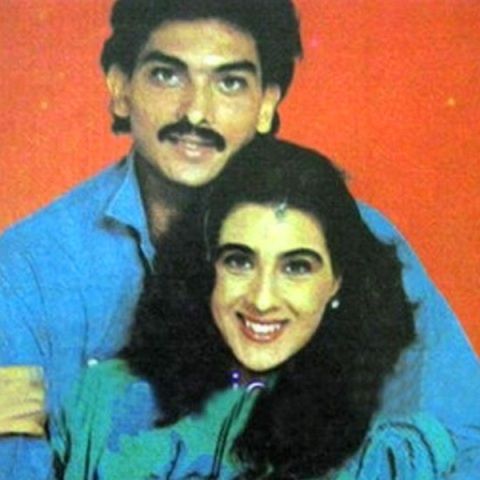 One of the most dashing cricketers of his time, Ravi Shastri had a love story with the Bollywood actress Amrita Singh. Ravi was the captain of the team at that time. However, they soon broke up and got separated.
7. Neena Gupta And Sir Vivian Richards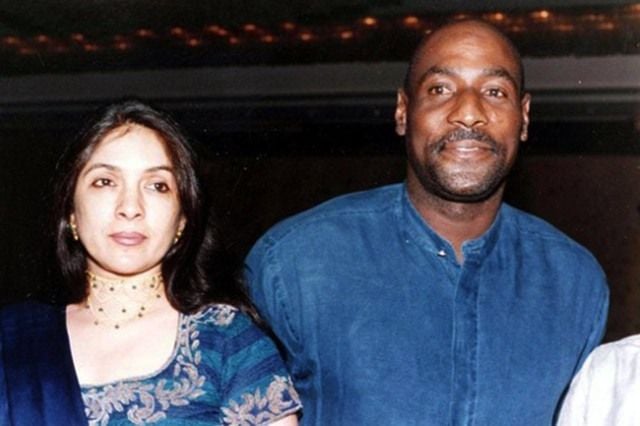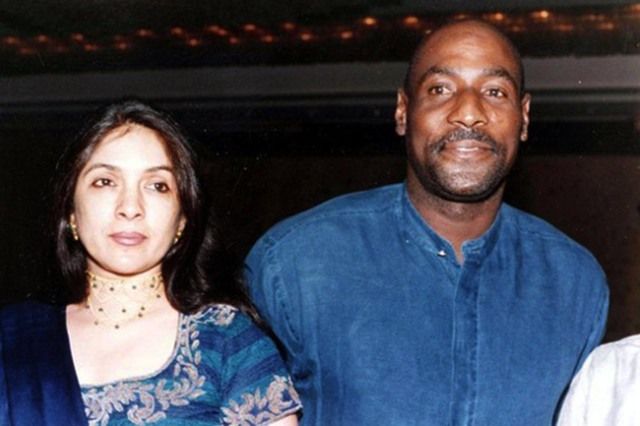 The king batsman Sir Vivian Richards had an extramarital affair with the actress Neena Gupta. The couple didn't marry each other but shared a strong relationship. The duo also has a lovely daughter who is a successful designer of the current time. Their love child was named Masaba Gupta.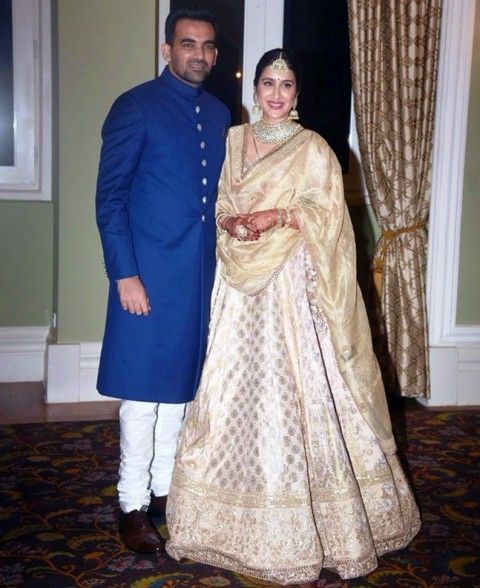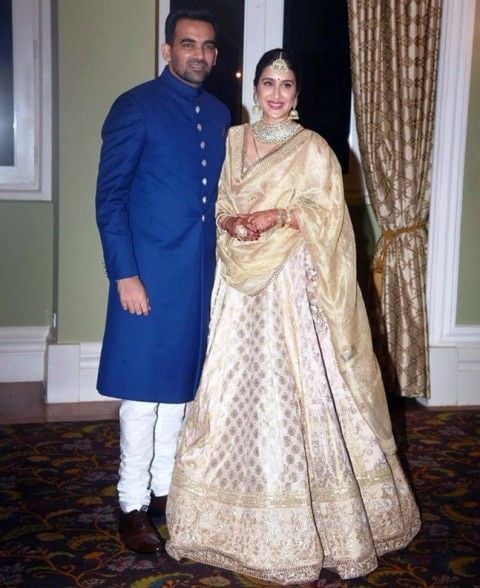 Sagarika Ghatge who stole our hearts with her performance in Chak De India recently got married to the Cricketer Zaheer Khan. Two of them shared their engagement picture on social media. Their relationship was kept private before this. The cricketer has also had an affair with Isha Sharvani. Despite their 10 years relationship, they finally decided to mutually have a break-up.
9. Reena Roy And Mohsin Khan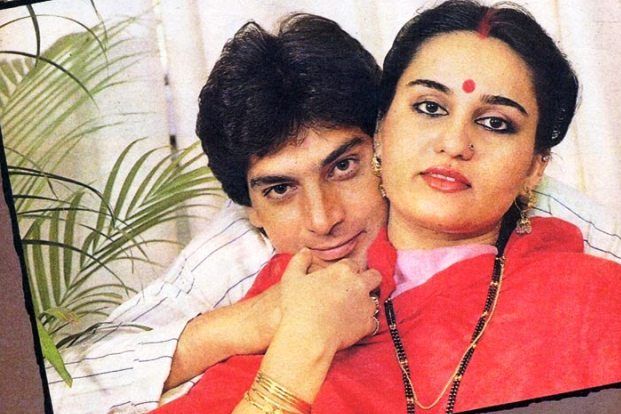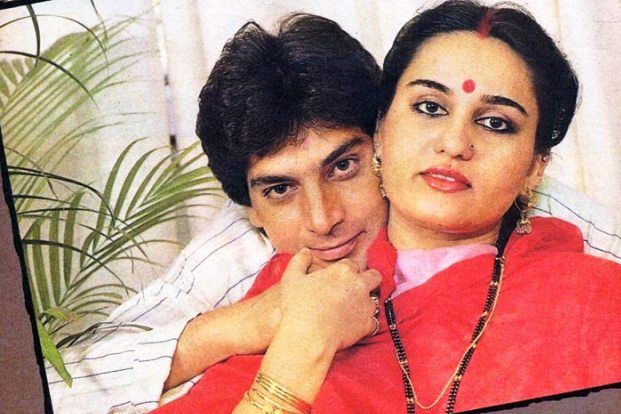 Bollywood actress Reena Roy got hitched to Pakistani cricketer Mohsin Khan. She quit her acting profession to be with him, however after some time the marriage came apart. She came back to the film business, and Mohsin remarried after their separation.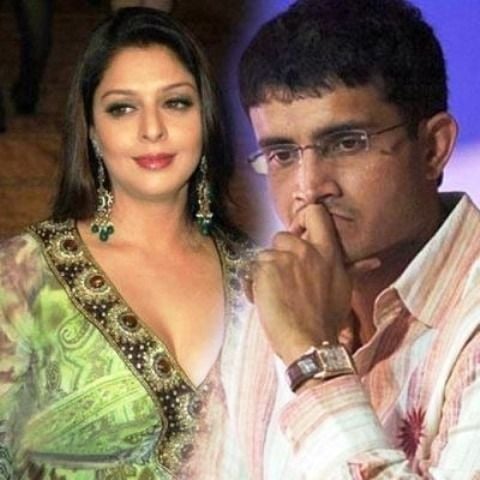 This love fling gathered a lot of media attention and news. It was also rumored that their affair was having a bad impact on Saurav's career. Tired of all this drama and chaos, Ganguly finally called off this relationship and got married to her present spouse Dona. Nagma later confirmed that there was some relationship between two of them to which Saurav maintained complete silence.
11. Shaun Tait And Mashoom Singha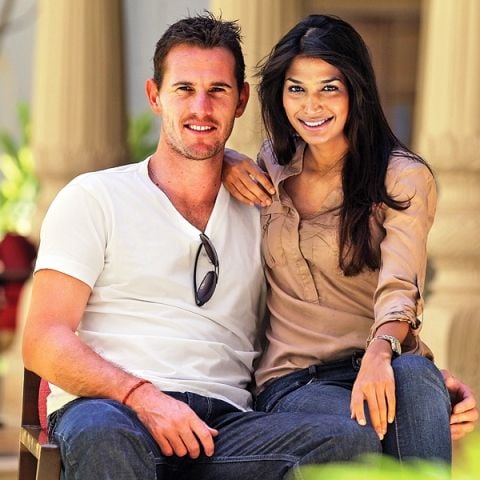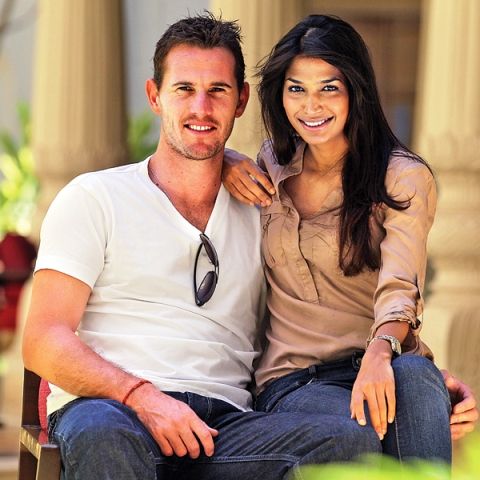 A famous model Mashoom Singha has a beautiful love story with the Australian speedster named Shaun Tait. Before getting married, they first met at the Indian Premier League (IPL) of 2010. Mashoom confirmed the sources that from then their journey began in the form of one after the other meetings. Shaun Tait is still going on with his cricket career while the model Mashoom Singha owns an event management company. The much in love couple got hitched back in the year 2014 in Mumbai. Currently, they are living a settled life in Adelaide.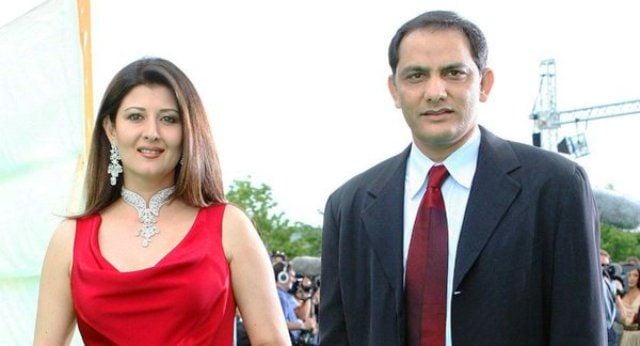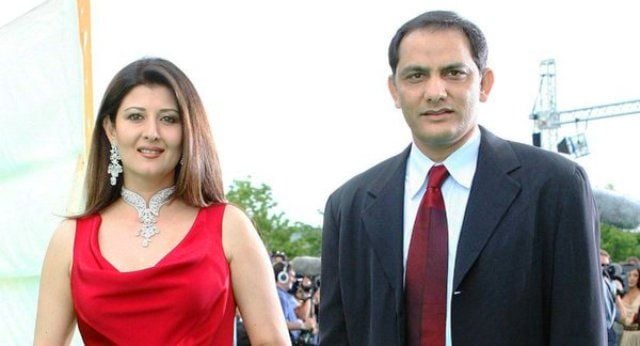 When Azhar met the gorgeous actress Sangeeta, he was married to Naureen and had two sons. Azhar divorced his first wife and married Sangeeta. His life has always been under great controversies because of the personal and professional news. Azhar was banned by the Indian cricket board for a lifetime in a match-fixing controversy. However, Sangeeta stood by her man, but with time the distance between the two began to grow as a result of which they got separated.