Top 10 Indian News Channels (2018)
The world has got so global and yet so micro that there is a need to keep the track of each upcoming local event. From Walmart purchasing 71% stake of Flipkart to what Alia Bhatt wore on Sonam Kapoor's wedding, the audience demands each and every news update. Newspapers and TV news channels are the primary sources of information and statistics to most of the public. Visual media has somehow overtaken the print media in recent years with increasing internet and TV penetration. Improved accessibility to these media sources has captured almost every household.
Hence, news channels have raised their game and introduced a variety of programs ranging from fast headline news to full coverage of worldwide news in a time of half-an-hour. Live talk shows, political debates, and some additional lifestyle, the Bollywood-related news programs, are all in the row to the audience of all age groups. With this increased competition, there is a fear of loss of authenticity of the news. Hence, to keep a proper check on what is being displayed, portraited or passed on, is the need of the hour.
Here is the list of Top 10 Indian news channels, 2018:
1. Times Now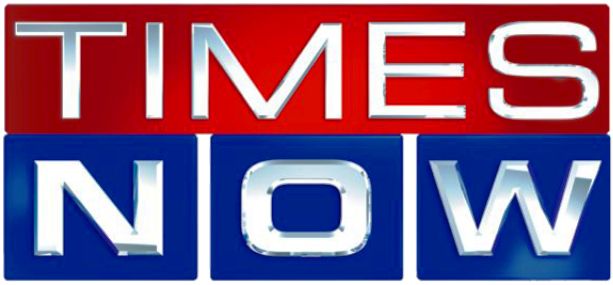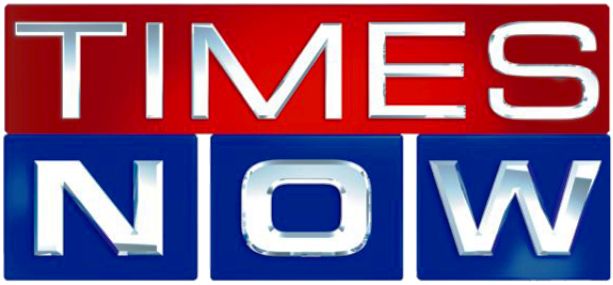 Without a doubt, the leading news channel in India is Times Now. One of the most popular and common household name in the country, this English news channel for years now has gained a widespread success. Owned by "The Times Group," the channel is headquartered in Mumbai. The channel is known for its highly sensationalised news and for its controversial law suits. A part of its success is credited to its star and leading news anchor, Arnab Goswami, who was the former Editor-in-Chief of the channel. With his loud and strong debates on The Newshour, he has taken down any opponent, be it a politician or celebrity. This led the show and Times Now to be one of the most watched news channels on Indian television. With a huge viewer rating of over 606,000, India Today clinches the highest rung of the ladder and continues to rule among viewers.
2. India Today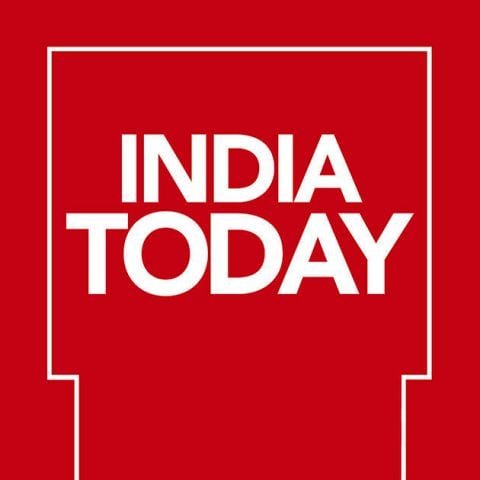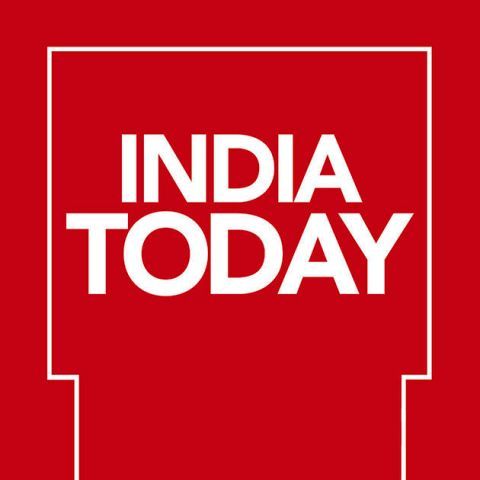 The 24-hour English news channel, India Today is owned by the TV Today Network. The channel was formerly known as Headlines Today. The channel is always known to provide a sensational coverage of the news, like other popular news channels in the country. And this is what has attributed to its widespread success. With all the big names like Rajdeep Sardesai as the Consulting Editor and Rahul Kanwal as Managing Editor, the news channel in itself has become a brand. With a BARC rating of 371,000, India Today continues to strongly hold on its position as the second best English news channel in the country.
3. 

Aaj Tak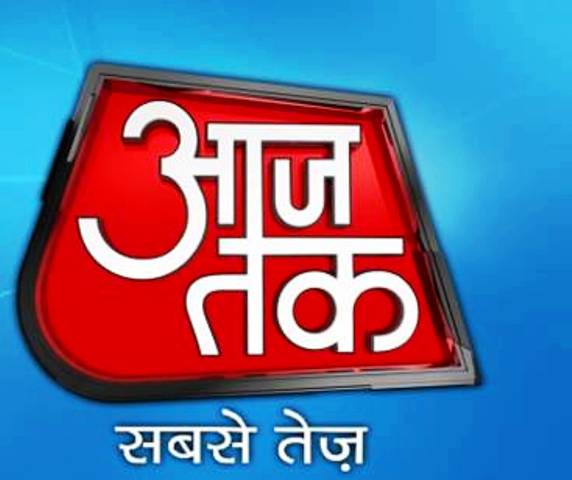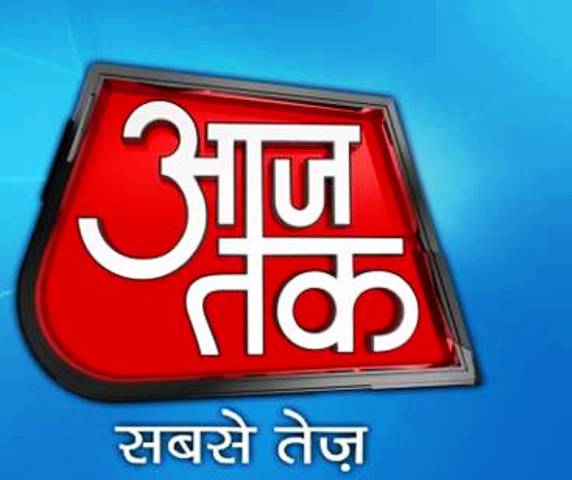 The premium Hindi news channel of the country, Aaj Tak is a 24-hour news channel that is owned by the TV Today Network. Founded by Surendra Pratap Singh who is also a news anchor on the channel and managed by Aroon Purie, this news channel with its good content has found its trust in its viewers. Known to cater all kinds of news to the viewers in a fast and efficient manner, the channel enjoys a good follower base. With a BARC rating of 129150, Aaj Tak continues to lead as India's #1 Hindi news channel.
4. 

NDTV 24×7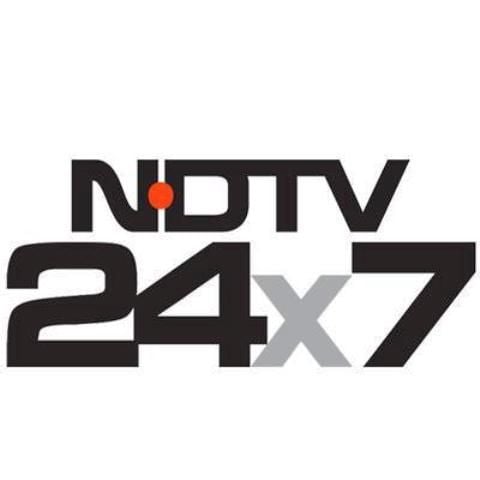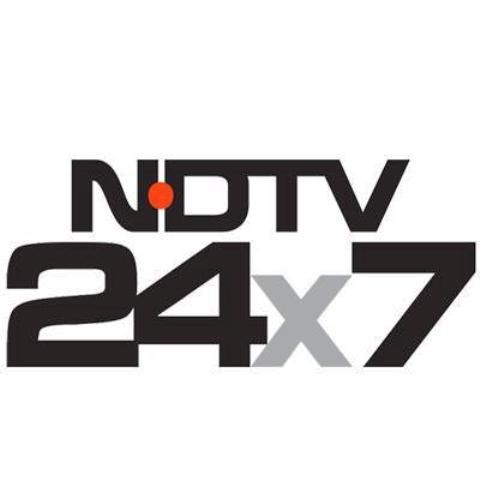 Owned by NDTV, the channel caters to its audience with the fast and wide current affairs coverage. It holds on to its slogan "Experience. Truth first." It has won the Best News Channel Award once at the Asian Television Awards and twice at the ITA Awards. With personalities like Barkha Dutt being associated with the channel, has garnered a lot of attention among people of all age groups. Notable people like Prannoy Roy and Vikram Chandra are closely associated with the channel. A BARC rating of 338,000 makes it the third most sought-after English news channel in the country.
5. CNN-News18


CNN-News18, originally known as CNN-IBN is owned by Network 18. In May 2014, the Reliance group of industries announced taking over the network, which has been proclaimed as "one of the biggest deals in the Indian media space." This English news channel with a show like "India" has a great TRP rating, and the popular name like Rajdeep Sardesai is working as the Editor-in-Chief of the IBN network. It is one of the most trusted news channels in the country that has gained attention from the masses. With a TRP rating of 354,000, the network, even after its consolidation, continues to rule the charts as one of the top three English news channels in the country.
6. ABP News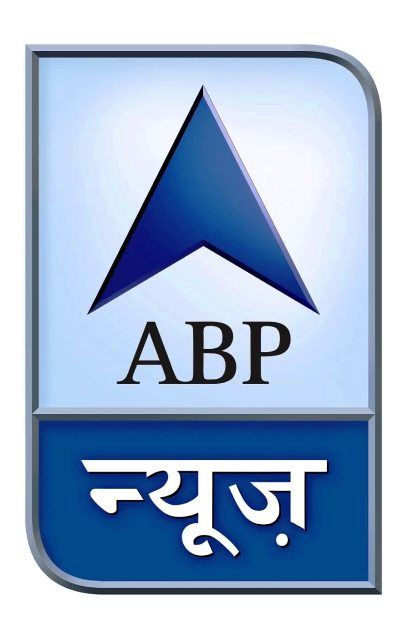 The popular Hindi news channel ABP News ranks fifth on the list for the best news channels. ABP News was launched back in 1998 as STAR News but ABP group took over the channel in 2012. The association of notable personalities like Dibang and Neha Pant with this channel, ABP news is the second most popular Hindi channel in India. It has trusted viewers from all over the country and caters good and fast news to the people. With a TRP rating of about 115,506, ABP News continues its rule as one of the leading news channels in the country.
7. PTC Punjabi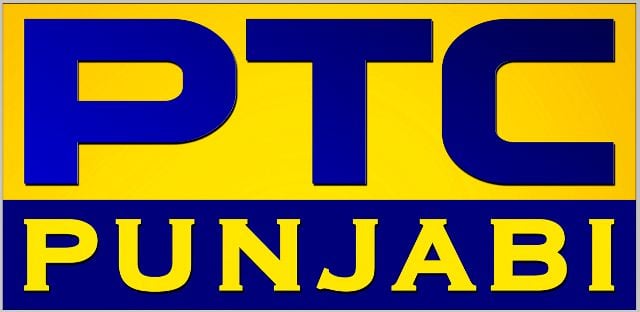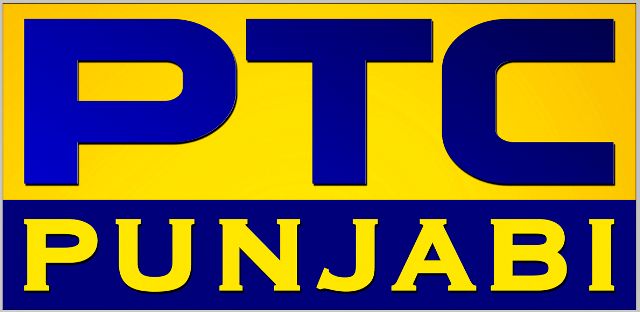 Catering to the most of Punjab's audience, PTC Punjabi is based on mostly local news of Punjab state. Owned by G Next Media Pvt. Ltd, PTC Punjabi features general interest programming including news, dramas, comedies, music and talk shows. Having its headquarters in Chandigarh, PTC Punjabi has become the most sought-after news channel in Punjab. With a TRP rating of 75355, PTC Punjabi has made its place in the list of top 10 Indian news channels.
8.

 NDTV India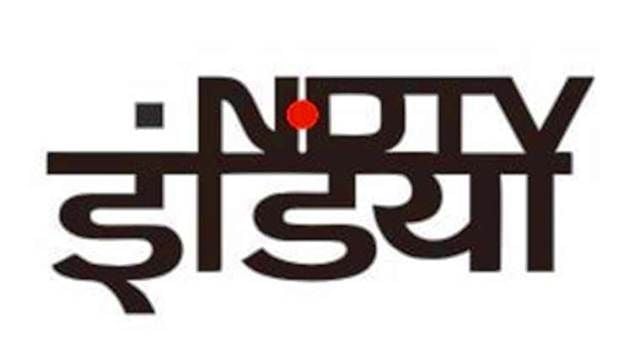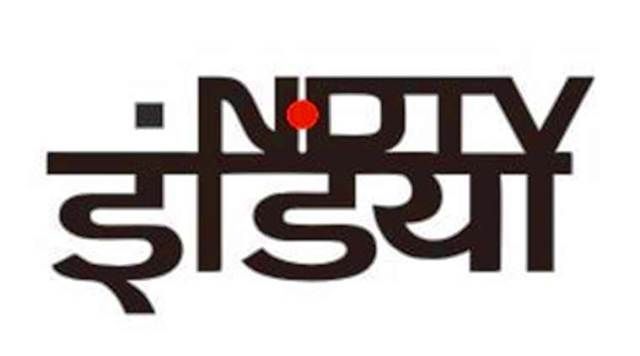 NDTV India is owned by New Delhi Television Ltd. and was laid by Prannoy Roy and his wife Radhika Roy. With people like Ravish Kumar on board, the channel has garnered much attention in recent years. With a TRP rating of around 0.7 to 0.8, NDTV India is deemed as one of the news channels, that caters to the less sensationalized news.
9. India TV


Based in Noida, Uttar Pradesh, this Hindi news channel India TV was the brainchild of renowned personality Rajat Sharma and his wife, Ritu Dhawan. India TV has received investment from Fuse + Media which has over $1.5 Billion of assets under management. With big term investments from Mukesh Ambani, this channel has taken over the good television ratings for a while now. Show like Rajat Sharma's "Aap ki Adalat" is the primary reason for its huge success. With a TRP rating of 133,276, the channel continues to be one of the most sought-after Hindi news channels.
10. Zee News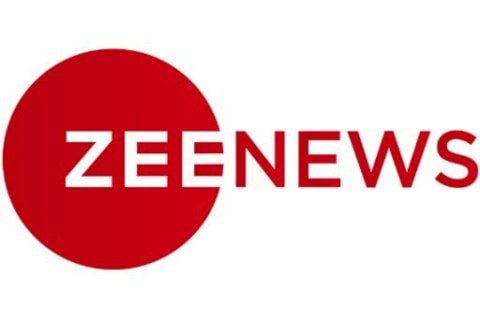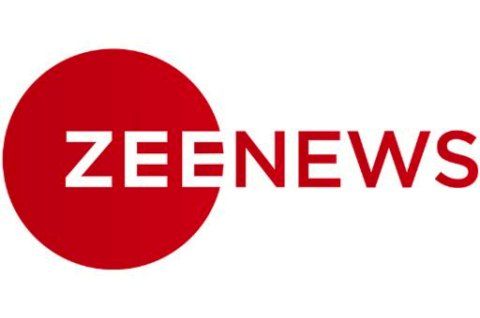 Zee Media Corporation's news channel Zee News is a Hindi news channel founded in 1999 and has made its way to being one of the best news channels in the country. Headquartered in Noida, this news channel has Subhash Chandra as its Chairman and notable personality Sudhir Chaudhary as CEO. The channel is known to have generated a revenue of 551 Crores in 2015. Despite a few scandalous allegations, this news channel has gained a TRP rating of about 138,135.
In order to stay in the game, news channels are now trying to become the trustworthy sources of information. Hence, Yellow Journalism is being avoided to maintain the authenticity of the news.