Top 10 Richest People in India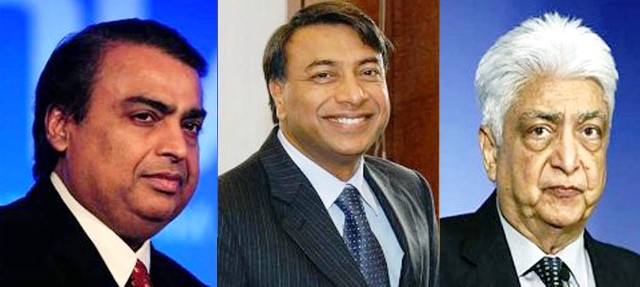 In the Forbes list of Billionaires, India is declared to be the home to 101 Billionaires with the most notable and rising businesses in the world. No wonder why CEO of Snapchat considers India a poor country! So here is a list of the richest people in India who rule the number game.
10. Cyrus S. Poonawalla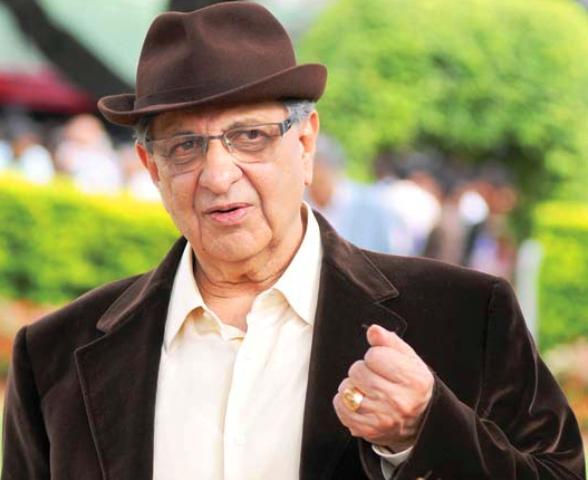 He is the chairman of the Serum Institute of India, the world's biggest vaccine manufacturer by the number of doses produced and sold. His father was a racehorse breeder and Cyrus founded the company way back in 1966. Bill Gates quoted on him- 'One of the Seven Vaccine Hero'.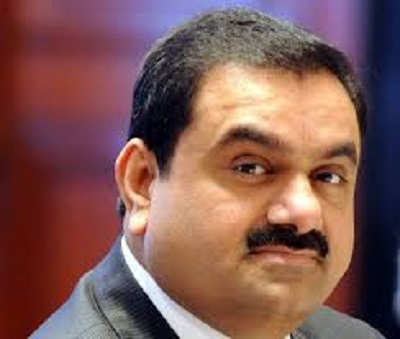 He founded the Adani Group in 1988 with his interest in power generation and transmission, real estate and commodities. Known as the 'Port King', he virtually controls India's largest port, Mundra in his home state, Gujarat. His overseas assets include the controversial Carmichael coal mine, stated as one of the world's largest coal mines.
8. Radhakishan Damani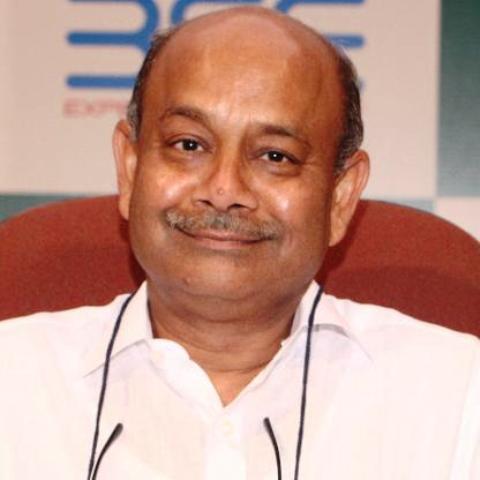 Veteran Dalal Street investor is India's new retail king after his D Mart, hypermarkets and supermarkets chains IPO in 2017. He opened his first store in Mumbai in 2002. D Mart's market capitalization is close to 6700 Crore as of September 2017.
7. Uday Kotak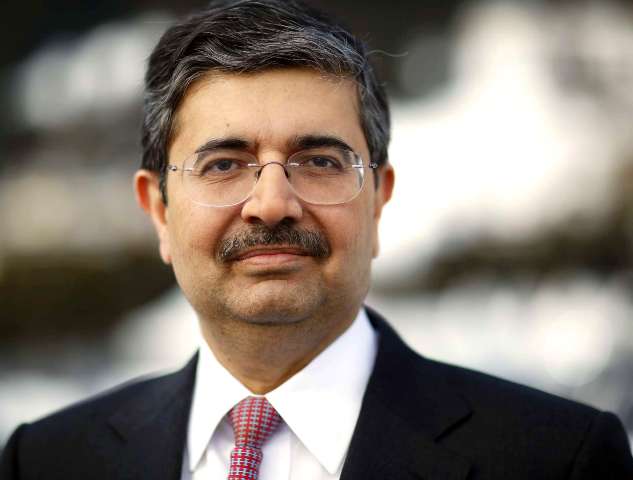 In March 2003, his Kotak Mahindra Finance Ltd. received a banking license from Reserve Bank of India and was the first company in India's corporate history to do so. Currently, he is the Executive Vice Chairman and Managing Director of Kotak Mahindra Bank. In 2018, Forbes estimated his wealth at whopping $10.6 billion.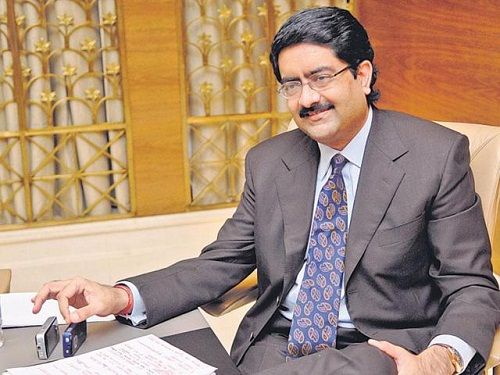 Nicknamed 'Commodities King', Kumar is the 4th generation head of the Aditya Birla Group, one of the largest conglomerate corporations in India. As in May 2017, his net worth was $10.7 Billion. He is also the Chancellor of BITS Pilani and Chairman of IIT, Delhi. He considers his four years of CA preparation as the most challenging period of his life.
5. Dilip Shanghvi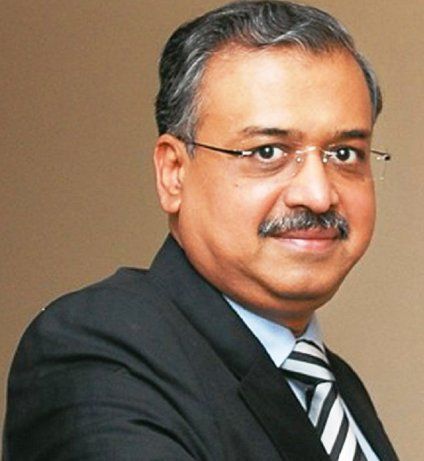 He co-founded Sun Pharmaceuticals in 1983 to produce psychiatric drugs. He borrowed ₹ 12,000 from his father to start the company and today it is India's most valuable pharma company with estimated revenue of $4.7 Billion in March 2017. He is the member of RBI's powerful 21 member's central board committee.
4. Shiv Nadar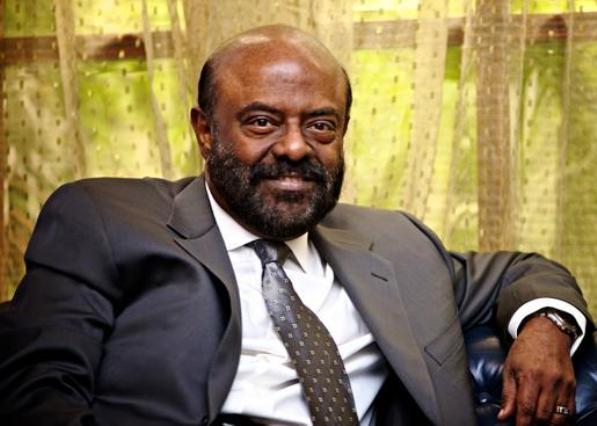 Indian IT pioneer, Shiv Nadar co-founded HCL in 1976. HCL was founded in a garage to make calculators and microprocessors. He is the Chairman of HCL Technologies and is one of the leading philanthropists. HCL is the 4th largest software services provider in India.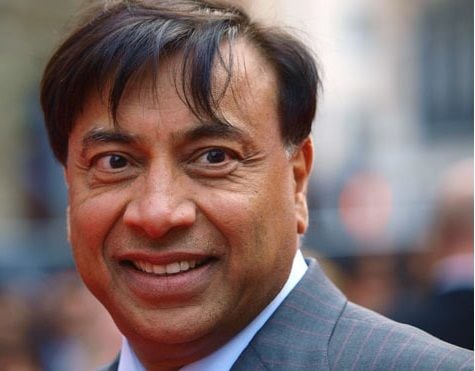 Once his college principal told him that he couldn't get admission because he didn't speak English. And now hailed as the king of steel and is the 3rd richest man in India. He serves as the chairman and CEO of ArcelorMittal, world's largest steelmaking company after a merger with France's Arcelor in 2006.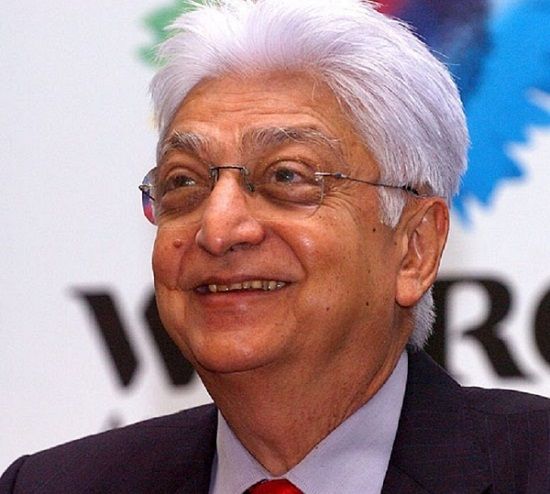 Known as Czar of Indian IT Industry, Premji is a business tycoon, investor, and philanthropist. Currently, he is the Chairman of Wipro Ltd. He dropped out from Stanford University to take over the reins of Wipro after his father's sudden demise. He donated his 8.6% stakes in the company and that is the biggest individual act of philanthropy in India.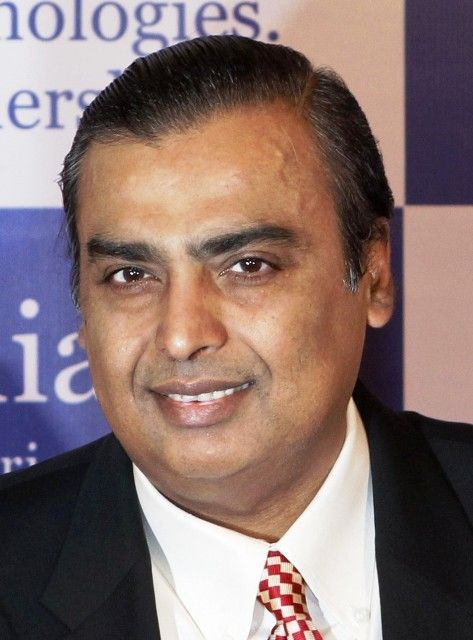 Mukesh Ambani is an Indian business magnate who is the richest man in India and according to Forbes', he is the 18th richest man in the world. He is the Chairman, Managing Director and largest shareholder of Reliance Industries Limited dealing mainly in petrochemicals, refining, and oil and gas sectors. Another subsidiary, Reliance Retail Ltd is the largest Retailer in India and through Reliance, he also owns a cricket franchise in IPL. According to statistics, his net worth is around 40 Billion dollar.