Top 10 Female YouTubers in India (2018)
Today YouTube has given an equal platform to every person either to entertain themselves or to entertain others. The range of the opportunities served by the YouTube is beyond age, caste, gender, and even country. In India, females have always shown their talents in the fields of education, sports, entertainment, etc. So here is a list of Indian women who broke all the stereotypes and are successful self-made YouTubers in India.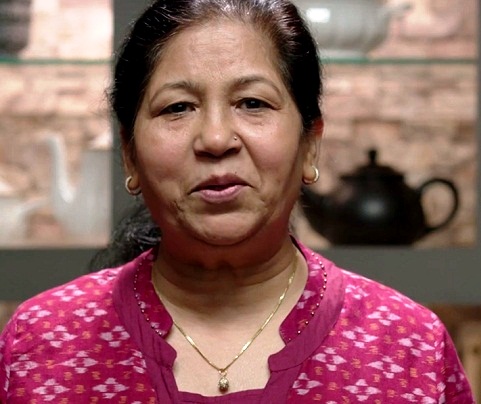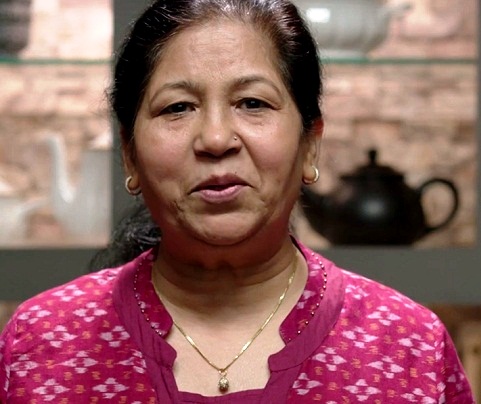 Nisha started food blogging way back in 2007. Her blogs got popularity and her fans started asking for a YouTube channel. At the age of 55, she launched her YouTube channel in 2011 with her husband managing the shoots. She has won many awards for her channel. She redefines self-made YouTube genre with 4 million subscribers where we think the internet is not for oldies. Her success story inspires millions of homemakers who simply cook magic.
2. The Queen of Mashups- Vidya Iyer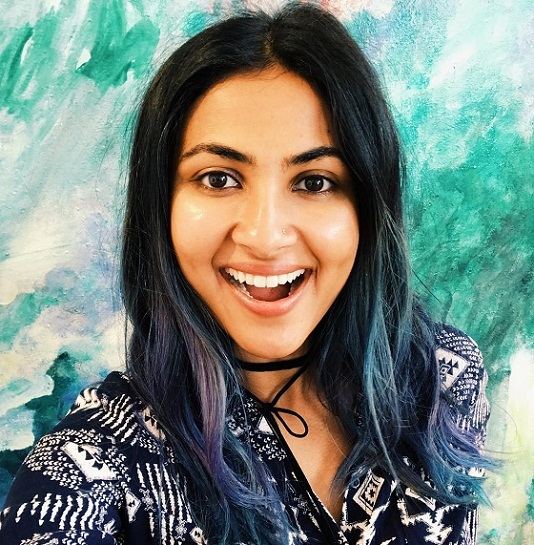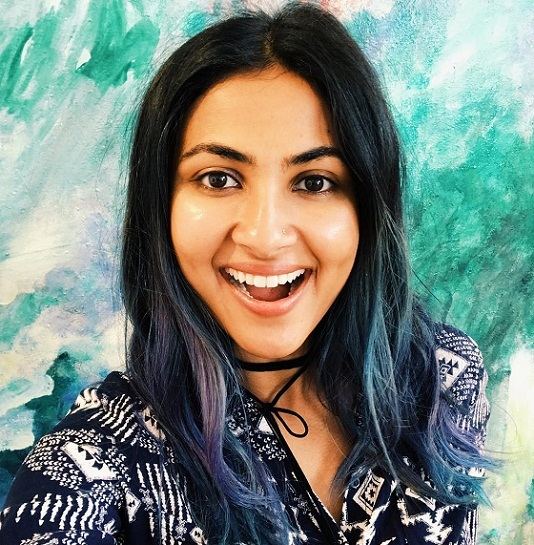 Born in Chennai, her family moved to the USA when she was 8. After graduating in Psychology, she moved to India to pursue music full-time. She has magic in her voice and with her mashup of Lean On and Jind Mahi song, she grabbed 32 million views. She perfectly mixes the electronic pop music with Indian Classical and Punjabi music which blows one's mind. She has 4.3 million subscribers.
3. The Tiny One With Not so Tiny Dreams- Shirley Setia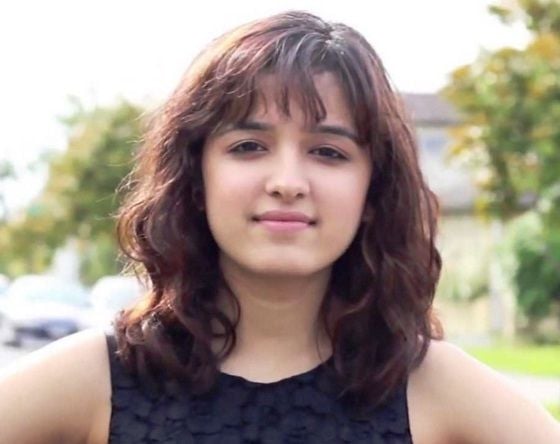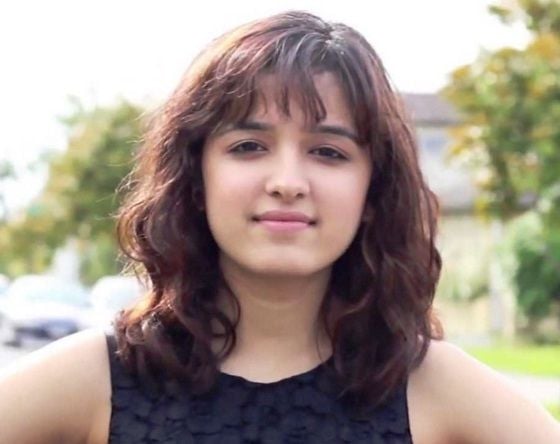 She mesmerized the YouTube world with her compelling covers and enchanting voice. Born in New Zealand, Shirley shot to fame after being spotted by T-series in a contest. A youth sensation who proves that she is not any other YouTuber with 2 million subscribers. She is described by Forbes Magazine as "Bollywood's Next Big Singing Sensation".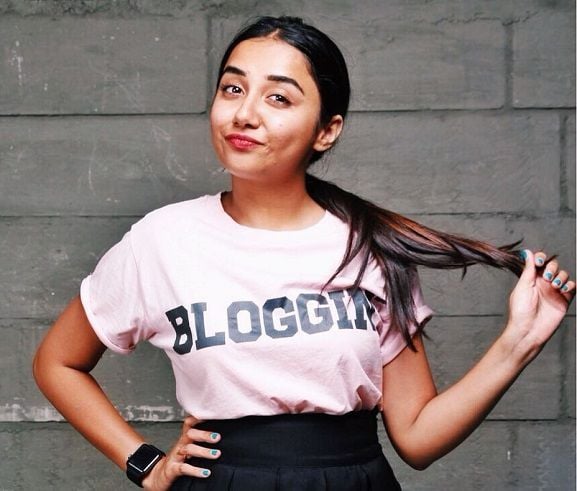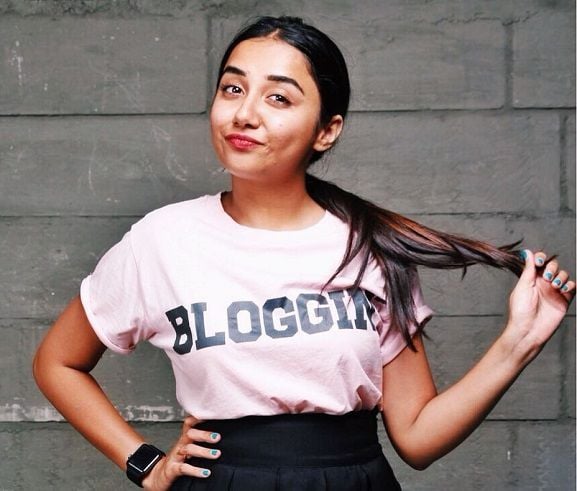 Prajakta started as a radio jockey. She is certainly the most loved YouTuber currently. The reason is simple and i.e. her relatable content, great comic timing and a charming personality. She has been tickling the funny bones of over a 1 million subscribers. She started the #IPledgeToBeMe campaign in 2016 which addresses mental health well-being and body shaming.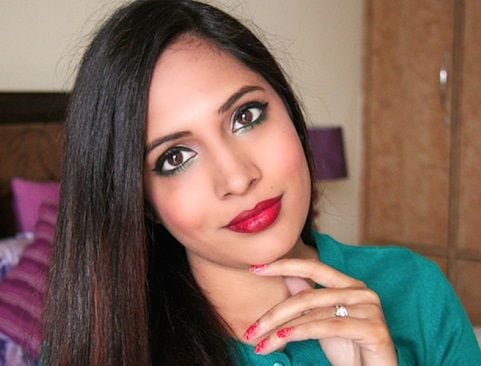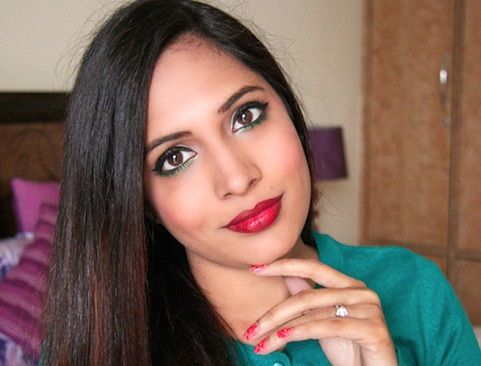 She started her YouTube channel in 2011 while working in the USA. She moved to Noida to work full time on her channel. Hailing from Jhansi, she stands out with sensational DIY makeup and hair care fixtures. Her videos are exclusively for Indian skin tone and she has 1.3 million subscribers. She is a multi-talented woman with charismatic personality. So next time you can look glamorous without rushing to the salon just by watching her videos.
6. Indian Girl Channel- Trisha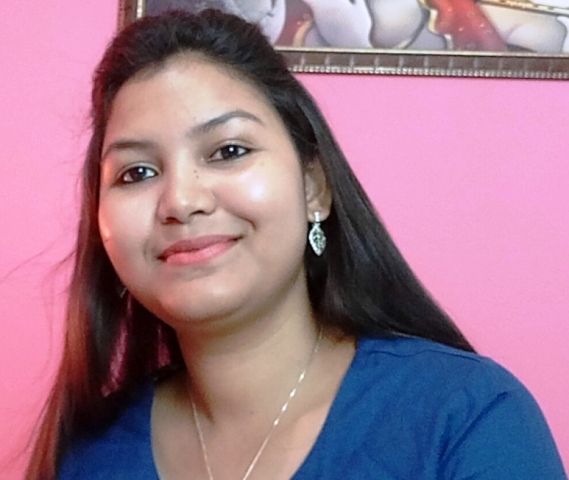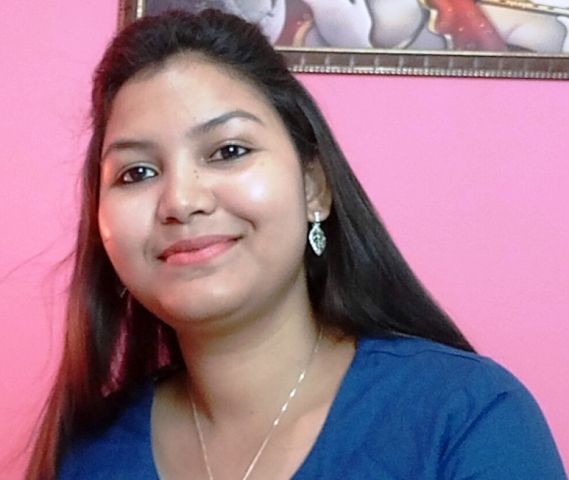 Trisha launched her channel in 2016 and in just two years she made 1.7 million subscribers. Her natural home remedies are worth watching. The best part is that she shows live results on her channel. Her DIY creams are just exhilarating. She has a huge fan base especially young girls. Her home remedies are worth a shot if you don't want to buy those fancy expensive stuff.
7. #SuperMom- Kabita Singh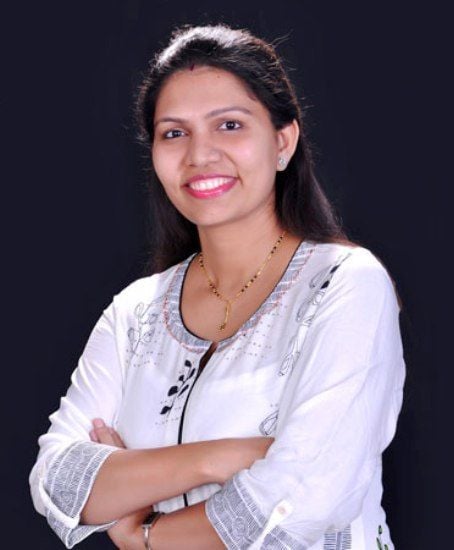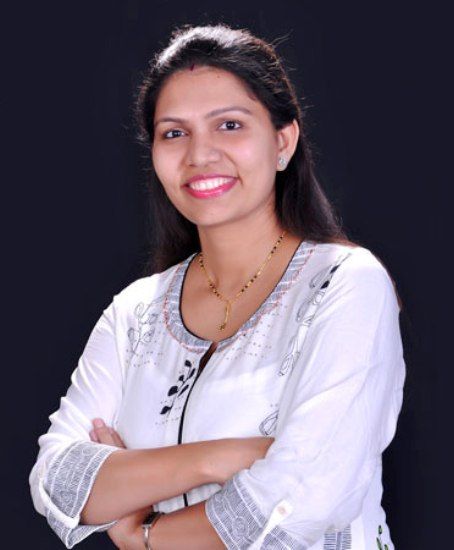 Another homemaker who has over 2 million subscribers to her channel. This culinary sensation is known for her simple recipes. She also took part in the recent YouTube Fan Fest in Mumbai. She credits her passion for cooking and motherhood as her inspiration to start a channel.
8. Home Remedies Expert- Pooja Luthra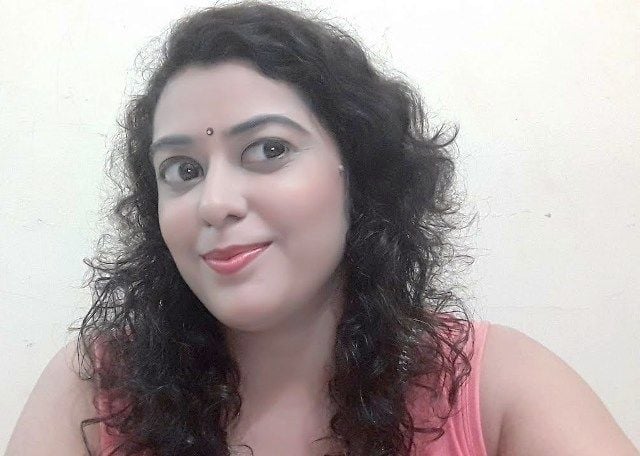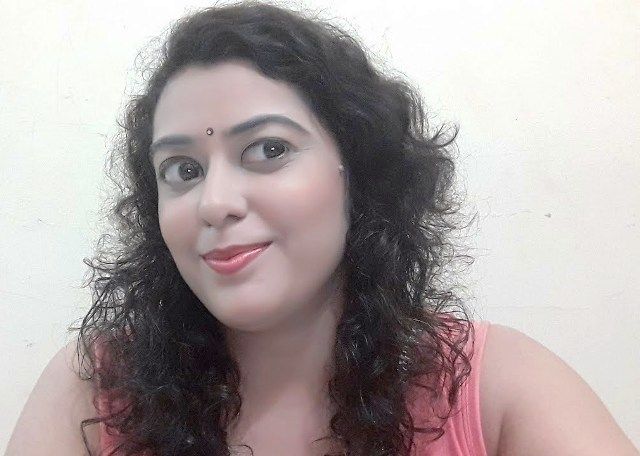 She is an Herbal and Naturopathy Expert and has 1.9 million subscribers. She provides with simple home remedies and DIYs on skincare, makeup, and personal grooming tips. In her own homely way, she inspires women of all ages.
9. From Infosys to YouTube- Sonali Bhadauria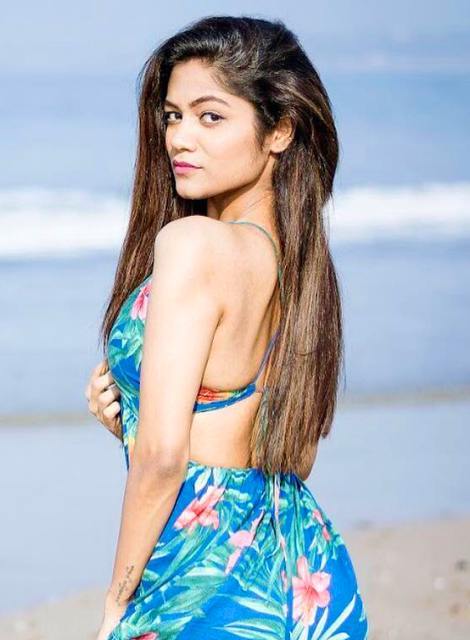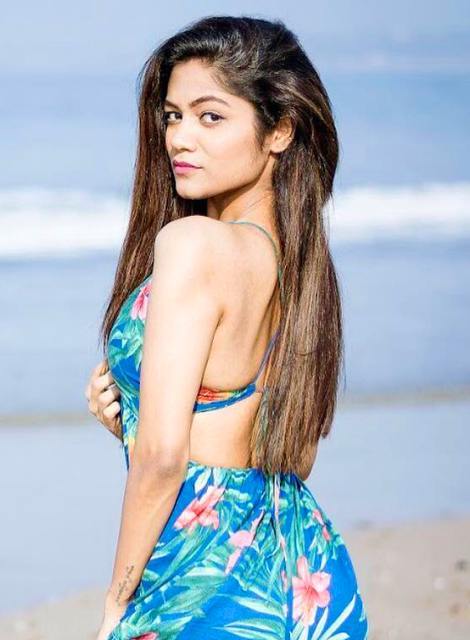 A self-trained dancer who learned mainly from TV and YouTube became a dancing diva with her routines. Being from a middle-class family, she was never supposed to become a dancer. She started with wedding choreography and then got encouraged by friends to take YouTube seriously and now has 947k subscribers. Her dance routine on the song "Nashe si Chad Gayi" proved to be a turning point with 15 million views in just 9 months.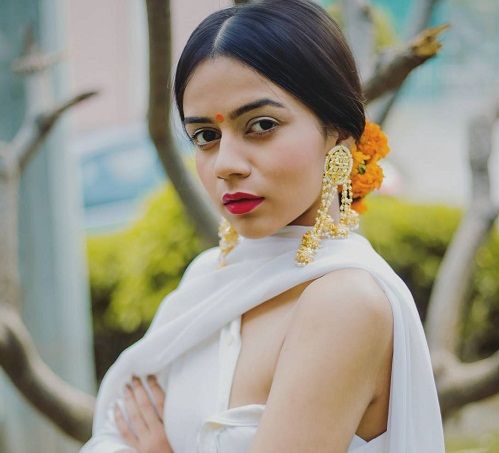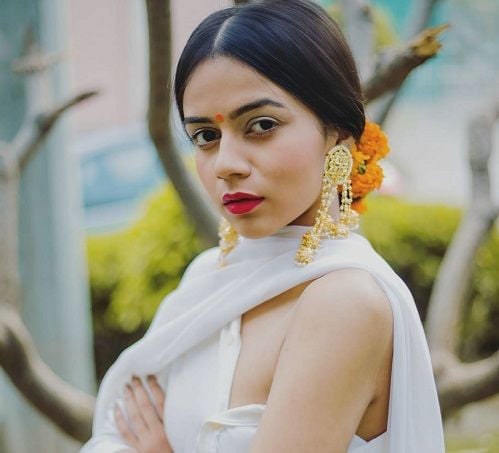 She got popular with her fashion and lifestyle videos on POPxo channel. A commerce graduate from Delhi, she started with posting "Outfit of the Day" pictures on her Instagram account. She left POPxo to start her own YouTube channel late in 2017 and has 345k subscribers. Her fashion sense is amazing with her affordable and recycled fashion videos are a hit.