Top 10 Female Social Media Influencers in India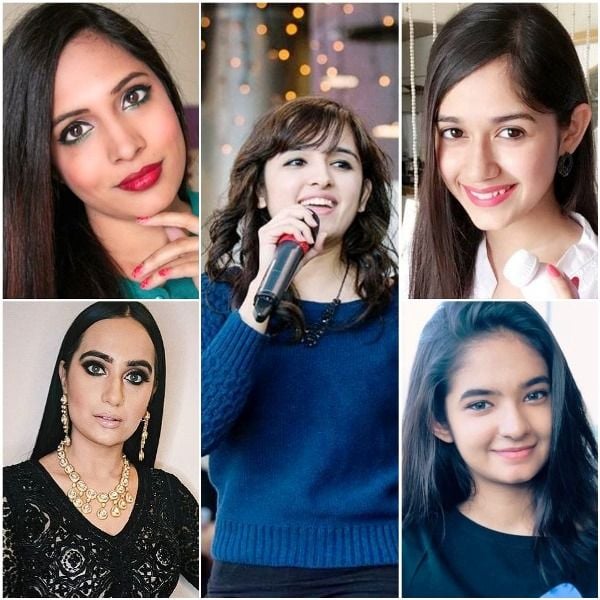 Social media has played a major role in empowering women in every way, from teaching online to make-up tutorials. Many women with a unique skill set, be it cooking, sewing, dancing, fitness, singing, etc., are making a decent living from social media and doing what they love to do. Any woman, whether she is a homemaker, student, or doctor, can be a social media influencer and motivate people to explore their creative side. People are switching from their daily 9 to 5 jobs to social media, which is playing a major role in making girls more independent and confident. Given below are the top 10 female social media influencers in India:
1. Shruti Arjun Anand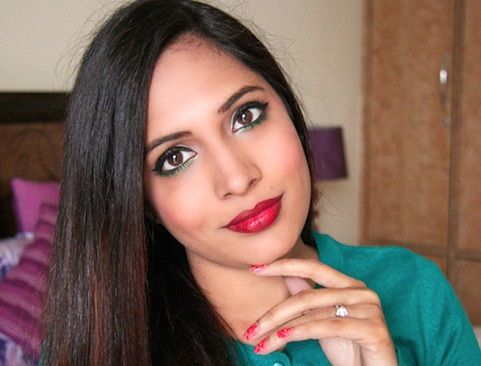 Anaysa is considered the number one beauty channel owned by Shruti Arjun Anand. This channel is all about beauty hacks, home remedies, and haircare, which are quite simple DIYs and doesn't require much effort. Anaysa came into the existence in 2012, and it has over 13 million subscribers on Youtube, 406k followers on Instagram, and 564k Facebook followers.
2. Nisha Madhulika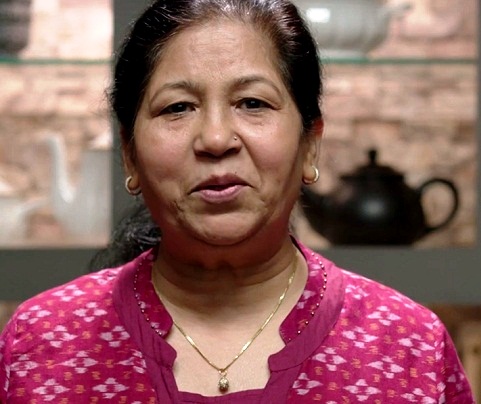 Food is one of the basic needs of our daily lives, and social media has proved a fruitful platform for those who love cooking. Nisha Madhulika started a YouTube channel in 2011 that has over 12.4 million subscribers, and it has made Nisha one of the most popular chefs in India. She is a talented chef and her mouthwatering Indian cuisine recipes are watched by countless people. In 2017, at Social Media Summit & Awards, she was awarded the Top YouTube Cooking content creator. She has over 5M followers on Facebook.
3. Jannat Zubair Rahmani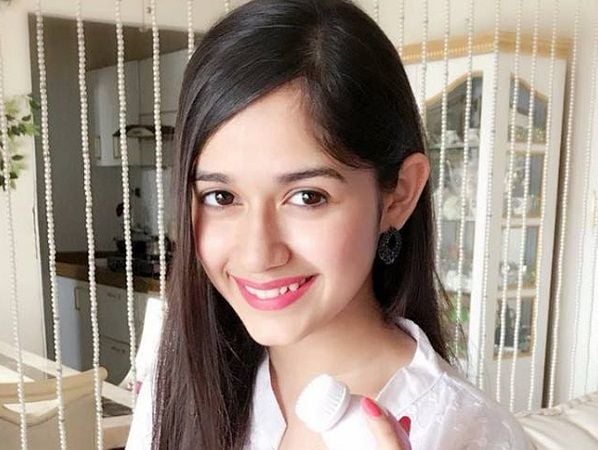 Jannat Zubair Rahmani is an actress and a social media influencer. In 2010, she did a cameo in a television show, Dill Mill Gayye, then she worked in many TV shows as a lead actress. She was cast as a school student for the movie Hichki in 2018. When TikTok was in trend in India, Jannat was among the most popular TikTokers in India. In 2022, Forbes listed her on their 30 Under 30 list. She is considered one of the top female social media influencers in India with 40.7M followers on Instagram, 3.3M subscribers on YouTube, and 6.9M Facebook followers.
4. Kabita Singh
Kabita Singh is a popular YouTuber in India, who is also a restaurant consultant and food blogger. She posts cooking content on her YouTube channel, Kabita's Kitchen, which she created in 2014; the channel has over 11.8M subscribers with around 2 billion views. Her videos are easy to follow, and a step-by-step description of every recipe helps those who are new to cooking and want to learn from the beginning. She has 2.2M followers on Facebook. Being a homemaker herself, she has motivated many ladies to start their own cooking channel and showcase their dishes.
5. Anushka Sen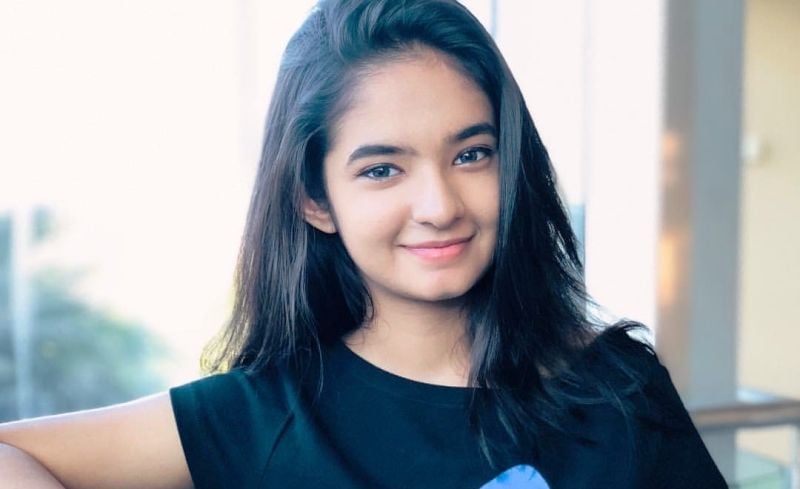 Anushka Sen started her career with acting, and she appeared in many popular TV shows like Balaveer and Jhansi Ki Rani. She started acting at a very young age and this is one of the reasons that she has reached this level of fame, name, and money. After TV, she tried her luck in the film industry, where she worked in a period drama film Lihaaf: the Quilt and a short film Sammaditthi. She was also one of the most popular TikTokers in India. She has a fan following of over 33.2M on Instagram, 2.54M on YouTube, and 6.9M on Facebook.
6. Kusha Kapila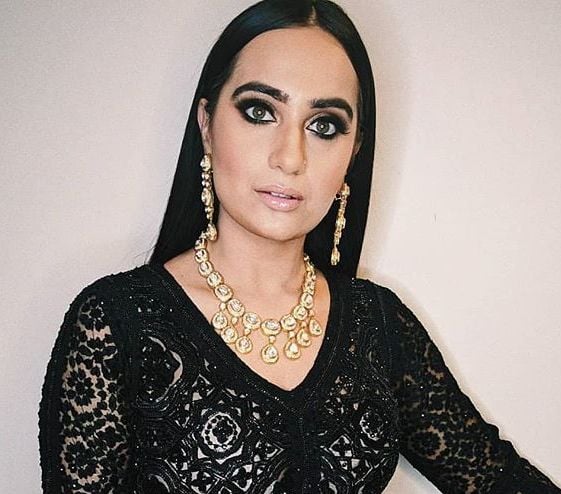 Kusha Kapila is an Indian content writer, actress, and social media celebrity who works for the popular Indian media platform, iDiva. She is best known for playing the fictional character "Billi Maasi." Kusha Kapila started her career in 2013 as a Fashion Correspondent for a Delhi-based firm Apparel Online. She, then, worked as a Trend Analyst and Content Writer for Fashion Forward Trends. In May 2014, she joined Razorfish and started working as a copywriter. Subsequently, she worked as a Digital Content Head and Content Developer. In 2016, she moved to Times Internet and worked there as a Fashion Editor. Thereafter, she joined iDiva as a writer and got bumped up to a fashion editor there. At iDiva, Kusha started creating videos for their Facebook page. While making the videos, she created the character "Billi Masi," which, later, went on to become a huge hit, and Kapila came into the limelight. Subsequently, she portrayed many other characters that were well received by the audience. Kusha has also worked with many popular faces from Bollywood including Abishek Bachchan and Kareena Kapoor.
7. Vidya Iyer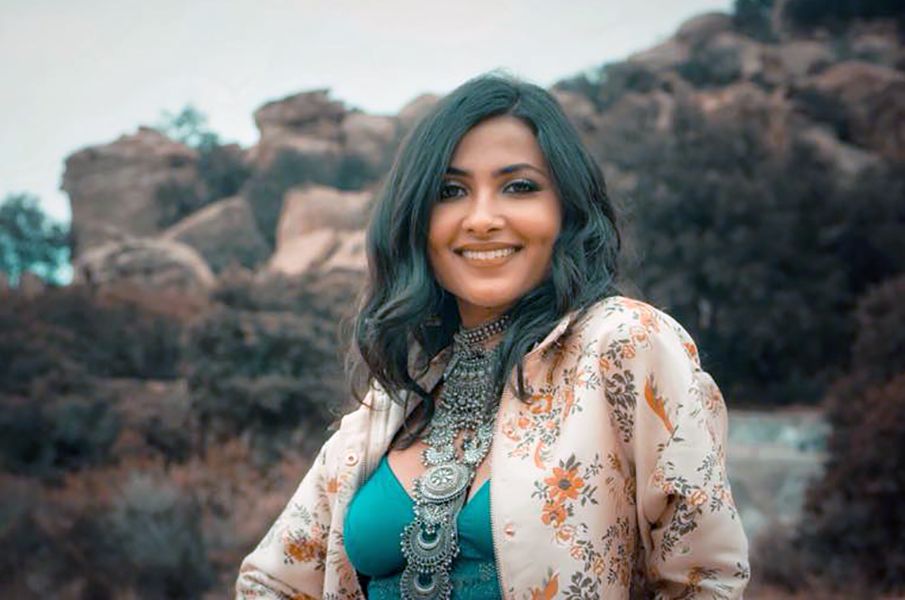 A girl with Indian roots who lives in the United States, Vidya Iyer, also known as Vidya Vox, is a singer, YouTuber, dancer, and vlogger. Since childhood, she was interested in both English and Carnatic music and came to India to learn Indian Classical music. She is popularly known for her mashup songs created by mixing English songs with Bollywood, Punjabi, or Indian classical songs. Vidya regularly sings in Shankar Tucker's band, and she has also produced her EP, Kuthu Fire, which was released in 2016. Her magical voice has made millions of people her fan and made her gain 7.5M subscribers on YouTube and 1.9M followers on Facebook.
8. Pooja Luthra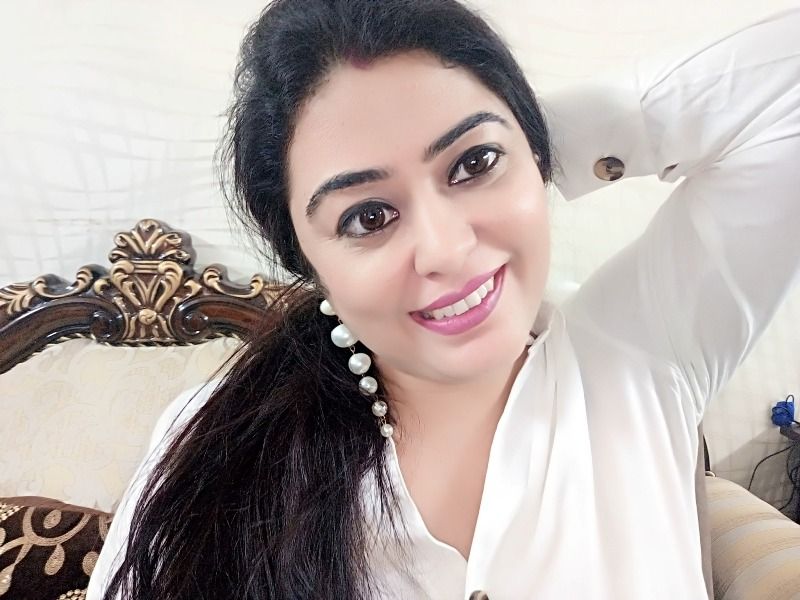 Skincare and beauty have become a billion-dollar industry. People spend lots of money on taking care of their skin to look young and beautiful, but why spend this much money when you can get that glow for free! Pooja Luthra is a YouTuber, who is a herbal and naturopathy expert. Her videos are all about natural ways to cure skin problems using home remedies, make-up tips, fitness tips, how to lose weight, and lead the way to a healthy lifestyle. She is considered one of the most popular YouTubers in India with over 7.2M subscribers and 840M views.
9. Prajakta Koli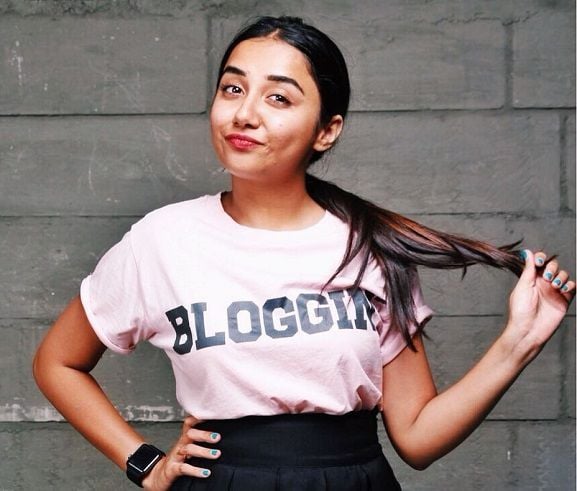 Prajakta Koli is a bubbly and charming YouTuber who mostly posts comedy content on her channel. People love her because of her goofball personality and the bang-up acting that she does in her videos. Initially, she started her career as a radio jockey, but it didn't go well. So, after Sudeep Lahiri's advice, she created her YouTube channel, and since then, she never looked back. She has collaborated with multiple Bollywood superstars such as Hrithik Roshan, Kareena Kapoor Khan, Kajol, and more. Her name has been mentioned in many prominent magazines like Forbes, Entrepreneur India, Outlook Business Magazine, and others. She has 6.5M subscribers on YouTube and 4.8M Instagram followers.
10. Shirley Setia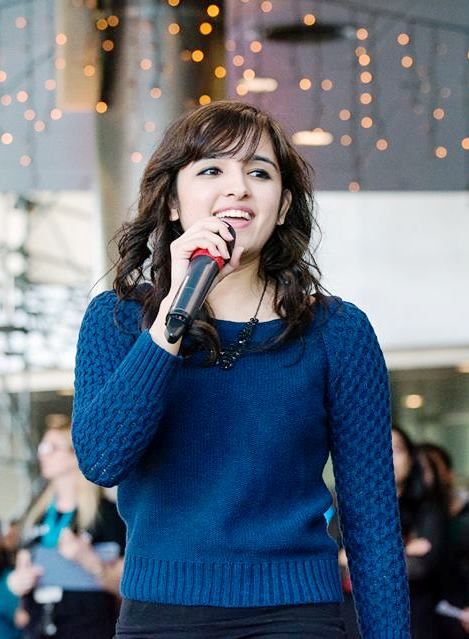 This adorable girl with a baby face got recognition when she participated in a contest conducted by T-Series. She recorded the video of her singing in pyjamas and after that Shirley Setia was named "Pyjamapopstar." Since then, she kept posting on her YouTube channel regularly. She has over 3.82M subscribers on her channel and 7M followers on Instagram. Following her fame, Forbes magazine termed her "Bollywood's Next Big Singing Sensation."