Bigg Boss 14 Voting Process (Online Poll), Contestants & Eviction Details
The much-awaited show "Bigg Boss" is back on the Indian television with its fourteenth season. With eleven new contestants and Salman Khan as its host for the eleventh time, the new season of Bigg Boss is everything to look for. The show's tagline Bigg Boss: "Ab Scene Paltega" indicates a total revolution in the show. It would be interesting to see if the changes will be for the good or bad.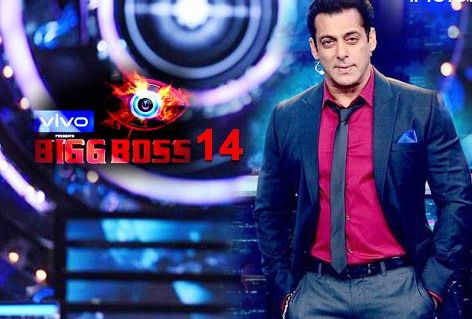 Much to our expectations, the makers of the show usually bring a number of changes in the show's format each year. Well, this time, what's grabbing everyone's (contestants as well as viewers) attention is the newly introduced concept of a shopping mall, theatre, restaurant, and spa inside the house. So guys, get ready to experience an all new dose of drama, chaos, and entertainment.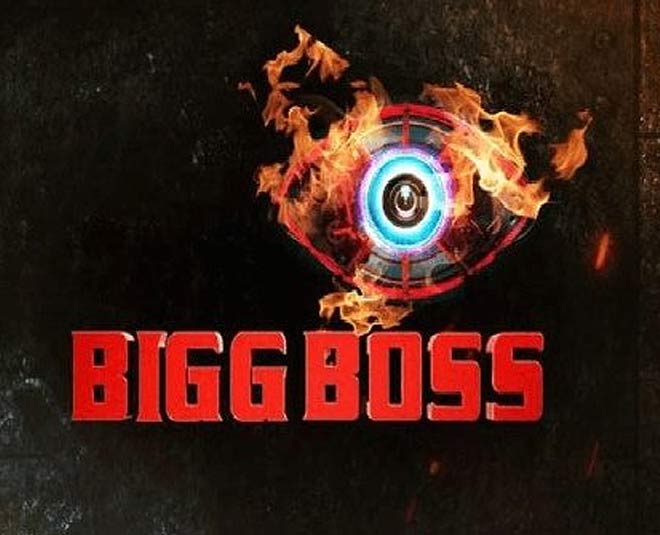 Bigg Boss 14: Start Date, Timings & Other Details
Channel: Colors TV (Also, available on Voot mobile application)
Broadcast Time: Monday-Friday: 10:30 pm
Saturday & Sunday: 9:00 pm
Release Date:  3 October 2020
Prize Money: Rs. 50 lakhs
Bigg Boss 14: Voting Process
Viewers can save their favourite contestants from the eviction by casting their votes in their favour. There are two modes by which the viewers can cast their votes. They are: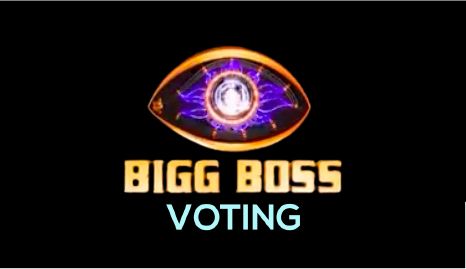 Voting through Voot.com
To vote for your favourite contestant through the official website of Voot, follow these steps:
Step 1: Visit www.voot.com
Step 2: Log in using your login id and password. In case you are not an existing user, you should register yourself on the website by filling up the mandatory fields. Alternatively, you can sign up using your Facebook or Google accounts.
Step 3: Once you have successfully logged in on the required page, select the Bigg Boss 14 option from the menu and click on "Vote Now."
Step 4: A list of nominees will appear on your screen, cast your vote for your favourite contestant, and save them from the eviction.
Voting through Voot Mobile Application
Follow these steps to cast your vote through Voot App:
Step 1: Download the Voot Application from your respective 'app stores.'
Step 2: Register yourself on the application by filling in the required information.
.Step 3: Once you are done with the registration, login into your account and click on the "Vote Now" option.
Step 4: Now, select your favourite contestant from the list of the nominated contestants and click on the "Vote" button.
If you face any problem in casting your vote, do let us know in the comments section below, and we, at StarsUnfolded, shall try to answer your queries at the earliest.
Bigg Boss 14: Voting Rules & Regulations
Before voting for your favourite contestant, do keep these simple rules in mind:
A single user can only cast a maximum of one vote from his/her registered e-mail address/mobile number.
Any further votes from the same email id/mobile number will be considered null and void.
A user should cast his/her vote through a genuine user id. The show/channel holds the right to cancel any vote that comes from an uncertain user account or through an incomplete user ID.
Bigg Boss 14: Contestants List
There are total 11 contestants who have entered the house of Bigg Boss this time. All of them are well-known faces of their respective television and film industries. In addition to these 11 contestants who are going to compete for the coveted trophy of BB14, Bigg Boss has introduced three seniors in the house. They are- Siddharth Shukla, Hina Khan, and Gauhar Khan. The seniors are vested with some powers by the Bigg Boss, which they can use anytime during their stay inside the house. The seniors will stay inside the house of Bigg Boss 14 for the first two weeks. Here is the complete list of all the contestants.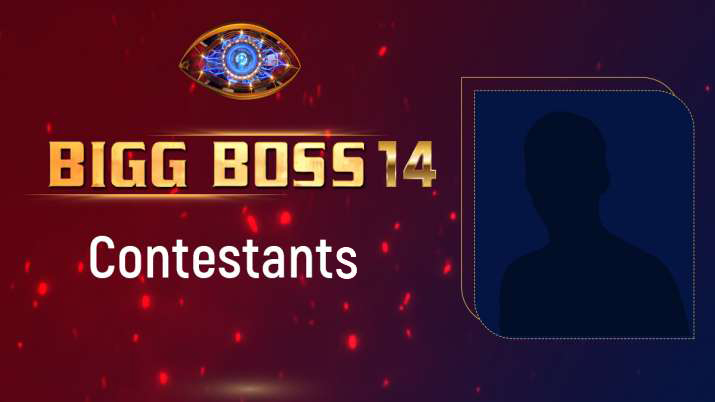 Name
Occupation/Profession
Current Status

Television Actress
Winner
Television Actor
Evicted
Television Actor
Walked Out
Television Actress
Evicted
Television Actor
Evicted
Television Actress
Evicted
South Indian Actress
2nd Runer-up
Actress, Model & Singer
Evicted
Singer
1st Runner-up
Model & Actor
Evicted
Singer
Evicted
Wild Card Contestants
Actress & Model
Evicted
Actress & Model
Evicted
Television Actor & Radio Jockey
Evicted
Television Actor
3rd Runner-up
Actress & Politician
Evicted
Actress
Evicted
Challengers
Producer
Evicted
Actress
Walked with money briefcase, 4th Runner-up
Reality TV Actor
Walked Out
Former Actress
Evicted
Model, Actress, Dancer
Evicted
Political Leader
Evicted
Bigg Boss 14: Evicted Contestants List
Below is the list of the evicted contestants: